Welcome to SOAP | Faith Church
Jan 26, 2019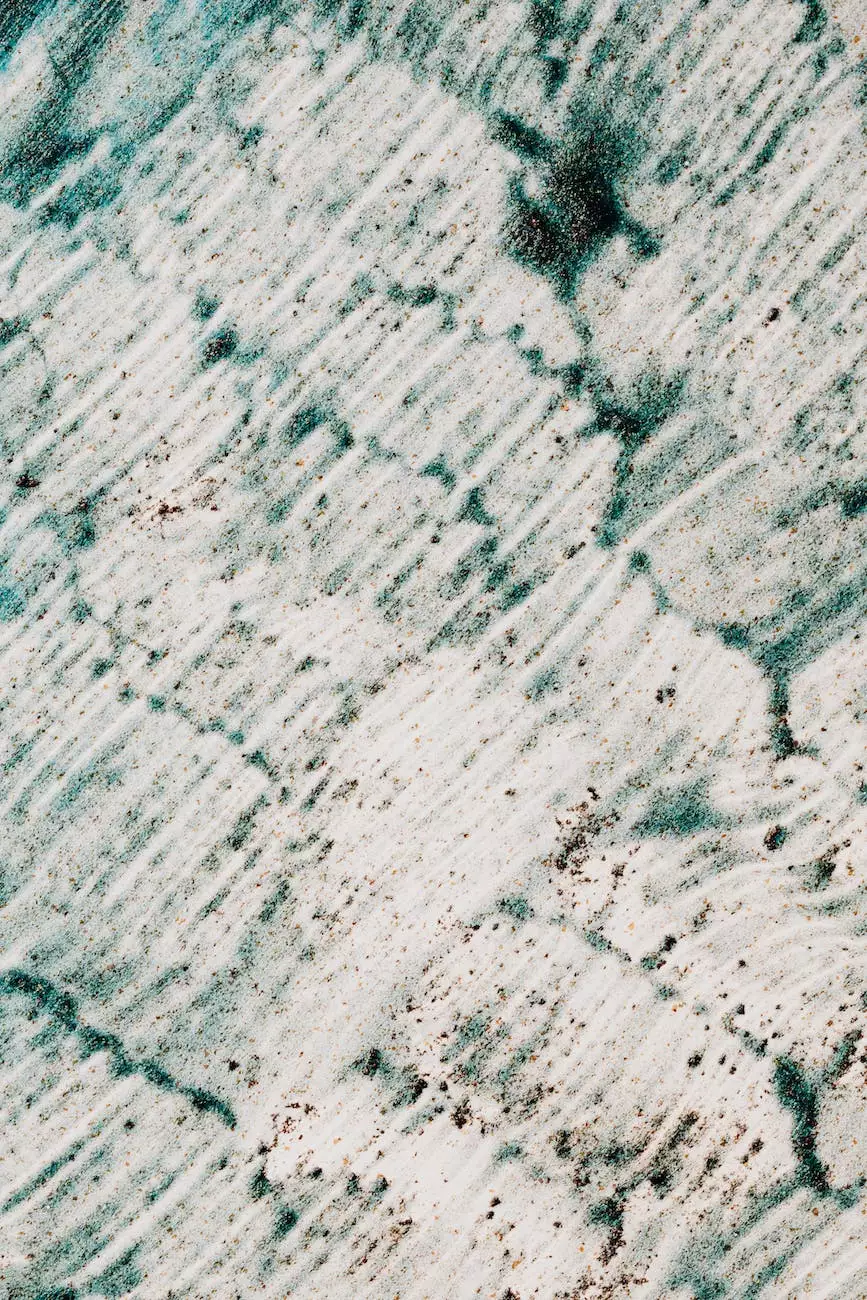 About SOAP
SOAP, a ministry of Central Baptist Church, is dedicated to providing a nurturing and inclusive spiritual environment for individuals seeking to grow their faith. Our Community and Society - Faith and Beliefs category focuses on fostering connections, inspiring learning, and empowering individuals to make a difference in the world.
Engage with Our Sermons
At SOAP, our sermons are carefully crafted to address the diverse spiritual needs of our congregation. Our experienced and dedicated pastors deliver thought-provoking messages that encourage reflection, exploration, and personal growth. Whether you are new to faith or a lifelong believer, our sermons provide guidance and inspiration.
Join us every Sunday at Central Baptist Church as we gather to worship and discover the depth of God's love. Engage with our sermons, connect with fellow believers, and experience the power of community. Our uplifting worship services invite you to participate, connect, and deepen your relationship with God.
Embrace Small Groups
We believe that spiritual growth is not a solitary journey. That's why we offer a variety of small groups to facilitate deeper connections, encourage mutual support, and enhance personal development. Our small groups provide an intimate space to discuss biblical teachings, share personal experiences, and nurture friendships built on faith.
Whether you prefer interactive Bible studies, focused prayer groups, or engaging discussions, we have a small group tailored to your interests and needs. Connect with like-minded individuals who share your passion for spiritual growth and experience the benefits of collective wisdom and encouragement.
Impactful Service Opportunities
At SOAP, we believe in putting our faith into action. Through impactful service opportunities, we aim to make a positive difference in the lives of individuals and communities. Join our outreach programs, volunteer initiatives, and mission trips to experience the transformative power of serving others with compassion and love.
From feeding the hungry and providing shelter to those in need, to supporting education and healthcare projects, our service opportunities address various social issues and contribute to building a more just and equitable world. Together, we can be the hands and feet of Christ and bring hope to those who need it most.
Get Involved with SOAP | Faith Church
Are you ready to take the next step in your faith journey? Join us at SOAP and become an active member of our vibrant and welcoming community. With rich resources, meaningful connections, and a supportive environment, we are here to help you grow in your relationship with God and discover your unique purpose.
Browse our website to learn more about our sermons, small groups, and service opportunities. Take the first step towards a deeper, more meaningful faith journey by engaging with SOAP | Faith Church today.