Parent Resources at Central Baptist Church
Mar 22, 2019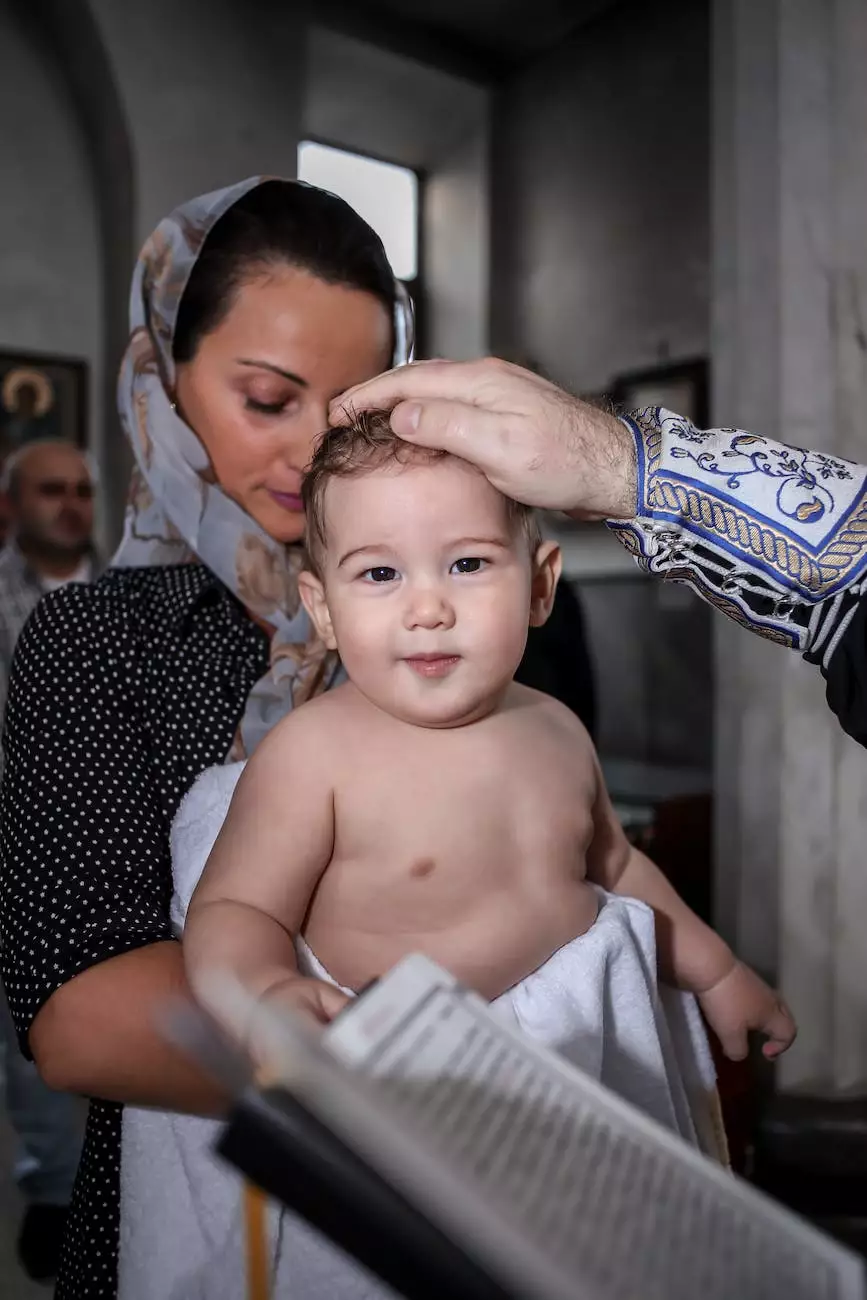 Introduction
Welcome to Central Baptist Church, a vibrant community dedicated to fostering a strong faith and supporting families in their journey as parents. We understand the challenges and joys that come with raising children and the importance of equipping parents with the knowledge and resources to navigate this sacred responsibility. Our parent resources aim to provide guidance, inspiration, and valuable tools to help you nurture your child's spiritual growth and development.
Parenting Tips and Guidance
Our team of experts has curated a wealth of parenting tips and guidance to assist you in fostering a loving and nurturing environment for your child. Through proven strategies and practical advice, we aim to empower parents to navigate various aspects of parenting, including:
Effective Communication
Open and honest communication is key in building strong parent-child relationships. We offer valuable insights on how to establish effective lines of communication, active listening techniques, and ways to promote healthy dialogue within the family.
Discipline and Boundaries
Setting boundaries and implementing discipline can be challenging. Our resources provide guidance on age-appropriate discipline techniques, positive reinforcement strategies, and fostering a sense of responsibility in your child.
Building Resilience
Helping your child develop resilience is crucial in today's world. We offer resources on how to encourage perseverance, foster emotional well-being, and build resilience in the face of challenges.
Faith-Based Guidance
As a faith community, we understand the importance of instilling strong values and beliefs in your child. Our faith-based guidance resources focus on:
Spiritual Development
We provide resources to help you nurture your child's spiritual development. Whether it's sharing Bible stories, engaging in prayer rituals, or discussing the importance of faith, we offer practical guidance to incorporate spirituality into your family's daily life.
Moral Compass
Fostering a moral compass is central to developing a child's character. Our resources explore topics such as honesty, compassion, forgiveness, and empathy, providing insights on how to nurture these virtues within your child.
Educational Materials
At Central Baptist Church, we understand the value of education in shaping a child's future. Our parent resources offer a wide range of educational materials:
Curriculum Resources
We provide access to a comprehensive curriculum that aligns with our values as a faith community. Discover age-appropriate material that integrates faith, academic excellence, and character development to support your child's educational journey.
Supplemental Learning Tools
From articles and videos to interactive learning modules, our resources offer supplemental materials to enhance your child's learning experience. Explore subjects like history, science, literature, and more through a faith-based lens.
Parent-Teacher Collaboration
We recognize the importance of a strong parent-teacher partnership in your child's education. Our resources provide guidance on effective communication with teachers, involvement in school activities, and supporting your child's academic growth.
Community Support
Being part of a supportive community is invaluable for both parents and children. Through our parent resources, we aim to connect you with a network of support:
Parenting Groups
Join our parenting groups to connect with fellow parents, share experiences, and gain insights from one another. These groups provide a safe space to discuss parenting challenges, offer support, and celebrate the joys of raising children.
Workshops and Webinars
Participate in our workshops and webinars facilitated by experts in child development, parenting, and faith-based education. Expand your knowledge, learn new techniques, and gain valuable insights that can enrich your parenting journey.
Volunteer Opportunities
Contribute to the community by participating in our volunteer opportunities. By working together, we can make a positive impact on the lives of children and families in need, fostering compassion and empathy in our children.
Conclusion
At Central Baptist Church, we are committed to empowering parents in their role as spiritual guides and mentors. Our parent resources provide a comprehensive toolkit to help you navigate the challenges of parenting while instilling strong faith and values in your child. Join our community today and discover the transformative power of nurturing a child's spiritual growth and development.