Seniors | Saint Elijah
Dec 3, 2022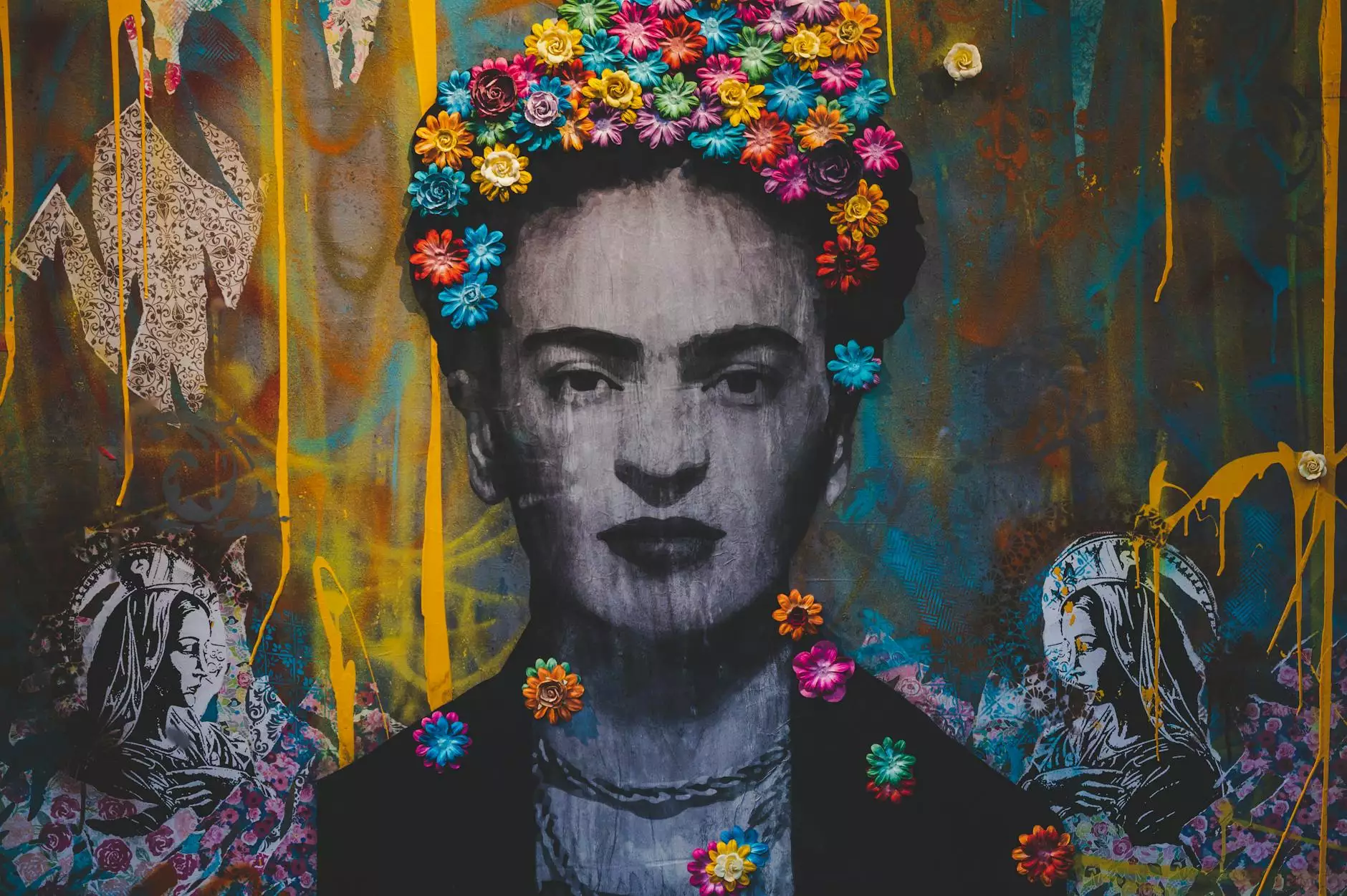 Discover a Vibrant Senior Community at Saint Elijah
Welcome to the Seniors page of Central Baptist Church, where community and faith come together to create an inclusive and supportive environment for our senior parishioners. At Saint Elijah, we believe in the power of fellowship and the importance of providing meaningful experiences for seniors, enriching their spiritual journey.
Embracing Faith and Beliefs as Senior Parishioners
As senior members of Central Baptist Church, we understand that your spiritual needs may evolve and deepen with time. Our dedicated team at Saint Elijah is here to guide and empower you in your spiritual journey. We offer a variety of programs, events, and resources tailored specifically for senior parishioners, ensuring that you are supported every step of the way.
Programs and Activities for Seniors
Our Seniors Ministry offers a range of programs and activities designed to engage and inspire you. Whether you are looking for Bible study groups, spiritual retreats, or volunteer opportunities, we have something for everyone. Our programs are designed to foster community, promote spiritual growth, and enhance your overall well-being.
Bible Study Groups
Join our vibrant Bible study groups led by experienced facilitators who will guide you through in-depth discussions and reflections on the scriptures. Engage in meaningful conversations with fellow seniors, exploring the richness of our faith and beliefs together.
Spiritual Retreats
Embark on a transformative spiritual retreat where you can recharge your soul and deepen your connection with God. Our retreats provide a peaceful and contemplative environment, allowing you to reflect, pray, and rediscover your faith in a serene setting.
Volunteer Opportunities
Become an active member of our community by participating in volunteer opportunities across various ministries and outreach programs. Make a positive impact on the lives of others while fulfilling your own spiritual aspirations. Our volunteer initiatives are tailored to suit different abilities and interests, ensuring that everyone can contribute in their own unique way.
Support and Resources
We understand that life can present challenges as we age, and our aim is to provide the necessary support and resources to help you navigate through these times with grace and strength.
Counseling Services
Our professional and compassionate counselors are available to provide guidance and support during difficult times. Whether you are facing personal struggles, loss, or simply seeking someone to talk to, our counseling services are here to assist you on your journey.
Health and Wellness Programs
Take part in our health and wellness programs specially designed for senior parishioners. From exercise classes to health education workshops, we emphasize the importance of overall well-being and ensure that you have the necessary resources to stay healthy and active.
Community Events
Enjoy a variety of community events organized specifically for seniors within our Central Baptist Church family. From luncheons to social outings, these events provide opportunities for fellowship, laughter, and creating lasting friendships within the community.
Join Our Senior Community Today
At Saint Elijah, we believe in the power of community and the strength that comes from shared faith and beliefs. We invite you to join our vibrant community of senior parishioners and embark on a fulfilling spiritual journey together.
Contact us today to learn more about our programs, events, and resources for senior parishioners. Central Baptist Church is committed to providing a welcoming and inclusive space for seniors to explore their spirituality, find support, and build meaningful relationships with fellow parishioners.
Join us at Central Baptist Church and discover the joy of being part of a community that uplifts and empowers seniors in their sacred journey.