Our Story | Faith Church
Sep 14, 2021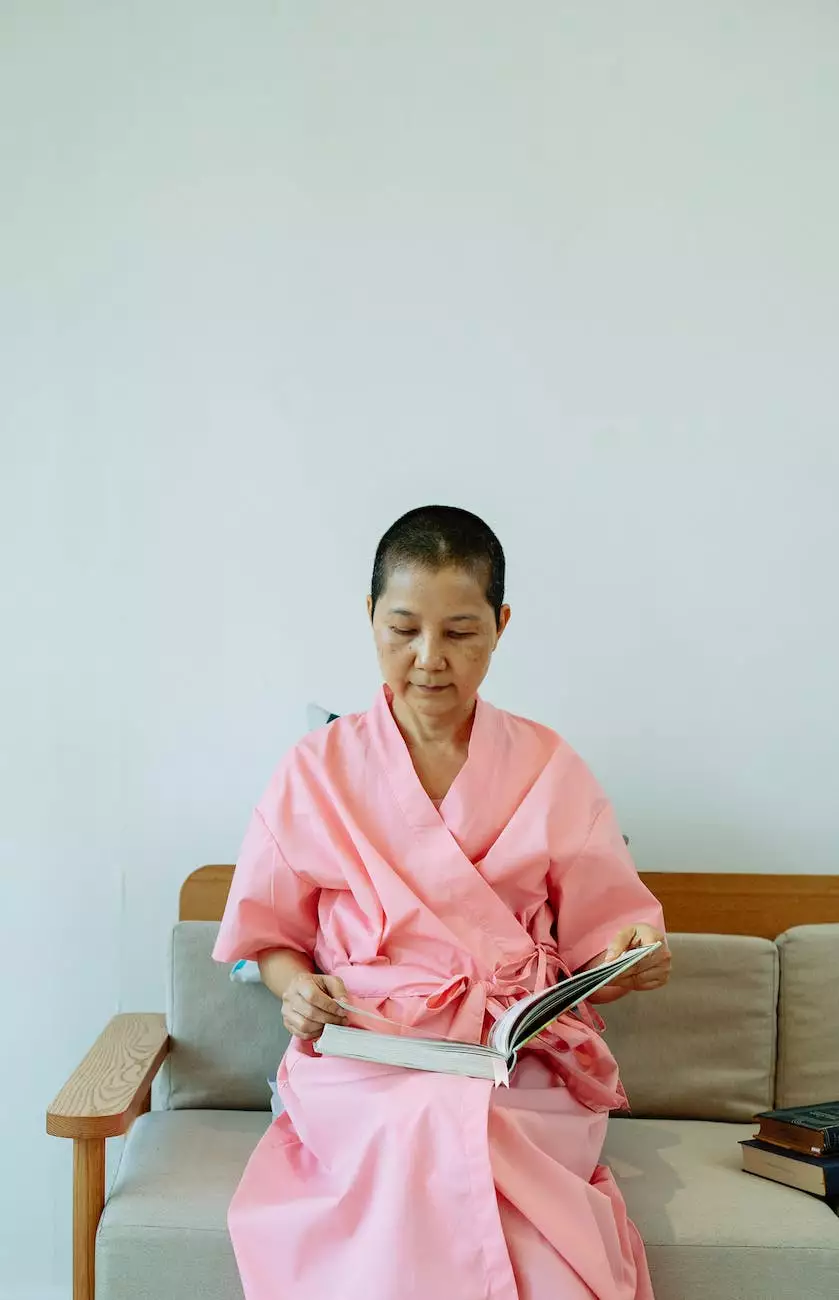 Welcome to Central Baptist Church
Welcome to the online home of Central Baptist Church, a vibrant and inclusive community of believers in Lawton, Oklahoma. We are dedicated to worship, fellowship, and making a positive impact in the lives of individuals and families. Our story is one of faith, hope, and transformation. We invite you to join us on this incredible journey.
Journey of Faith & Belief
Central Baptist Church was established with a deep conviction to share the message of God's saving grace and love. Since our inception, we have remained committed to fostering a welcoming environment where individuals can explore their faith, encounter God, and grow spiritually.
Our Humble Beginnings
In [YEAR], a small group of passionate believers came together with a vision to plant a church rooted in biblical principles and guided by the Holy Spirit. With unwavering faith and devotion, they laid the foundation of what would become Central Baptist Church.
Starting in a modest rented space, our congregation grew steadily as more people sought a place of worship that offered genuine fellowship and spiritual nourishment. Through the years, God has faithfully led us on a remarkable journey of growth and transformation.
Core Values
At the core of Central Baptist Church are our foundational values:
Faith: We believe in the power of faith in Jesus Christ as the catalyst for personal and collective transformation.
Community: We are committed to fostering a loving and inclusive community where everyone feels welcomed and valued.
Worship: We prioritize heartfelt worship as a means to connect with God and experience His presence.
Discipleship: We are dedicated to equipping believers with the tools they need to grow in their faith and become effective disciples of Christ.
Mission: We are passionate about spreading the love of God to our local community and beyond, engaging in various outreach initiatives and missions.
Mission Statement
Our mission at Central Baptist Church is to glorify God by loving Him, loving others, and making disciples of Jesus Christ. Through authentic relationships, dynamic worship, transformative teaching, and compassionate outreach, we seek to impact lives, transform our community, and ultimately draw people closer to God.
Join Our Faith Family
Central Baptist Church welcomes individuals from all walks of life who are seeking a deeper relationship with God. Whether you are a long-time believer, new to the Christian faith, or simply curious about spiritual matters, we invite you to join us for worship services, Bible studies, fellowship events, and more.
As a member of our faith family, you will find a supportive community that encourages spiritual growth, meaningful relationships, and impactful service. We are here to help you navigate life's challenges and celebrate life's joys together.
Connect With Us
We would love to connect with you and answer any questions you may have. Visit our Contact page to get in touch with our friendly staff. You can also stay up-to-date with the latest news and events by following us on Facebook or subscribing to our newsletter.
Thank you for taking the time to explore our story. We look forward to the opportunity of being a part of your spiritual journey. May God bless you abundantly!