Welcome to the Food Festival and Bake Sale | Saint Elijah
Sep 24, 2018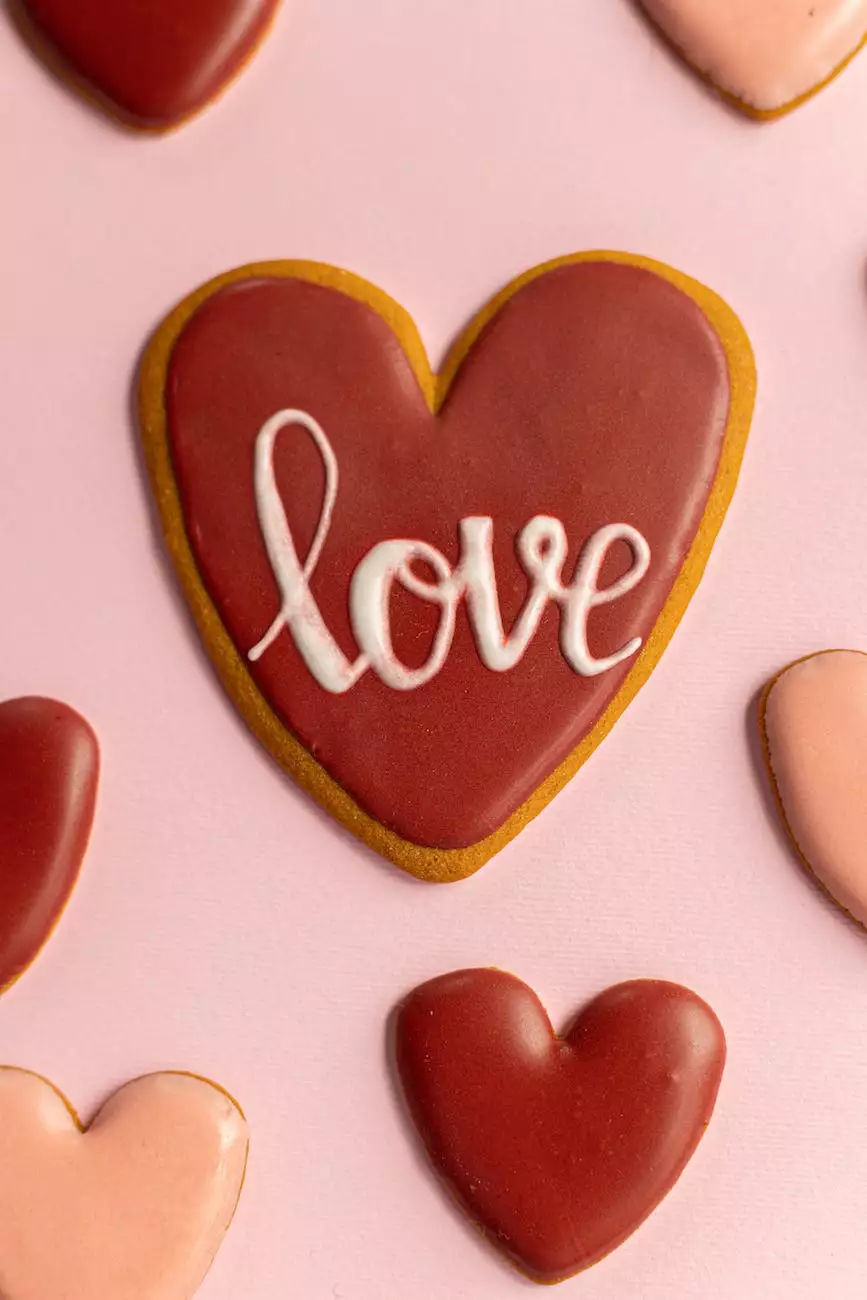 About Central Baptist Church
Central Baptist Church, a prominent religious institution in Lawton, is thrilled to invite you to our highly anticipated Food Festival and Bake Sale. As a faith-based organization, we strongly believe in fostering a sense of community and spreading happiness through various events, and the Food Festival is no exception.
Join Us for a Culinary Extravaganza
Prepare your taste buds for a delightful day filled with flavors and aromas as the Food Festival kicks off at the beautiful grounds of Central Baptist Church. Food enthusiasts, families, and friends are warmly welcomed to explore a wide range of culinary delights.
Indulge in Mouthwatering Treats
At the heart of our Food Festival lies an array of mouthwatering treats that will leave you craving for more. From traditional home-cooked meals to international cuisines, there is something for every palate to enjoy. Venture through various food stalls, where local vendors and talented home cooks will showcase their culinary prowess.
Bake Sale Delights
In addition to the delicious savory options, our Bake Sale is a haven for anyone with a sweet tooth. Savor the heavenly taste of freshly baked goods, including cakes, cookies, pies, and pastries prepared by our devoted church members. Treat yourself to delectable homemade creations while supporting a noble cause.
A Celebration of Community
The Food Festival and Bake Sale is not just about food; it's a celebration of community and togetherness. As you embark on a gastronomic journey, you'll have the opportunity to connect with fellow food enthusiasts, make new friends, and enjoy the company of loved ones.
Entertainment and Activities
Aside from the culinary delights, there will also be a variety of entertainment and activities to ensure a memorable day for all attendees. Live musical performances, dance showcases, kid-friendly games, and more await you at Central Baptist Church's Food Festival.
Supporting a Good Cause
By participating in the Food Festival and Bake Sale, you contribute directly to Central Baptist Church's charitable initiatives. The funds raised through this event will go towards supporting our community outreach programs, providing assistance to those in need, and promoting a positive social impact.
Join Us for a Joyous Experience
Make a note in your calendar, gather your loved ones, and join us at the Food Festival and Bake Sale. Indulge in a culinary extravaganza, support a good cause, and create lasting memories. Your presence will contribute to the success of this community-driven event.
Event Details
Date: [Event Date]
Time: [Event Time]
Location: Central Baptist Church, Lawton
Admission: Free
Contact Us
If you have any questions or require further information about the Food Festival and Bake Sale, please don't hesitate to reach out to us. Our dedicated team is ready to assist you.
Join Central Baptist Church for a community-driven celebration of food, togetherness, and support for a good cause. We look forward to seeing you at the Food Festival and Bake Sale.