Welcome to FC Kids - Faith Church
Jan 10, 2018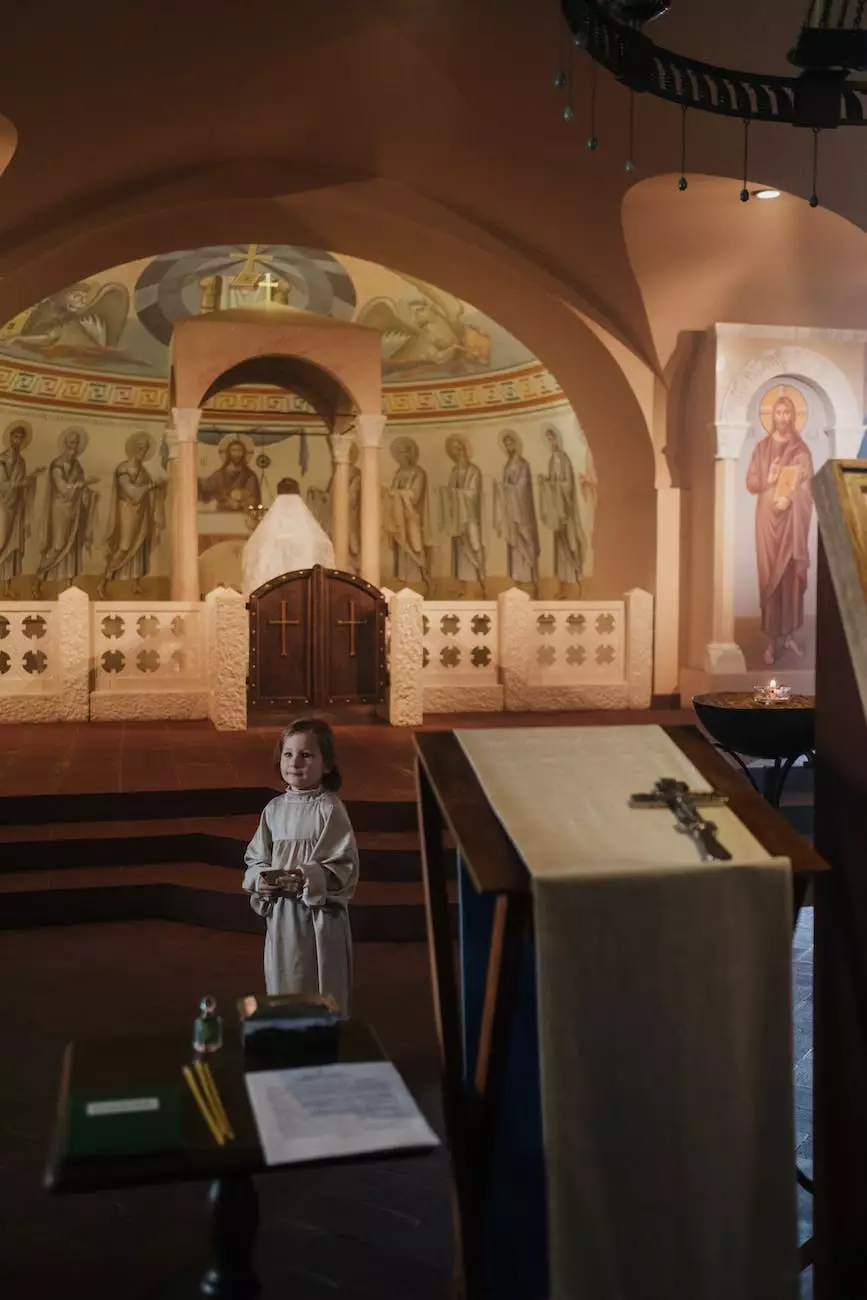 About FC Kids
FC Kids, a ministry of Central Baptist Church, is an inclusive and welcoming community for children and families seeking to grow in their faith and beliefs. With a focus on nurturing the next generation, FC Kids combines educational, fun, and engaging activities to create an environment where children can learn, connect, and develop a strong foundation of faith.
Our Mission
At FC Kids, our mission is to provide a safe, supportive, and inspiring space where children can explore and strengthen their relationship with God. We aim to empower children to confidently embrace their faith, develop character, build meaningful relationships, and positively impact the world around them.
Programs and Activities
Sunday School
Our Sunday School program offers age-appropriate classes focused on biblical teachings, moral values, and practical life applications. With dedicated teachers who genuinely care about the spiritual growth of each child, our Sunday School provides an engaging learning experience that encourages critical thinking and fosters a love for reading and understanding the Bible.
Worship Services
Throughout the year, FC Kids actively participates in worship services tailored to children. These services include age-appropriate worship songs, interactive stories, and creative expressions of faith. We believe that early exposure to meaningful worship experiences can ignite a lifelong passion for praising and worshiping God.
Youth Group
For older children and teenagers, our Youth Group offers a supportive community where they can connect with peers who share similar values and navigate the challenges of adolescence together. Through interactive discussions, engaging activities, and service opportunities, we strive to equip our youth with a strong moral compass and a deep understanding of their faith.
Special Events and Camps
In addition to our regular programs, FC Kids organizes special events and camps throughout the year. These events include holiday celebrations, community service projects, and exciting outdoor adventures. Our aim is to create memorable experiences that strengthen children's faith, foster new friendships, and create a sense of belonging within the church community.
Community Involvement
FC Kids actively participates in various community initiatives aimed at spreading love, compassion, and hope. Through partnerships with local organizations, we engage in charitable activities and provide support to those in need. We believe that teaching children the importance of serving others is an integral aspect of their spiritual journey.
Join FC Kids Today
If you are looking for a vibrant and inclusive community where your children can grow in their faith and beliefs, FC Kids - Faith Church is the perfect place for them. Join us in our mission to nurture the next generation of faithful individuals who will make a positive impact on the world. Contact Central Baptist Church today for more information about our FC Kids programs and get ready to embark on an exciting journey of spiritual growth!