Antiochian Women's Guild - St. Elijah OKC
May 20, 2018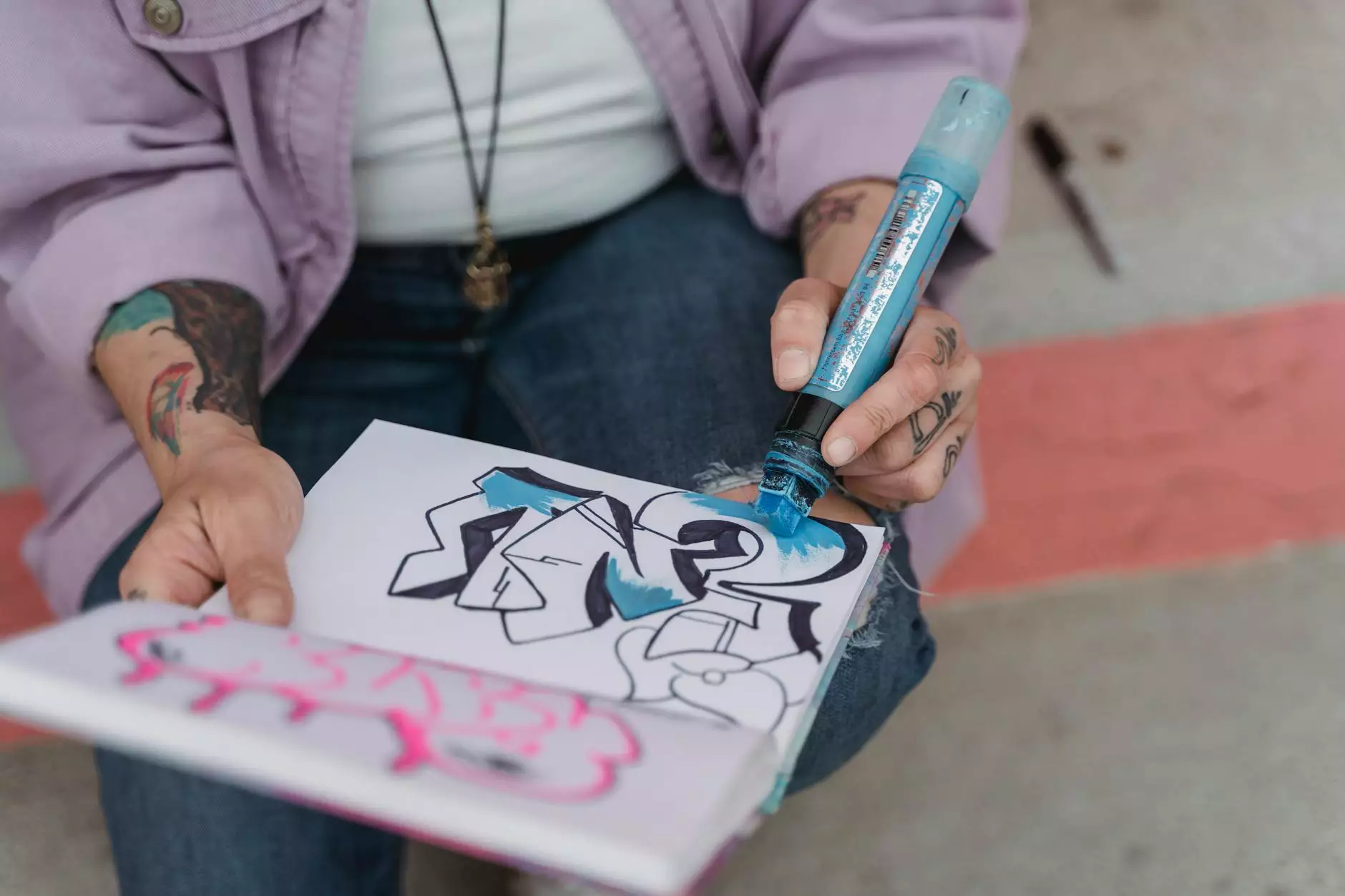 Welcome to the Antiochian Women's Guild page of Central Baptist Church! Our women's guild is dedicated to fostering a strong sense of community, faith, and service among women in the St. Elijah OKC area. As a part of Central Baptist Church, we are committed to uplifting and empowering women of all ages through various activities, events, and resources. Join us as we come together to deepen our faith, support one another, and make a positive impact.
About Central Baptist Church
Central Baptist Church is a vibrant community of believers rooted in the St. Elijah OKC area. Our church is dedicated to spreading the love and teachings of Jesus Christ, encouraging spiritual growth, and serving the needs of our community. As we strive to live out our faith in meaningful and practical ways, our Antiochian Women's Guild plays a crucial role in engaging and empowering women in our congregation.
Our Mission
The Antiochian Women's Guild of Central Baptist Church exists to create a nurturing environment where women can connect, grow, and serve. Our mission is to strengthen the bonds of sisterhood, deepen our understanding of the Christian faith, and make a positive impact in the lives of others. Through our various initiatives, we aim to inspire and equip women to lead lives of purpose, compassion, and dignity.
Activities and Events
At the Antiochian Women's Guild, we offer a wide array of activities and events tailored to the interests and needs of women across all age groups. Whether you are a young adult, a mother, or an empty-nester, there is something for everyone to get involved in. Some of our key initiatives include:
Weekly Bible studies and small group discussions
Women's retreats and conferences
Community service projects
Mentoring programs
Social gatherings and fellowship events
Prayer circles and intercessory prayer groups
Through these activities, we aim to cultivate deep friendships, provide enriching spiritual teachings, and offer opportunities for personal growth and transformation. We believe that by coming together, we can create a supportive environment for women to thrive and flourish.
Resources for Women
As a leading women's group in St. Elijah OKC, we understand the importance of equipping women with the right resources to navigate life's challenges. Our Antiochian Women's Guild strives to provide valuable resources, both online and offline, to support women in their spiritual journeys and personal development. Some of the resources we offer include:
Biblical teachings and study materials
Devotional guides and prayer resources
Book clubs and recommended reading lists
Online forums and discussion boards
Mental health and wellness resources
Parenting and family resources
These resources are designed to empower women to live intentionally, deepen their knowledge of the Bible, and find practical guidance for everyday life. We believe that by equipping women with the right tools and support, they can make a positive impact on their families, communities, and beyond.
Join Us Today
We invite women from all walks of life to join us at the Antiochian Women's Guild - St. Elijah OKC. Whether you are a lifelong member of Central Baptist Church or new to the area, we welcome you with open arms. Together, we can foster a sense of belonging, encourage spiritual growth, and make a lasting difference in our community. Visit our website for more information on upcoming events, activities, and resources for women. We look forward to connecting with you!