Plan My Visit | Faith Church
May 4, 2020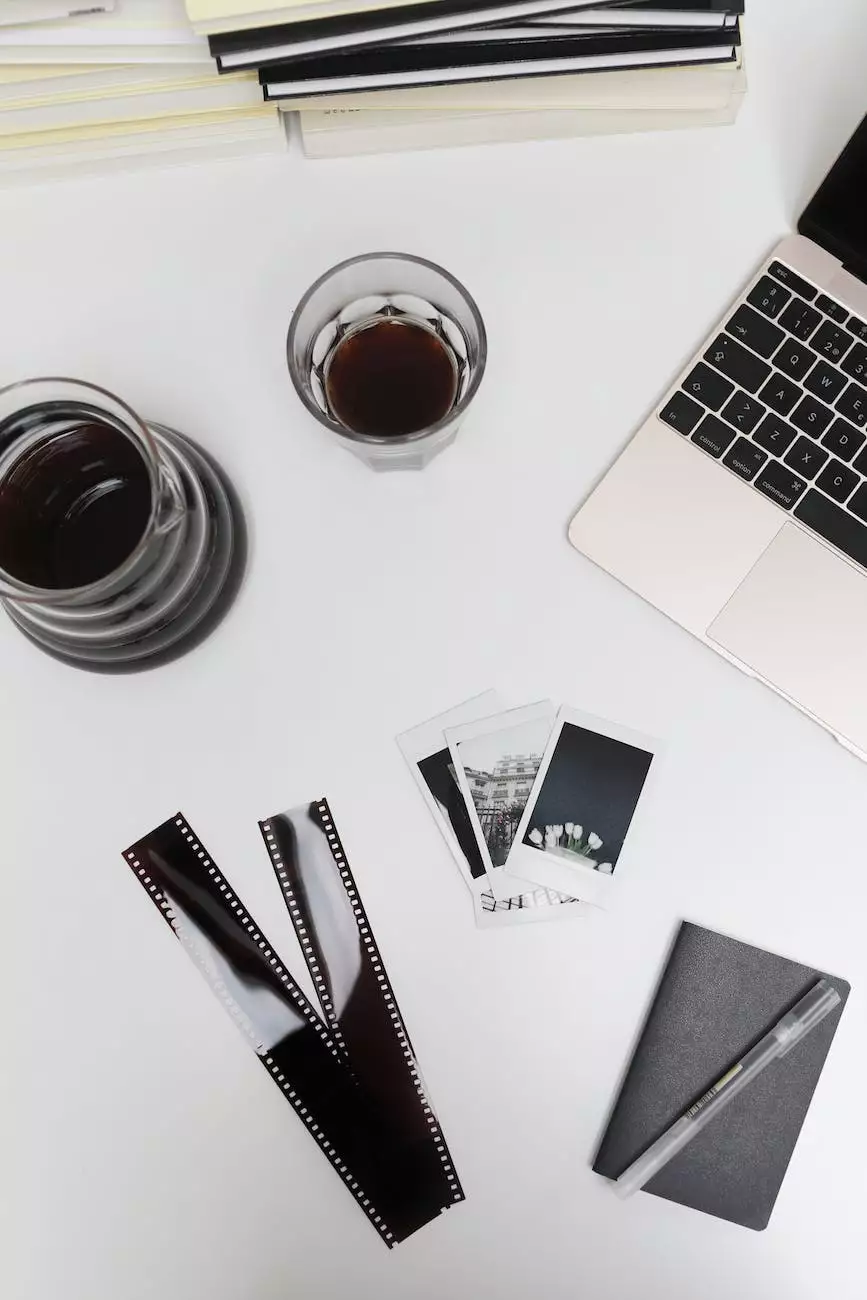 Welcome to Faith Church!
Thank you for considering visiting Central Baptist Church. We are a vibrant and welcoming community dedicated to sharing the love of Jesus Christ. Whether you are new to the area, searching for a church home, or simply curious about our faith, we invite you to plan your visit and join us for worship.
Service Times
At Faith Church, we offer a variety of worship services to accommodate different schedules and preferences. Join us for our:
Sunday Morning Service: 9:00am and 11:00am
Sunday Evening Service: 6:00pm
Midweek Service: Wednesdays at 7:00pm
Our services are designed to inspire, encourage, and equip believers to live out their faith in everyday life. We provide a safe and welcoming environment for people of all ages and backgrounds.
What to Expect
When you visit Faith Church, you can expect a warm and friendly atmosphere. Our dedicated greeters and volunteers will be available to assist you and answer any questions you may have. We want you to feel at home from the moment you step through our doors.
Our worship services are a blend of contemporary and traditional elements, combining modern music and relevant teachings with the timeless truths of Scripture. We believe in the transformative power of God's Word and strive to make it easily accessible and applicable to everyday life.
Directions and Location
Central Baptist Church is located at:

123 Main Street Lawton, OK 12345

Getting to our church is convenient and easy. We are situated in a central location that is accessible from various parts of Lawton. If you need directions or assistance with transportation, please feel free to contact our church office.
Children and Youth
At Faith Church, we understand the importance of nurturing the faith of our youngest members. We provide engaging and age-appropriate ministries for children and youth, including:
Sunday School classes
Youth group activities
Vacation Bible School
Special events and outings
We strive to create a safe and nurturing environment where children and youth can learn about God's love and grow in their relationship with Him.
Get Connected
Planning your visit to Faith Church is just the beginning. We encourage you to get connected and join us in the exciting journey of faith. Here are some ways you can get involved:
Attend a small group or Bible study
Join a ministry or volunteer team
Participate in outreach and community service projects
Attend special events and workshops
We believe that genuine and lasting growth happens in the context of community. By getting connected, you will not only deepen your faith but also form meaningful relationships with others who share your journey.
Contact Us
If you have any questions or need further information, please don't hesitate to reach out to us. Our dedicated staff and team members are here to assist you:

Central Baptist Church 123 Main Street Lawton, OK 12345 Phone: (123) 456-7890 Email: [email protected]

We look forward to welcoming you to Faith Church and walking alongside you in your spiritual journey. Plan your visit today and experience the warmth, love, and hope that our community has to offer.