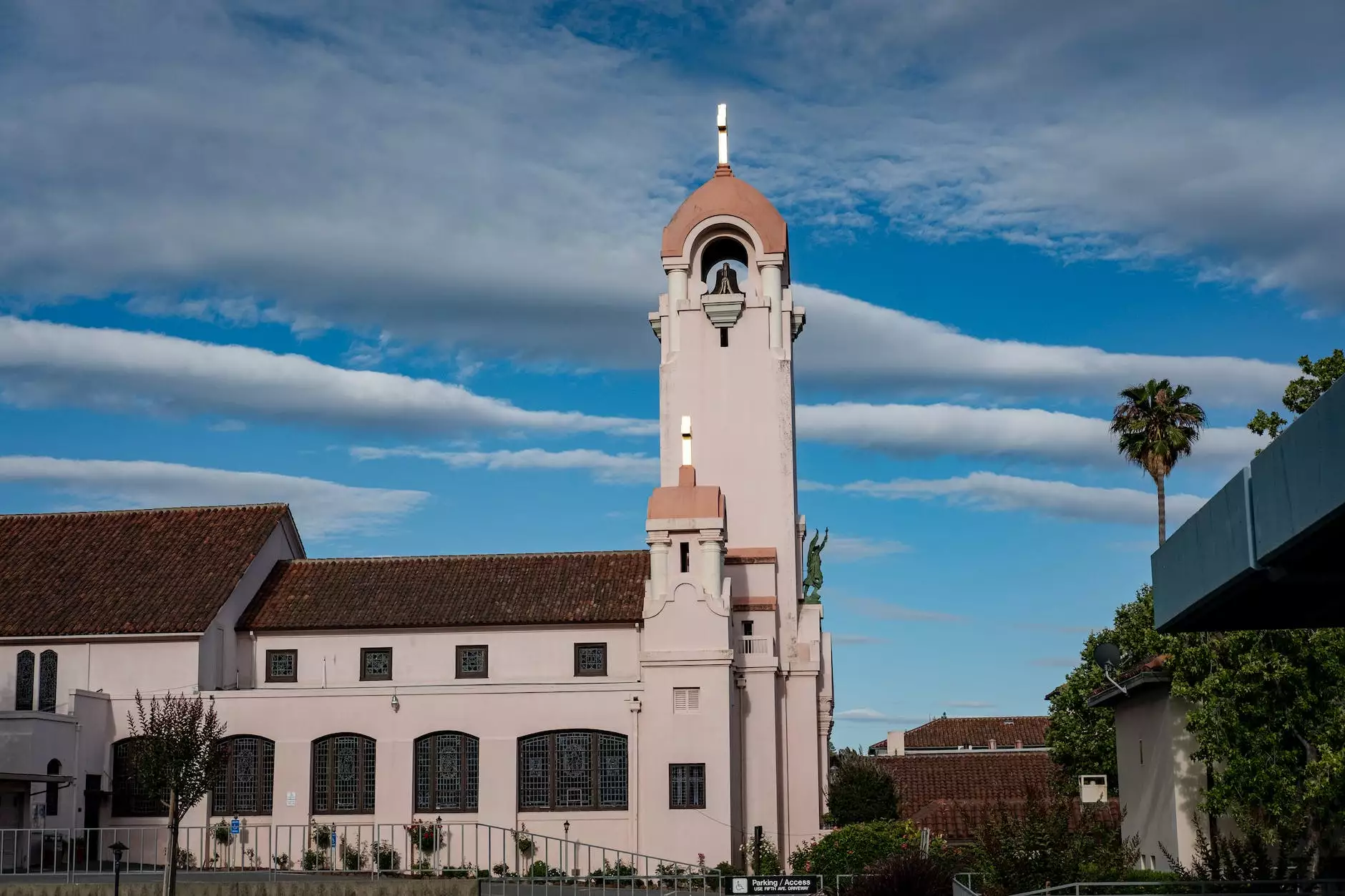 Introduction to Central Baptist Church
Welcome to Central Baptist Church, a community-focused organization dedicated to fostering faith, beliefs, and making a positive impact in the world. As part of our commitment to serving others, we have established a variety of mission programs to reach out to those in need. Join us as we strive to spread love, compassion, and faith through our missions and outreach efforts.
Our Mission Statement
At Central Baptist Church, our mission is to connect with our community and society by supporting and nurturing faith and beliefs. Through our missions, we aim to provide resources, support, and guidance to those who seek spiritual growth and understanding. We believe in inclusivity, strengthening relationships, and making a lasting impact on the lives of individuals and families.
Our Missions and Outreach Programs
1. Community Outreach
Our community outreach program focuses on addressing the needs of individuals and families in our local area. Through partnerships with local organizations and charities, we organize events, provide resources, and offer support to those facing various challenges, such as homelessness, hunger, and unemployment. We strive to create a safe environment where everyone feels welcomed and valued.
1.1 Homelessness Assistance
With the rising issue of homelessness, we actively work towards providing support and resources to homeless individuals. Our shelter program offers a safe space for homeless individuals and families, providing temporary accommodation, meals, and access to social services. We also partner with local organizations to help provide job placement assistance, mental health support, and educational opportunities for long-term stability.
1.2 Food Pantry
Central Baptist Church runs a food pantry to help combat hunger in our community. We collect food donations from our congregation and local businesses, ensuring that those in need have access to nutritious meals. Through our food pantry, we not only provide immediate relief but also strive to educate individuals and families on healthy eating habits and budgeting.
1.3 Support for Vulnerable Populations
We are committed to supporting vulnerable populations in our community, including elderly individuals, single parents, and those struggling with disabilities. Our outreach programs offer assistance with basic needs, transportation services, and social engagement opportunities to combat loneliness and isolation. We also collaborate with healthcare providers to provide medical and mental health screenings, facilitating access to necessary resources and treatment.
2. International Outreach
Central Baptist Church firmly believes in reaching out beyond our borders to make a global impact. Our international outreach program focuses on providing aid and support to communities in need around the world. Through partnerships with international organizations and mission trips, we aim to build sustainable solutions for poverty, lack of education, and limited access to healthcare.
2.1 Mission Trips
Join us on our mission trips to different countries, where we work alongside local communities to address their specific needs. During these trips, volunteers have the opportunity to engage in various projects such as building homes, schools, and medical facilities, as well as providing mentoring and educational programs. By truly immersing ourselves in diverse cultures, we learn and gain a greater understanding of global challenges.
2.2 Clean Water Initiatives
Access to clean water is a fundamental necessity for a healthy life. Central Baptist Church actively participates in clean water initiatives, implementing systems to provide clean, safe, and sustainable water sources to communities in developing countries. Through infrastructure development and education, we aim to improve sanitation practices, enhance health conditions, and empower communities to thrive.
2.3 Education and Literacy
Education is vital for breaking the cycle of poverty. We support educational initiatives in underserved areas, providing resources, scholarships, and mentoring opportunities to empower children and young adults. By investing in education and literacy, we strive to equip individuals with the necessary tools to create a better future for themselves and their communities.
3. Faith-based Outreach
Central Baptist Church understands the importance of nurturing faith and beliefs. Our faith-based outreach programs are designed to strengthen spiritual growth, foster connections, and create a supportive community for individuals seeking spiritual guidance and understanding.
3.1 Bible Study Groups
We offer a range of Bible study groups that cater to different ages and areas of interest. Whether you are a beginner or a seasoned scholar, our Bible study groups provide an opportunity to dive deeper into scripture, engage in meaningful discussions, and build lasting friendships with fellow believers.
3.2 Prayer Groups
Central Baptist Church believes in the power of prayer. Our prayer groups allow individuals to come together, lifting up their concerns, joys, and requests to God. These groups provide a supportive environment where individuals can find comfort, encouragement, and spiritual strength.
3.3 Worship Services
Join us for our inspiring worship services where we come together as a faith community to celebrate, reflect, and grow. Our services combine music, scripture, and relevant messages to deepen our understanding of God's love and guidance. We believe in creating an inclusive worship experience that welcomes individuals from all walks of life.
Conclusion
Central Baptist Church is dedicated to making a positive impact in the community and beyond. Through our various missions and outreach programs, we aim to spread love, compassion, and faith. Whether it's through community outreach, international initiatives, or faith-based programs, we strive to create lasting change and uplift individuals and families.
Join us in our mission to serve and spread faith. Together, let's make a difference and create a better world for everyone.