WhosYourOne - Westwood Roxboro
Mar 24, 2018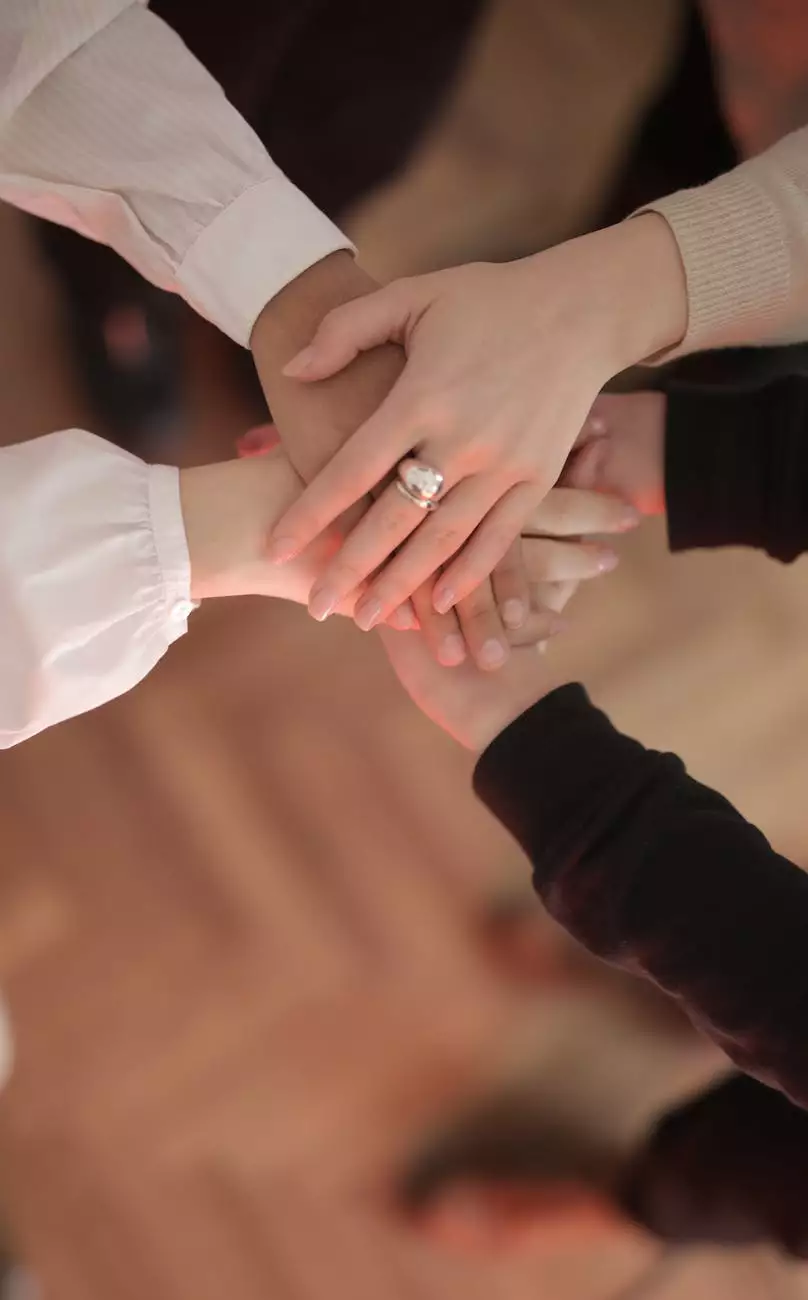 Introduction
Welcome to Central Baptist Church's WhosYourOne - Westwood Roxboro page! We are delighted to invigorate your faith journey and help you connect with our vibrant community in Westwood Roxboro.
Discover and Strengthen your Faith
Central Baptist Church is dedicated to empowering individuals to deepen their faith and cultivate a strong relationship with God. Our WhosYourOne campaign focuses on the profound impact of encouraging and supporting one another, leading to personal and spiritual growth.
Community Engagement Programs
At Central Baptist Church, we believe in actively engaging with our community and making a positive difference. Through our various programs, we strive to create opportunities for spiritual growth, community service, and personal development.
Small Groups for Spiritual Nourishment
Join our small groups where you can connect with like-minded individuals and discuss the teachings of the Bible. These intimate gatherings provide space for meaningful conversations, prayer, and mutual support.
Youth and Children Programs
We are committed to guiding and mentoring the younger generation in their faith journey. Our engaging and interactive programs cater to the spiritual, social, and educational needs of youth and children within our community.
Children's Sunday School
Vacation Bible School
Teen Bible Study
Youth Leadership Development
Outreach and Mission Initiatives
Central Baptist Church actively participates in local and global missions. We organize outreach programs that provide assistance to those in need, both in our community and beyond.
Food Drives
Homelessness Support
Mission Trips
Disaster Relief Efforts
Worship Services and Events
Experience uplifting and inspiring worship gatherings at Central Baptist Church in Westwood Roxboro. Our services are designed to deepen your connection with God and foster spiritual renewal.
Sunday Worship Services
Join us every Sunday for our heartwarming worship services, filled with soul-stirring music, thought-provoking sermons, and a welcoming community. Feel the presence of God as you engage in collective worship and reflection.
Special Events and Celebrations
Throughout the year, Central Baptist Church hosts various special events and celebrations to strengthen our community bonds and celebrate our faith together. These events include:
Christmas Concerts
Easter Celebrations
Community BBQs
Summer Picnics
Join our Faith Community
At Central Baptist Church, we embrace diversity and welcome individuals from all walks of life. Join our faith community in Westwood Roxboro and experience the love, acceptance, and transformative power of God.
Location and Contact Information
If you have any questions or want to learn more about our WhosYourOne - Westwood Roxboro initiative, feel free to reach out to us at:
Central Baptist Church
123 Main Street
Westwood Roxboro, Anytown
Phone: 123-456-7890
Email: [email protected]
Office Hours
Monday - Friday: 9:00 AM - 5:00 PM
Connect with us on Social Media
Follow us on social media to stay updated with the latest events, sermons, and community initiatives:
Conclusion
Central Baptist Church's WhosYourOne - Westwood Roxboro page provides a gateway to powerful connections, spiritual growth, and community enrichment. We invite you to be a part of our loving community and embark on a transformative faith journey. Join us today!