Student Summer Camp 2022 - Westwood Roxboro | Central Baptist Church
Dec 1, 2021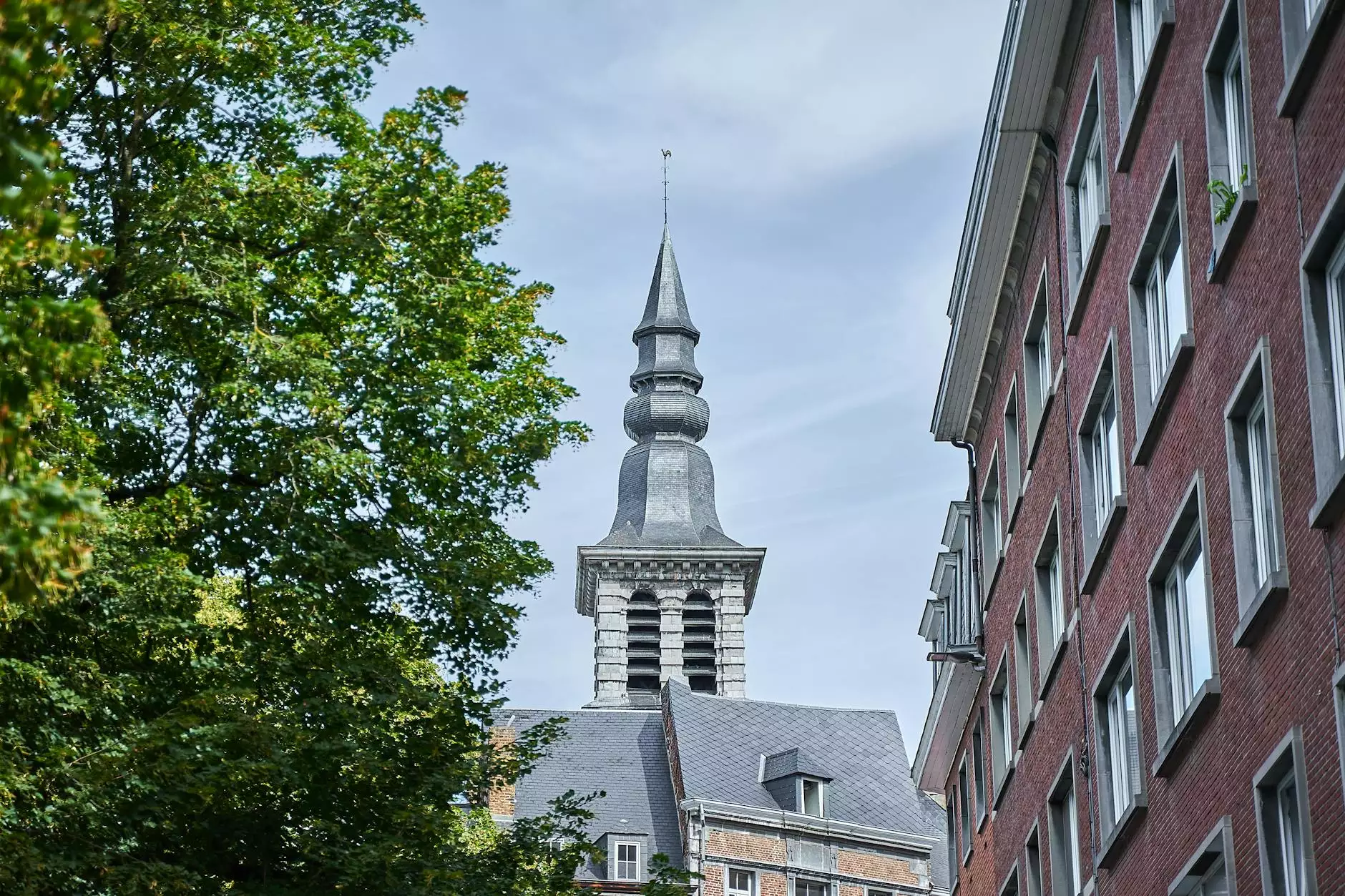 Experience an Unforgettable Summer at Central Baptist Church's Student Summer Camp 2022
Welcome to Central Baptist Church's Student Summer Camp 2022 - a transformative experience for students in the heart of Westwood Roxboro! Our faith-driven community is dedicated to providing an unforgettable summer filled with growth, friendship, and exciting adventures.
Immersive Faith Experiences
At Central Baptist Church's Student Summer Camp 2022, we believe in fostering a deep connection with God through immersive faith experiences. Our experienced team of mentors and spiritual leaders will guide students on a journey of self-discovery, while building a strong foundation of faith.
Through engaging worship sessions, thought-provoking sermons, and interactive Bible studies, students will have the opportunity to explore the depths of their beliefs in a safe and supportive environment. Our goal is to empower young individuals to grow in their faith while equipping them with the tools needed to navigate the challenges of life.
An Adventure-Filled Summer
Student Summer Camp 2022 is not just about spiritual growth; it's also about creating memorable experiences and forging lifelong friendships. We offer a diverse range of activities to keep students engaged and excited throughout their time with us.
Outdoor Exploration
From thrilling hikes to serene nature walks, our campers will have the chance to explore the picturesque landscapes of Westwood Roxboro. They'll learn about the wonders of creation and develop a deeper appreciation for the world around them.
Team Building and Leadership
We believe in the power of community and collaboration. Through team-building exercises and leadership workshops, we inspire students to become strong leaders who are capable of making a positive impact on their communities.
Creative Arts
Expressing oneself through art is a beautiful way to connect with others and deepen your understanding of faith. Our campers will have access to various creative outlets, including painting, music, drama, and dance. They'll have the opportunity to showcase their talents and explore new artistic mediums.
A Safe and Supportive Environment
Central Baptist Church's Student Summer Camp 2022 prioritizes the safety and well-being of every participant. We have implemented stringent safety measures to ensure a secure environment for all. Our dedicated staff undergo thorough background checks, and we maintain a low camper-to-staff ratio to provide individualized attention and care.
In addition to physical safety, we emphasize the importance of mental and emotional well-being. Our counselors are trained to provide support and guidance, ensuring that every camper feels heard, valued, and accepted. We strive to create a nurturing environment where students can freely express themselves and form meaningful connections.
Register Now for Student Summer Camp 2022
Don't miss out on the opportunity to be a part of Central Baptist Church's Student Summer Camp 2022 in Westwood Roxboro. Join us for a faith-filled adventure, surrounded by a vibrant community of like-minded individuals. Register now to secure your spot!
Registration Details:
Date: June 20th - June 30th, 2022
Location: Central Baptist Church, Westwood Roxboro
Ages: 12-18
Cost: $250 per camper
For more information and to reserve your spot, visit our Student Summer Camp 2022 page on the Central Baptist Church website. We look forward to creating lasting memories and empowering your child's faith journey!