Peniel Gospel Team (India) - Westwood Roxboro
Aug 5, 2019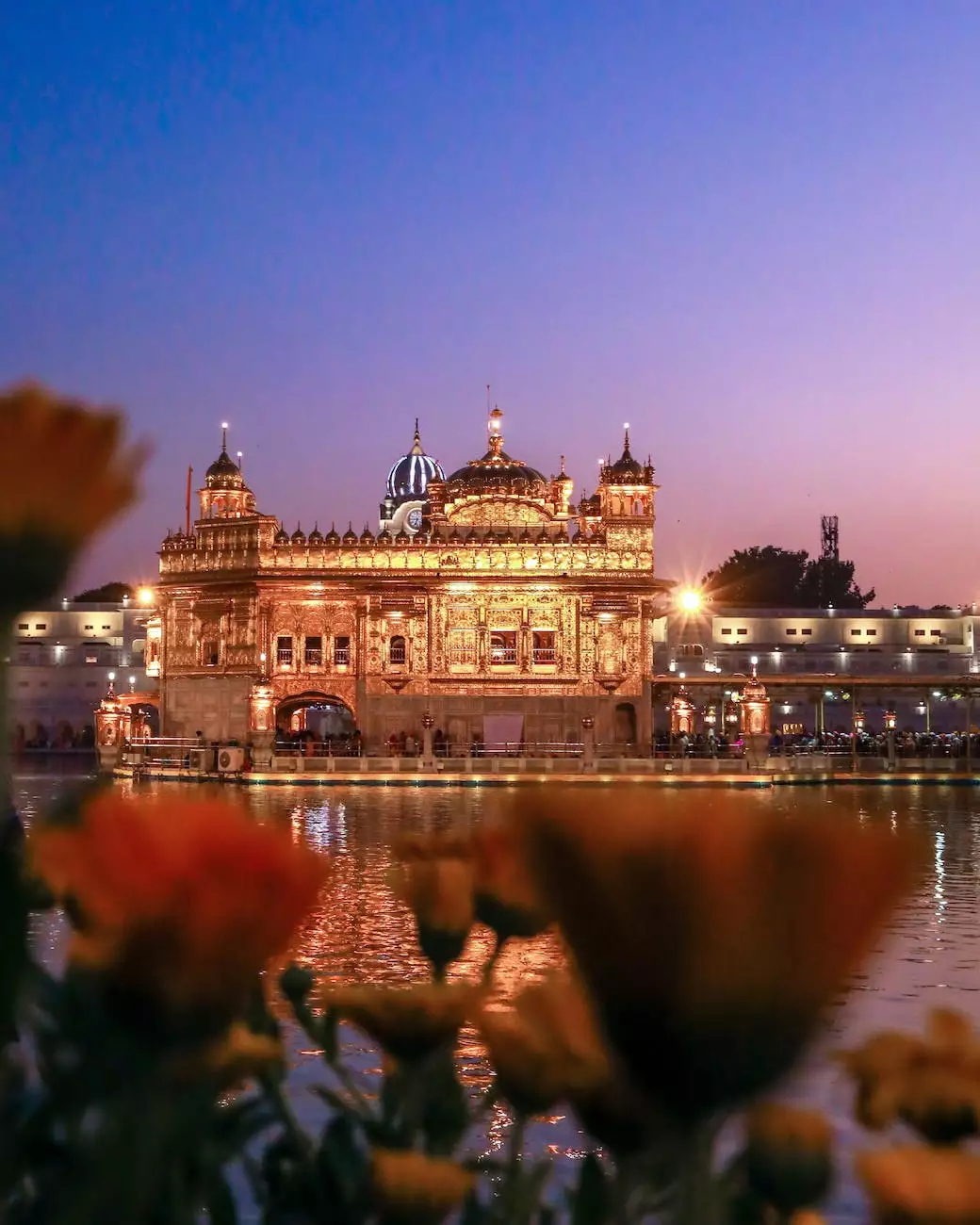 Welcome to the Peniel Gospel Team (India) page at Central Baptist Church! We are thrilled to share with you the inspiring journey, mission, and beliefs of this faith-based community. Our dedicated team strives to spread the message of love, hope, and faith in Westwood Roxboro and beyond.
About Central Baptist Church
Central Baptist Church is a vibrant and inclusive community located in Westwood Roxboro. As believers, we are committed to sharing God's love and grace with people from all walks of life. Through our various ministries and outreach programs, we aim to impact lives and bring positive change to our society.
Our Mission
At Central Baptist Church, we believe in the power of the Gospel to transform lives. Our mission is to serve as a channel for God's love, compassion, and healing. We seek to create a welcoming environment where individuals can experience the unconditional love of God and find purpose and direction for their lives.
The Peniel Gospel Team (India)
The Peniel Gospel Team (India) holds a special place in Central Baptist Church's ministry. This team is dedicated to sharing the message of the Gospel across India and beyond. Through their passionate efforts, they have touched countless lives, bringing hope, inspiration, and salvation to those in need.
Our Beliefs
As a faith-based community, Central Baptist Church holds certain key beliefs that shape our actions and guide our journey. We believe in:
The Trinity: We affirm the belief in one God who exists in three persons - the Father, the Son (Jesus Christ), and the Holy Spirit.
Salvation: We believe that salvation is a gift from God, accessible to all who place their faith in Jesus Christ and accept Him as their Lord and Savior.
The Bible: We believe that the Bible is the inspired and authoritative Word of God, providing guidance and wisdom for our lives.
Worship: We value heartfelt worship as an essential expression of our love and devotion to God.
Community: We recognize the importance of building strong, supportive relationships within our church family and the broader community.
Mission: We are committed to fulfilling the Great Commission, reaching out to the world with the message of salvation, hope, and love.
Justice and Mercy: We strive to live out our faith by advocating for justice, equality, and compassion in our society.
Experience the Power of Faith and Unity
Central Baptist Church invites you to experience the transformative power of faith and unity. Whether you are seeking spiritual growth, searching for answers, or simply looking for a community to belong to, we warmly welcome you with open arms.
Join us for our inspirational worship services, engaging Bible studies, and various community outreach activities. Our Peniel Gospel Team (India) is always at the forefront, carrying the torch of faith and spreading the Gospel throughout the nation.
Together, let us grow in faith, serve others with love, and make a positive impact in our community and beyond. Discover the joy of belonging to a community that values God's love and believes in the power of prayer and fellowship.
For more information about Central Baptist Church and our Peniel Gospel Team (India), please explore our website or contact us directly. We look forward to connecting with you and walking alongside you in your faith journey.