Welcome to Central Baptist Church's Family Discipleship Pathway Curriculum
Jan 7, 2022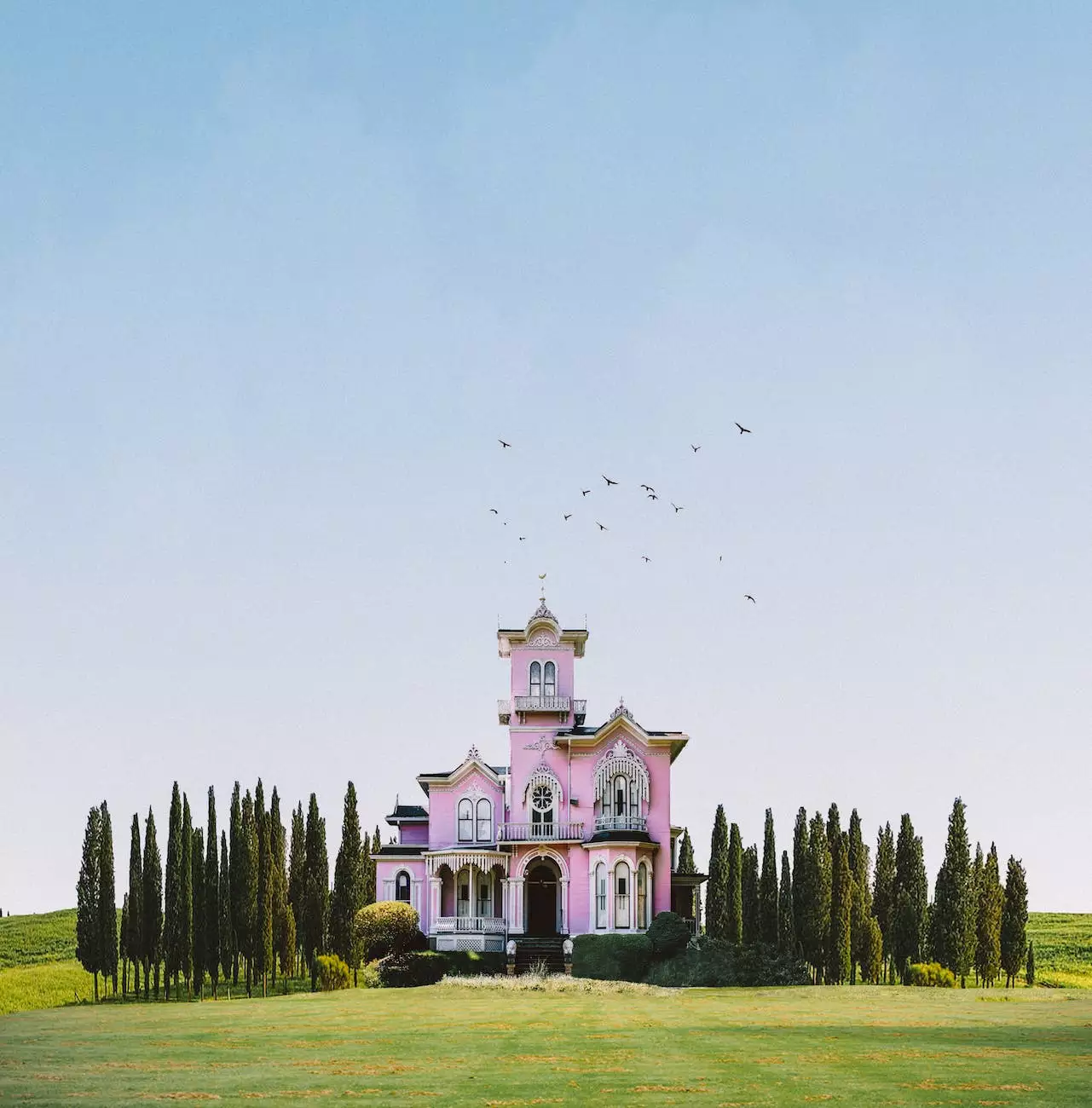 Introduction
Central Baptist Church is proud to present the Family Discipleship Pathway Curriculum in Westwood Roxboro. Designed to empower families with a comprehensive and transformative approach to faith, our curriculum aims to strengthen spiritual connections, encourage growth, and foster lifelong learning.
Why Choose Our Family Discipleship Pathway Curriculum?
At Central Baptist Church, we understand the importance of instilling faith and values within families. Our curriculum goes beyond traditional teaching methods, providing families with a holistic and experiential approach to discipleship.
Here are some reasons why our Family Discipleship Pathway Curriculum stands out:
1. Comprehensive Learning Materials
Our curriculum offers a wide range of learning materials, including age-appropriate lessons, activity sheets, and interactive resources. Each module is carefully crafted to engage all family members, allowing them to explore and grow together.
2. Faith-Centered Content
Our curriculum is rooted in the teachings of the Christian faith. We provide families with a strong foundation in biblical principles, helping them develop a deep understanding of God's love and grace.
3. Flexibility and Adaptability
We understand that every family has different schedules and needs. Our curriculum is designed to be flexible, allowing families to tailor their discipleship journey according to their own pace and preferences.
4. Multigenerational Approach
We believe that faith is best nurtured through the guidance of multiple generations. Our curriculum encourages meaningful interactions between grandparents, parents, and children, creating a supportive and loving environment for spiritual growth.
5. Practical Life Applications
We believe in applying faith to everyday life. Our curriculum incorporates practical lessons and activities that help families connect their faith with real-life situations, fostering a deep understanding of how to live out Christian values.
The Family Discipleship Pathway
Our Family Discipleship Pathway Curriculum is structured in the following stages:
1. Foundation Stage
In this stage, families are introduced to the basic principles of the Christian faith. We focus on establishing a strong spiritual foundation, teaching fundamental concepts such as God's love, the importance of prayer, and the power of community.
2. Growth Stage
During the Growth Stage, families deepen their understanding of the Bible and its teachings. We explore various topics, including forgiveness, gratitude, and the value of serving others. Families are encouraged to participate in group discussions and engage in hands-on activities that reinforce the concepts learned.
3. Transformation Stage
At the Transformation Stage, families delve deeper into their faith journey. This stage focuses on personal transformation, exploring spiritual disciplines such as meditation, fasting, and solitude. Families are encouraged to reflect on their own lives and make meaningful connections between their faith and their actions.
4. Equipping Stage
The Equipping Stage prepares families to become leaders and influencers in their communities. We equip families with the necessary tools and knowledge to share their faith with others, to make a positive impact, and to become ambassadors of Christ's love.
Join Central Baptist Church's Family Discipleship Pathway Curriculum Today!
Embark on a transformative journey of faith with Central Baptist Church's Family Discipleship Pathway Curriculum. Whether you are a parent, grandparent, or young adult, our curriculum offers a comprehensive, faith-centered approach to help your family grow in love, knowledge, and spiritual connection.
Visit our website at http://cbclawton.com/family-discipleship-pathway-curriculum to learn more and join our curriculum today!