Virtual Connect
Feb 8, 2022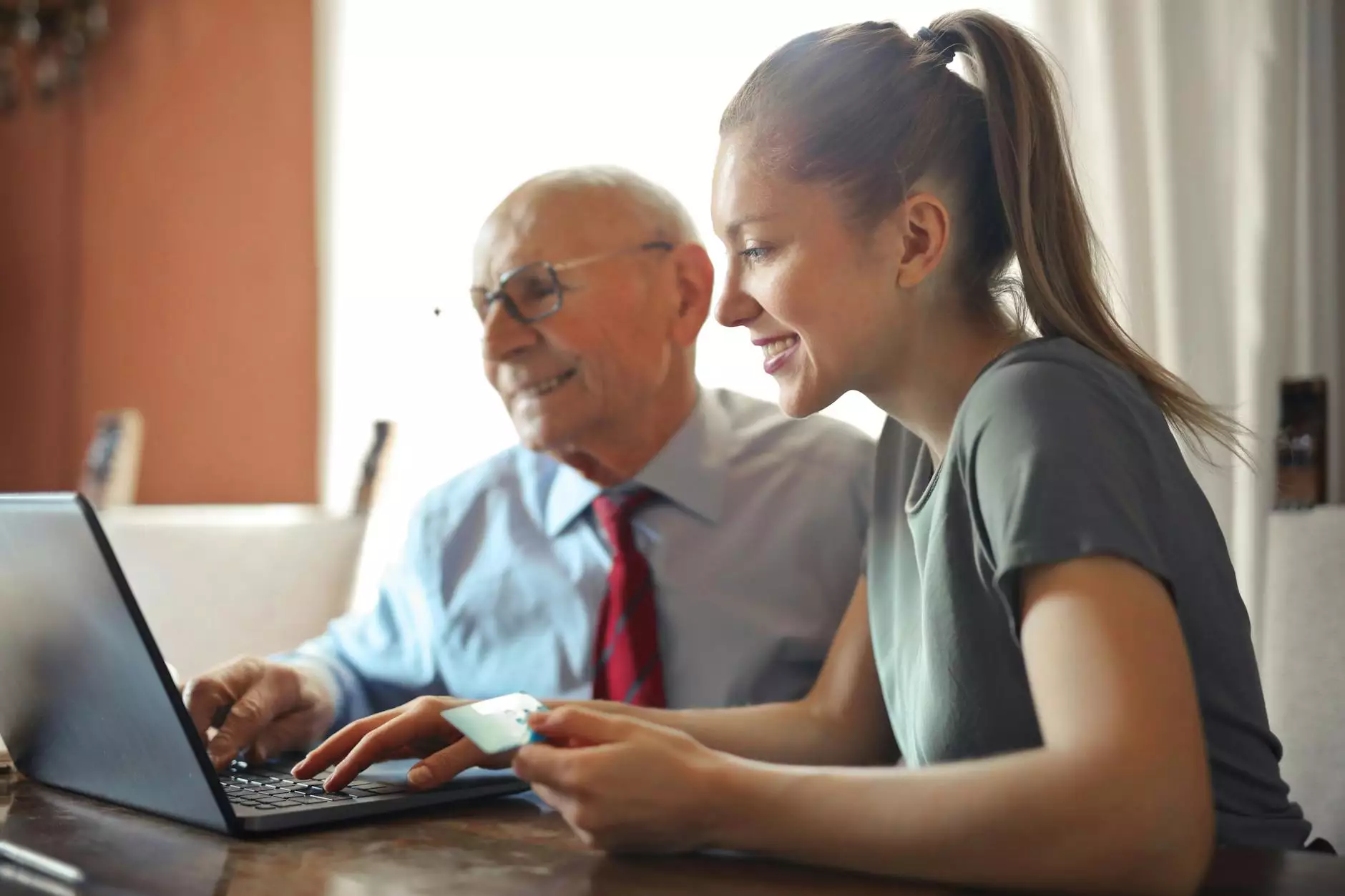 Welcome to Virtual Connect
Central Baptist Church is excited to present Virtual Connect, a platform designed to enhance our community's connection with the church, foster faith and beliefs, and strengthen our commitment to the people we serve. In today's digital age, where technology plays a vital role in our lives, Virtual Connect brings the church experience directly to your home and at your convenience.
Discovering Faith and Beliefs
With Virtual Connect, you can explore the rich teachings and values of Central Baptist Church from the comfort of your own space. Our website offers an array of resources, including in-depth articles, inspiring sermons, and thought-provoking blog posts that delve into various aspects of faith and beliefs. Whether you are seeking answers or simply looking to deepen your spiritual understanding, our comprehensive content will guide you on your journey.
Weekly Sermons
Experience the power of our weekly sermons, delivered by our esteemed pastors, through the Virtual Connect platform. Each sermon is carefully crafted to inspire, educate, and empower individuals from all walks of life. The immersive audio and video experience will make you feel like you are sitting in the pews of our church, even when you are miles away. Stay connected with our vibrant community and let our sermons touch your heart.
Community Engagement
At Central Baptist Church, community is at the core of everything we do. Through Virtual Connect, we extend our commitment to serving the community by providing a variety of interactive features. Engage in live chat sessions with fellow church members, participate in online forums, and join virtual prayer groups. These collaborative platforms foster a sense of togetherness, allowing you to connect with like-minded individuals who share your faith and values.
Online Devotionals
Nurture your spirituality daily with our online devotionals offered through Virtual Connect. Our team of dedicated writers and theologians create insightful and uplifting devotionals that cater to various topics and themes. Take a moment each day to reflect, meditate, and find solace in our carefully curated content. Through these devotionals, you can experience spiritual growth wherever you are, at any time.
Event Calendar
Stay up to date with the latest happenings at Central Baptist Church using our comprehensive event calendar on Virtual Connect. From worship services and Bible study sessions to community outreach programs and special events, our calendar is your go-to resource for all church-related activities. With just a few clicks, you can add events directly to your personal calendar, ensuring that you never miss a moment of connection.
Getting Involved
Virtual Connect provides numerous opportunities for active participation in the Central Baptist Church community. Discover ways to serve through volunteer initiatives, engage in mission projects, and support causes that align with our faith-based values. Through these involvement opportunities, you can make a meaningful impact on the lives of others while growing personally and deepening your connection with the church.
Connecting with Us
Explore Virtual Connect on our website today and discover a whole new dimension of connection with Central Baptist Church. Our online platform bridges the gap between physical distance and spiritual togetherness, ensuring that our church community remains vibrant, interconnected, and accessible to all. Join us in strengthening our faith and beliefs, supporting our community, and fostering a sense of hope in challenging times.