Brother's Virtual Village - Central Baptist Church
Dec 15, 2019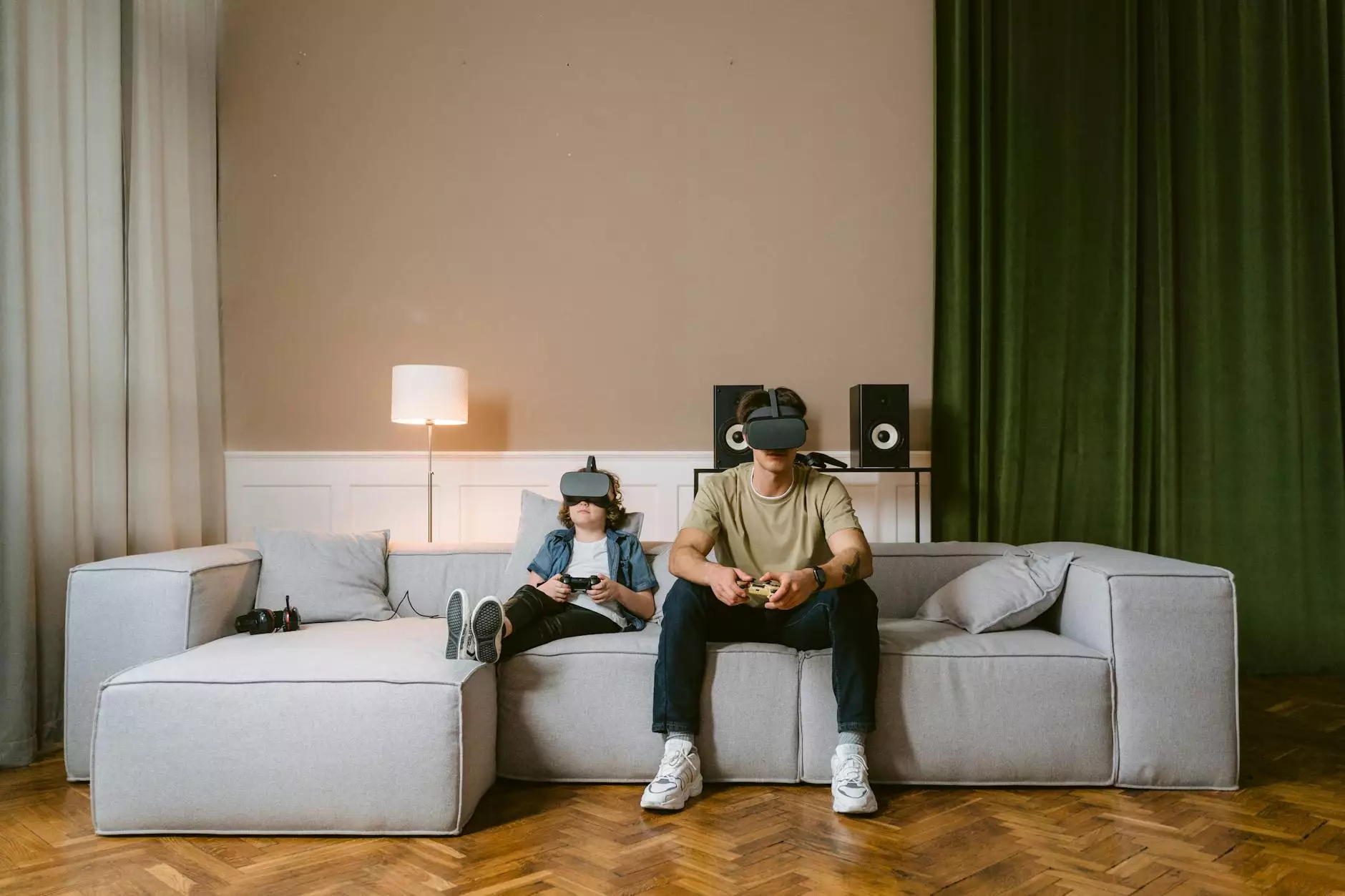 Experience the Power of Faith and Belief in a Virtual Community
Welcome to Brother's Virtual Village, an online community platform created by Central Baptist Church. We believe in the strength of a united community, where individuals can gather, share, and grow together, regardless of distance or physical limitations. Through Brother's Virtual Village, we aim to extend our reach and create an inclusive space for all who seek spiritual guidance, fellowship, and a deeper connection with their faith.
Engaging Events and Interactive Discussions
At Brother's Virtual Village, we bring the essence of faith and belief into the digital realm. Join us for a wide range of virtual events that cater to various interests and age groups. From inspiring sermons and Bible studies to engaging workshops and online prayer gatherings, there's something for everyone. Our experienced and knowledgeable speakers, comprising both clergy and experts in their fields, will guide you on a meaningful journey of spiritual growth and discovery.
Our interactive discussions provide a platform for individuals to explore profound questions, share personal experiences, and engage in thought-provoking conversations. We believe in fostering an environment of respect, empathy, and open-mindedness, where diverse perspectives are celebrated and learning is encouraged.
Connect and Build Relationships
Brother's Virtual Village goes beyond passive participation; it is a place to connect and build enduring relationships with fellow believers. Through our robust community features, you can join interest-based groups, connect with others who share your passions and values, and participate in meaningful conversations. The virtual nature of our platform allows for seamless interaction, regardless of geographical boundaries.
Whether you're a lifelong member of Central Baptist Church or new to our faith community, Brother's Virtual Village offers a unique opportunity to foster connections and form bonds that transcend physical distance. We believe in the power of community, and through this virtual space, we strive to bring people closer and strengthen the tapestry of our shared beliefs.
Nurturing Spiritual Growth
Brother's Virtual Village serves as a catalyst for spiritual growth and personal development. We provide a rich array of resources to empower individuals in their faith journey. Access a vast library of sermons, articles, and educational materials that delve into the depths of scripture, theology, and Christian living. Our curated content will equip you with the knowledge and inspiration needed to deepen your understanding of God's word and apply it to your everyday life.
Online Resources Available at Brother's Virtual Village:
Audio and video sermons by renowned speakers
Thought-provoking articles covering a wide range of topics
Guided Bible studies and devotionals
Practical workshops on marriage, parenting, and personal growth
Testimonies and stories of faith
Book recommendations for further exploration
Join Brother's Virtual Village Today
Embark on an immersive virtual experience that transcends physical boundaries. Brother's Virtual Village invites you to become part of a vibrant online community centered around faith and belief. Join us today and discover the transformative power of faith, engage in meaningful discussions, and forge lasting connections. Let us walk together on this journey of spiritual growth and fulfillment.