Blessed Babies Learning Academy
Jul 15, 2020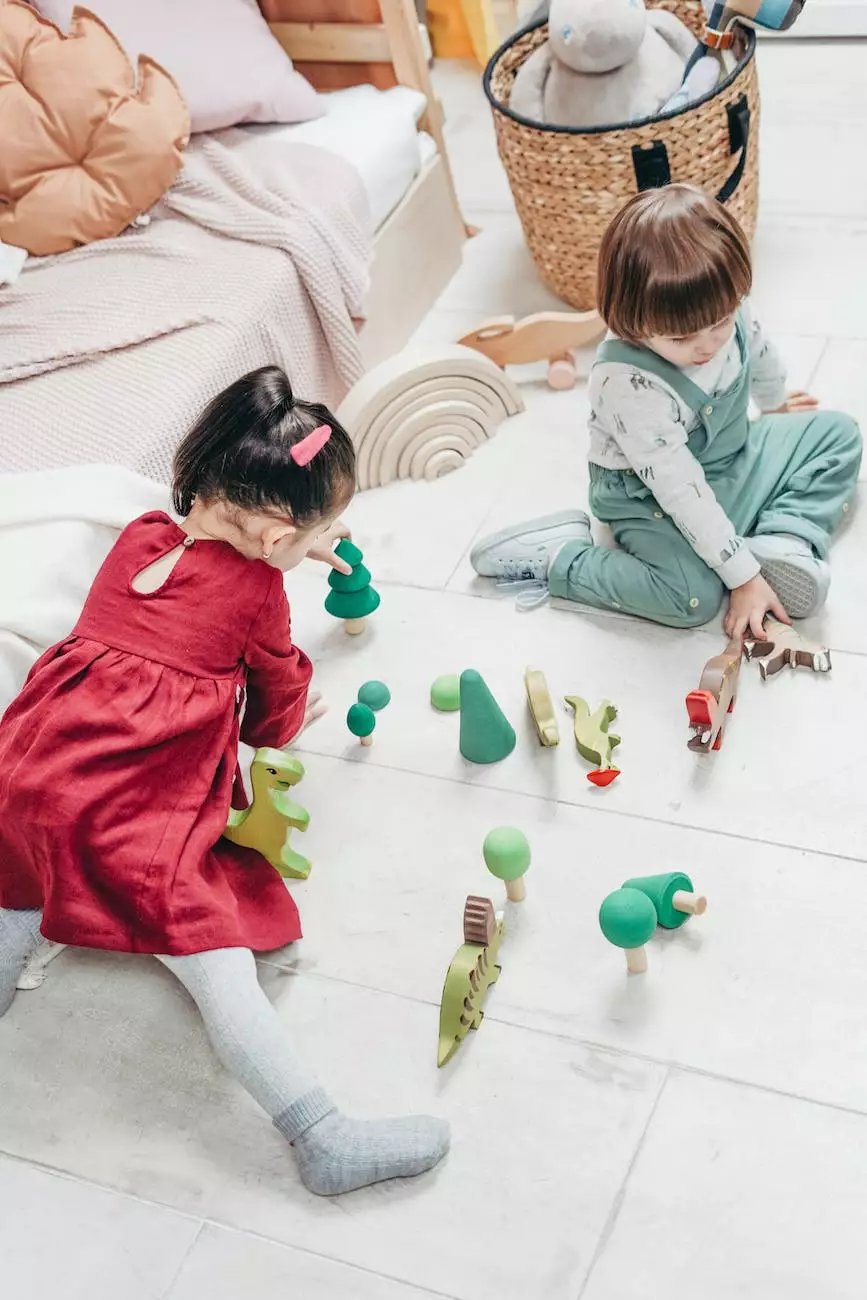 Providing a Nurturing Environment for Children
Welcome to the Blessed Babies Learning Academy, an educational institution born out of Central Baptist Church's deep commitment to the well-being of our community's youngest members. As a faith-based learning center, we strive to create a nurturing environment where children can flourish intellectually, emotionally, and spiritually.
Our Mission
At Blessed Babies Learning Academy, our mission is to provide a high-quality, comprehensive education that supports the holistic development of every child. We believe that early childhood is a critical time for learning and growth, and we are dedicated to laying a strong foundation for our students' future success.
Faith-Based Curriculum
At the heart of our Academy's curriculum is our faith. We infuse Christian values and teachings into every aspect of our educational program, allowing children to develop a strong moral compass and an understanding of their spirituality. Through engaging activities and lessons, we encourage children to explore their relationship with God and one another.
Committed and Caring Educators
Our team of educators at Blessed Babies Learning Academy is comprised of dedicated professionals who are passionate about early childhood education. We believe that every child is unique and deserves individualized support to thrive. Our teachers create a warm and inclusive atmosphere where children feel safe to explore, ask questions, and develop their skills.
A Comprehensive Approach to Learning
Our curriculum is carefully designed to address all areas of a child's development, including cognitive, physical, social, and emotional aspects. We offer a wide range of activities and experiences that foster creativity, critical thinking, problem-solving, and collaboration. Through play-based learning, children are encouraged to explore their interests and develop a lifelong love for learning.
A Strong Focus on Community
As a ministry of Central Baptist Church, community involvement is integral to our philosophy. We actively engage with families, extending our support beyond the classroom. We organize regular family events, workshops, and educational sessions to empower parents and strengthen the bond between home and school. Additionally, our students participate in community service projects to develop a sense of responsibility and empathy towards others.
State-of-the-Art Facilities
At Blessed Babies Learning Academy, we understand the importance of providing a safe and stimulating environment for children to thrive. Our state-of-the-art facilities are designed with the specific needs of young learners in mind. From spacious and well-equipped classrooms to age-appropriate play areas, we ensure that our students have access to the resources they need to thrive.
Enroll Your Child Today
If you are looking for a faith-based learning academy that will provide your child with a solid foundation for growth and development, we invite you to consider Blessed Babies Learning Academy. Our experienced educators, comprehensive curriculum, and commitment to community make us a premier choice for families seeking an exceptional early learning experience.
Contact Us
For more information or to schedule a visit, please contact us at: