Fade Doc Barbershop at Central Baptist Church
Sep 20, 2021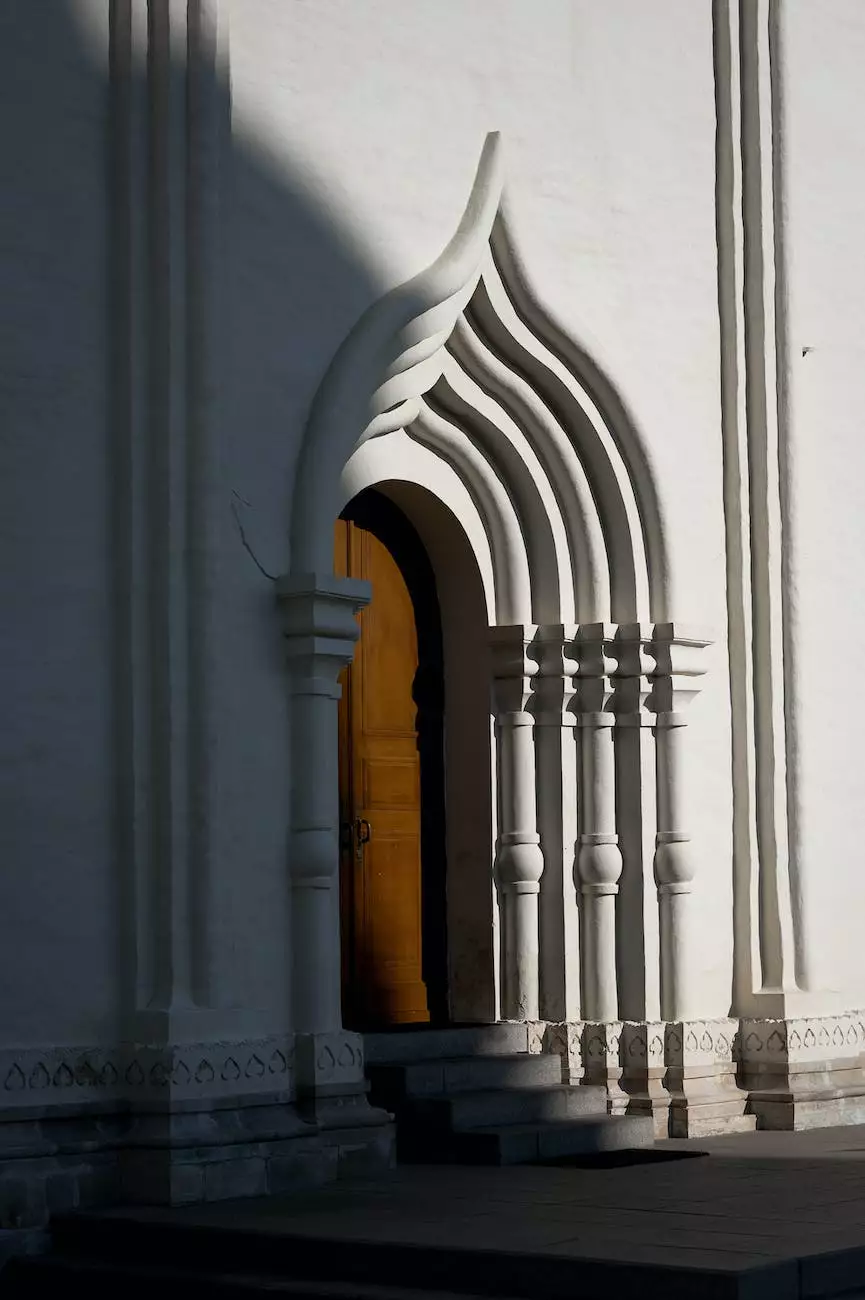 Your Go-To Barber Shop for Quality and Style
At Fade Doc Barbershop, we take pride in providing exceptional barber services with a touch of faith. Located at Central Baptist Church, we offer a unique and comfortable environment for men and boys to receive top-notch haircuts, grooming, and styling services.
Experienced Barbers Dedicated to Your Style
Our team of highly skilled barbers are passionate about their craft and committed to delivering the best results for every client. With years of experience in the industry, our barbers stay updated with the latest trends and techniques to provide you with the most stylish haircuts and grooming services.
A Faith-Based Community for Style and Fellowship
As a faith-based barbershop, we provide more than just great haircuts. Our mission is to create a sense of community where individuals can come together to share their faith journey while getting a fresh new look. Our barbers strive to create a welcoming and inclusive atmosphere where everyone feels comfortable and accepted.
Services Catered to Your Needs
We offer a wide range of services to suit your individual needs and style preferences. From classic haircuts to modern fade styles, our barbers are skilled in various techniques to ensure your complete satisfaction. In addition to haircuts, we also offer grooming services such as beard trims, shaves, and facial treatments.
Our Services Include:
Precision haircuts for men and boys
Classic and contemporary hair styling
Beard trims and grooming
Hot towel shaves
Facial treatments
A Relaxed and Inviting Atmosphere
Step into our barbershop and experience a warm and friendly environment. We believe that getting a haircut should be a positive and enjoyable experience. Our comfortable seating, modern facilities, and friendly staff create a welcoming atmosphere where you can unwind and indulge in some self-care.
Community and Fellowship
Central Baptist Church is not just a place of worship; it is a close-knit community that cares for its members. By hosting Fade Doc Barbershop within the church premises, we aim to foster a sense of fellowship and camaraderie among our patrons. We encourage meaningful conversations and connections, providing an opportunity to strengthen your faith while looking your best.
Contact Us Today
Are you ready for a fresh new look? Visit Fade Doc Barbershop at Central Baptist Church and let our talented barbers transform your hair and enhance your style. Book an appointment or walk in today to experience the perfect blend of faith and style.
Address: [Enter the address]
Phone: [Enter the phone number]
Email: [Enter the email address]
Opening Hours: [Enter the opening hours]