Service Times – FBC Jenks
Feb 10, 2022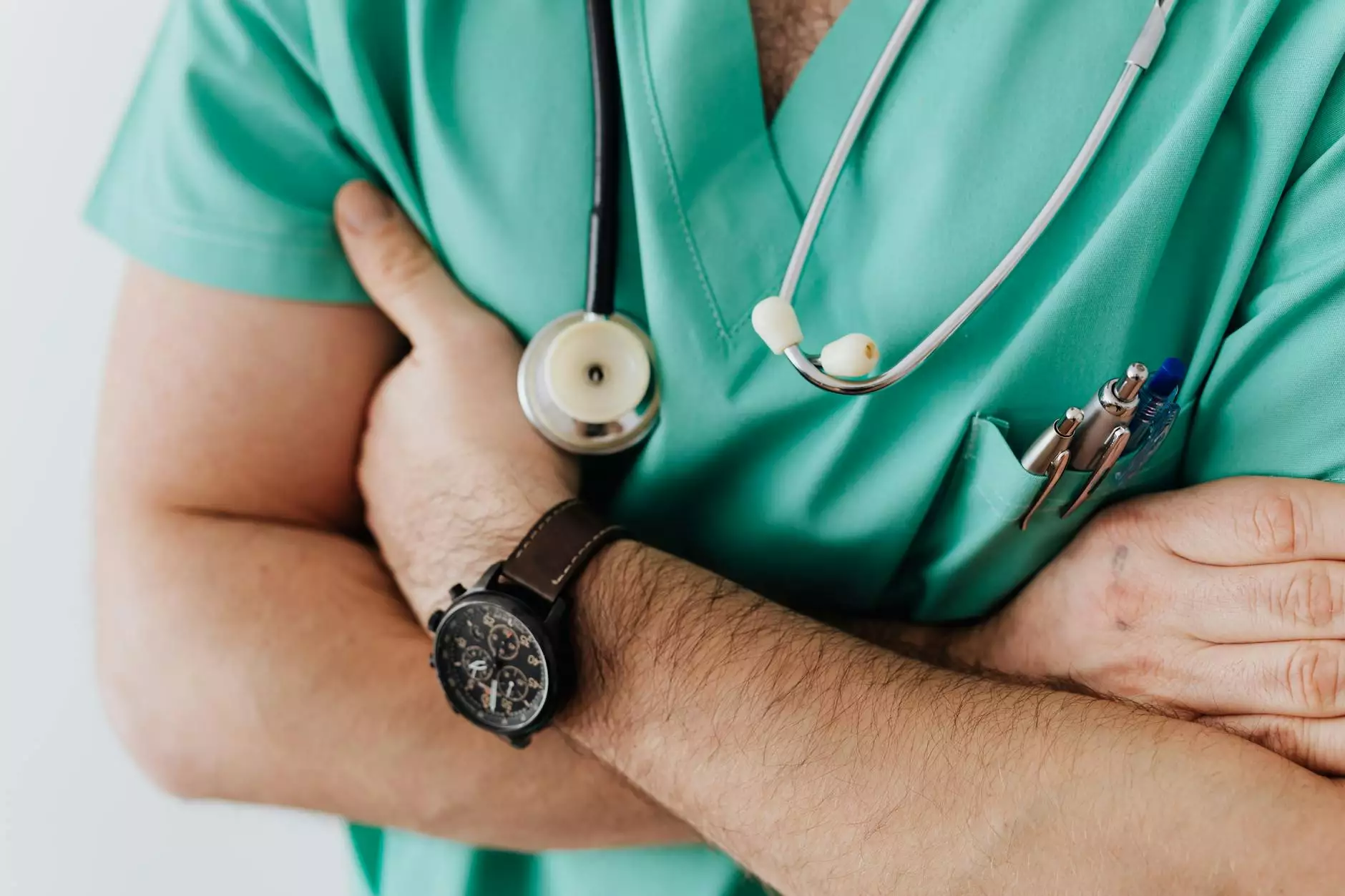 Welcome to Central Baptist Church
Thank you for visiting the official website of Central Baptist Church, located in Jenks. We are delighted to offer a warm and inviting spiritual home for individuals and families in our community. At Central Baptist Church, we believe in the power of faith and the importance of fellowship.
Our Mission and Values
At Central Baptist Church, our mission is to spread the love and teachings of Jesus Christ, and to serve as a source of inspiration, guidance, and support for our congregation and the community at large. Our values revolve around faith, love, compassion, inclusivity, and service to others. These principles guide every aspect of our church's activities and outreach endeavors.
Service Times
If you are interested in joining us for worship, we offer a range of service times to accommodate various schedules:
Sunday Services
Morning Service: 9:00 AM - Join us for vibrant worship and an uplifting sermon delivered by our dedicated pastors.
Evening Service: 6:00 PM - Experience a more reflective and intimate worship setting in the evening.
Wednesday Services
Midweek Chapel: 12:00 PM - Take a break from your busy day and join us for a brief yet meaningful service.
Evening Bible Study: 7:00 PM - Deepen your understanding of the Scriptures and engage in spiritual discussions.
Special Services and Events
Throughout the year, we also hold special services and events to celebrate significant occasions such as Easter, Christmas, and other church milestones. These occasions provide opportunities for our congregation to come together in fellowship and celebrate our shared faith.
Join Us
Whether you are looking for a place to nurture your spiritual growth, seek answers to life's questions, or simply connect with a community of like-minded individuals, Central Baptist Church welcomes you with open arms. We believe that everyone has a unique journey, and we are here to support you every step of the way.
Join us at any of our services or events and experience the warmth, love, and acceptance that defines Central Baptist Church. Our doors are always open, and we look forward to meeting you and your family.
Contact Us
If you have any further questions or require additional information, please feel free to contact us. Our dedicated team is ready to assist you and provide the guidance you seek.
Conclusion
Central Baptist Church in Jenks offers a vibrant and welcoming community where faith is celebrated, fellowship is cherished, and spiritual growth is nurtured. Join us for one of our services and become part of a community that values love, compassion, and service to others.