Welcome to Community Preschool at Central Baptist Church
Feb 10, 2022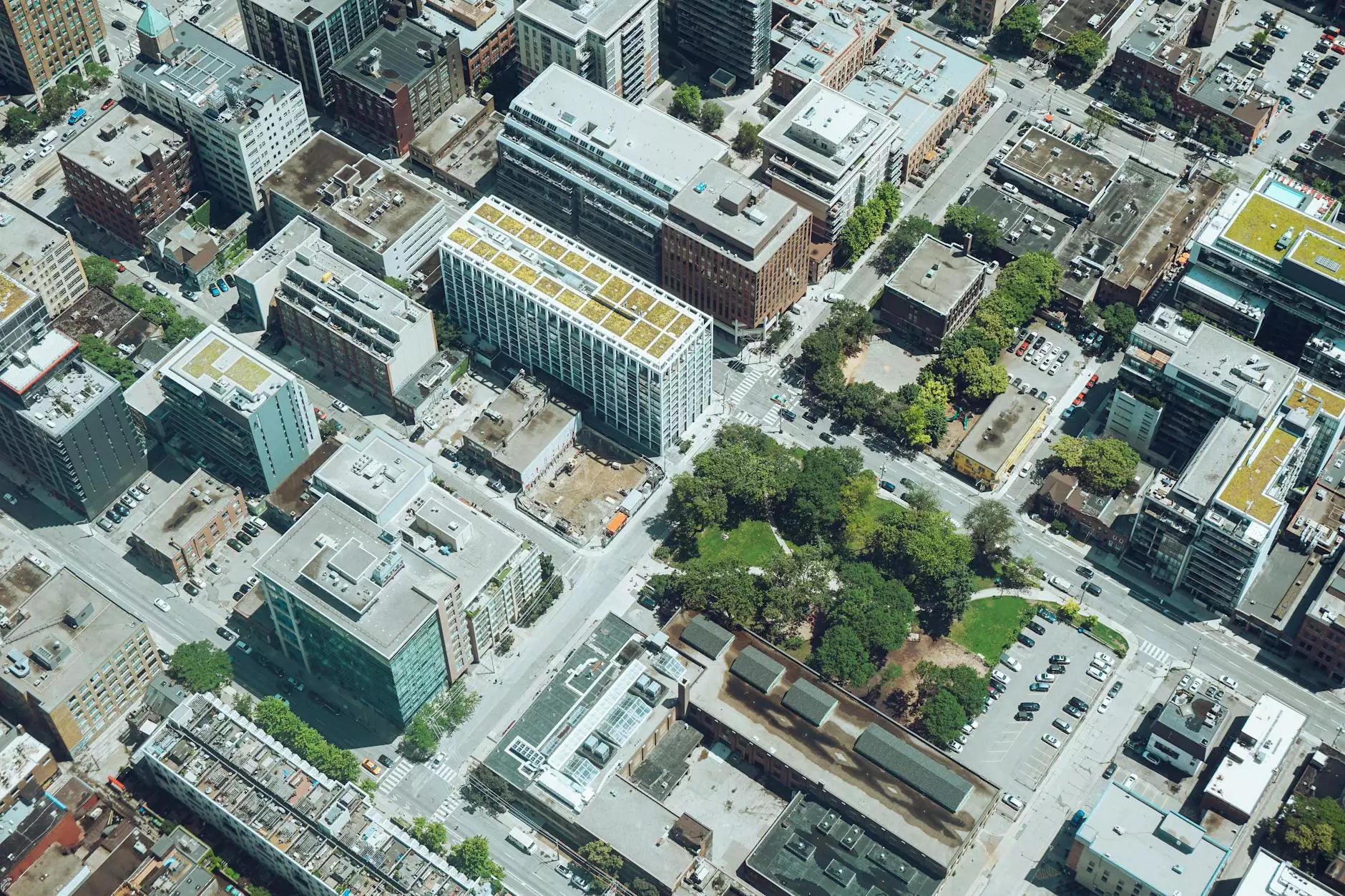 About Community Preschool
Community Preschool, hosted by Central Baptist Church, is a faith-based educational center dedicated to providing a nurturing and enriching environment for children in Lawton, Oklahoma. With a strong focus on early childhood education and a commitment to fostering social, physical, emotional, and intellectual development, we strive to prepare children for success in their future endeavors.
Our Philosophy
At Community Preschool, we believe that every child is a unique individual with their own talents, abilities, and learning styles. Our dedicated team of experienced educators embraces this uniqueness and tailors our programs to meet the individual needs of each child. By creating a safe and inclusive environment, we foster a love for learning while promoting creativity, independence, and self-confidence.
Curriculum and Programs
Our curriculum is designed to provide a well-rounded educational experience encompassing various developmental areas. We offer age-appropriate activities that focus on language and literacy, mathematics, science, social studies, art, music, and physical education. In addition to structured learning, children have ample opportunities for imaginative play, outdoor exploration, and social interaction.
Our dedicated staff creates engaging lesson plans and incorporates hands-on experiences, storytelling, and interactive games to make learning fun and interactive. We understand the importance of a strong foundation in early childhood education and strive to promote cognitive, physical, and emotional growth in a holistic manner.
Our Facilities
Community Preschool is housed within the modern and well-equipped premises of Central Baptist Church. Our facilities include bright and spacious classrooms, a secure outdoor play area, and age-appropriate learning materials and resources. We prioritize safety and cleanliness, ensuring that our environment is conducive to optimal learning and growth.
Experienced and Caring Educators
Our team of educators comprises passionate individuals who are dedicated to fostering a love for learning in young children. Each staff member brings a wealth of experience and expertise in early childhood education, enabling them to create a nurturing and enriching environment. We encourage ongoing professional development, ensuring that our educators stay abreast of the latest research and best practices in early childhood education.
Enrollment and Admissions
Enrollment at Community Preschool is open to children aged 2 to 5 years old. We offer flexible program options, including full-day and half-day programs, to accommodate the diverse needs of our families. To learn more about our admissions process or to schedule a tour, please visit our website or contact our administration office.
Contact Us
Thank you for considering Community Preschool at Central Baptist Church. We would be delighted to answer any questions you may have or provide further information. Please reach out to us using the contact details below: