About Shannon Duncan - Central Baptist Church
Mar 26, 2023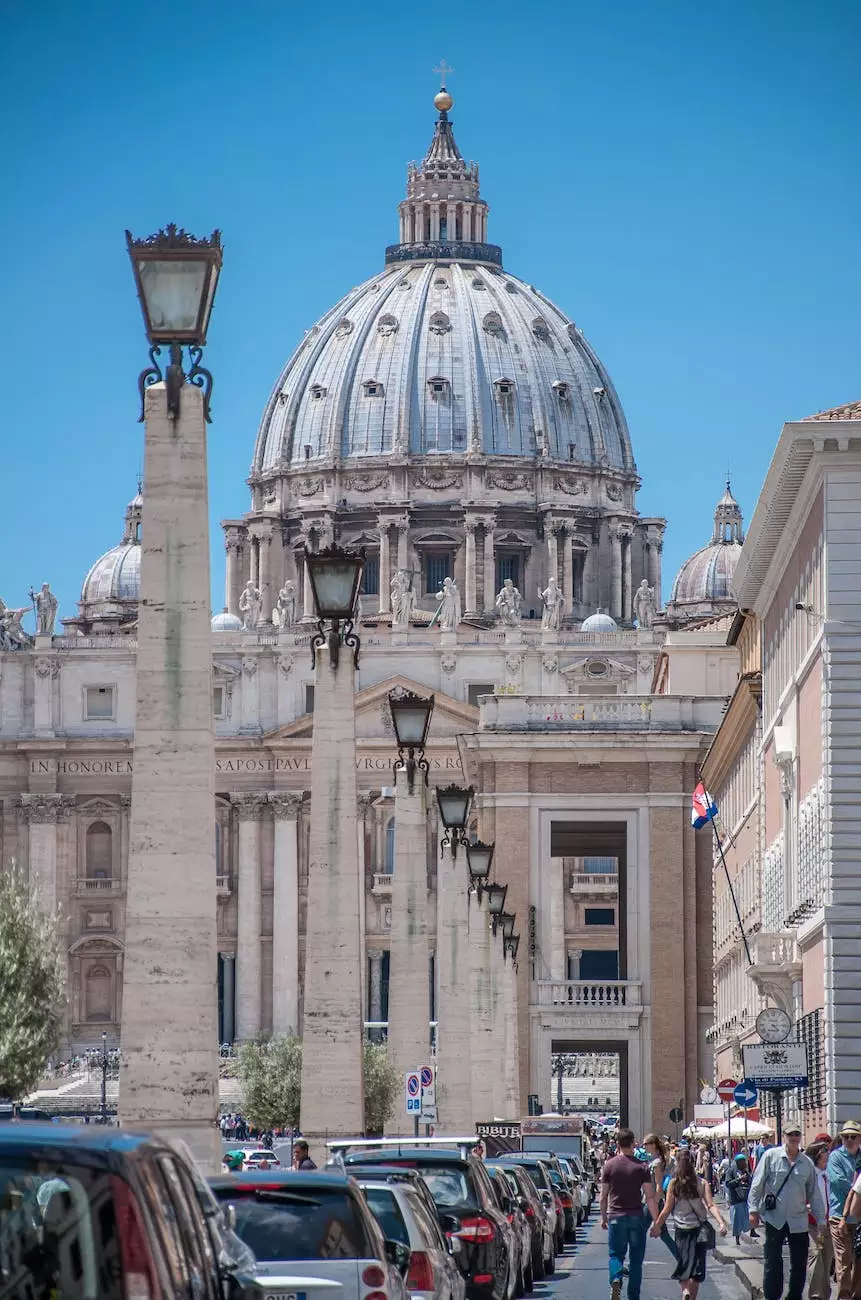 Introduction
Welcome to the page dedicated to Shannon Duncan, a prominent member of Central Baptist Church. Shannon's unwavering dedication to both the church and the wider community is truly commendable. Her uplifting spirit and commitment to her faith make her an invaluable asset to our church family.
Childhood and Early Life
Shannon Duncan was born and raised in Lawton, Oklahoma, where she developed a deep sense of community and strong faith from a young age. Growing up, she actively participated in various church activities and discovered her passion for serving others. This foundation would shape her future as an exemplary member of Central Baptist Church.
Education and Professional Background
After completing high school, Shannon pursued her higher education at a local university, where she earned a degree in Social Work. This academic journey allowed her to gain valuable knowledge and develop the necessary skills to make a positive impact on the lives of those around her.
Throughout her professional career, Shannon has consistently demonstrated her commitment to helping others. Her expertise in social work and her unwavering compassion have allowed her to provide vital support and guidance to individuals and families facing challenging circumstances.
Active Involvement in Central Baptist Church
Shannon has been an active member of Central Baptist Church for over a decade. Her involvement extends beyond attending regular services. She actively participates in various ministries and outreach programs, using her skills and experience to uplift and encourage those in need.
Community Involvement
Shannon's dedication to her faith is mirrored by her deep commitment to serving the wider community. She regularly engages in outreach initiatives that address issues such as homelessness, poverty, and social inequality. Her tireless efforts have positively impacted the lives of countless individuals and families in Lawton.
Moreover, Shannon is also actively involved in volunteer work, where she selflessly dedicates her time to local organizations that promote education, health, and overall well-being within the community. Her passion for making a difference is truly inspiring and helps establish Central Baptist Church as an influential force for good.
Inspiring Others through Faith
Shannon's contagious enthusiasm and unwavering faith have inspired numerous individuals to deepen their own spiritual journeys. Through her involvement in Central Baptist Church's various ministries and her personal interactions, she has touched the lives of many by offering guidance, support, and a listening ear.
Conclusion
In conclusion, Shannon Duncan is a remarkable individual whose contributions to Central Baptist Church and the community exemplify the values we hold dear. Her profound dedication to her faith and her commitment to serving others make her an invaluable asset to our church and a true role model for anyone seeking to make a difference in their community.