My Account | New Beginnings Church
Jul 5, 2019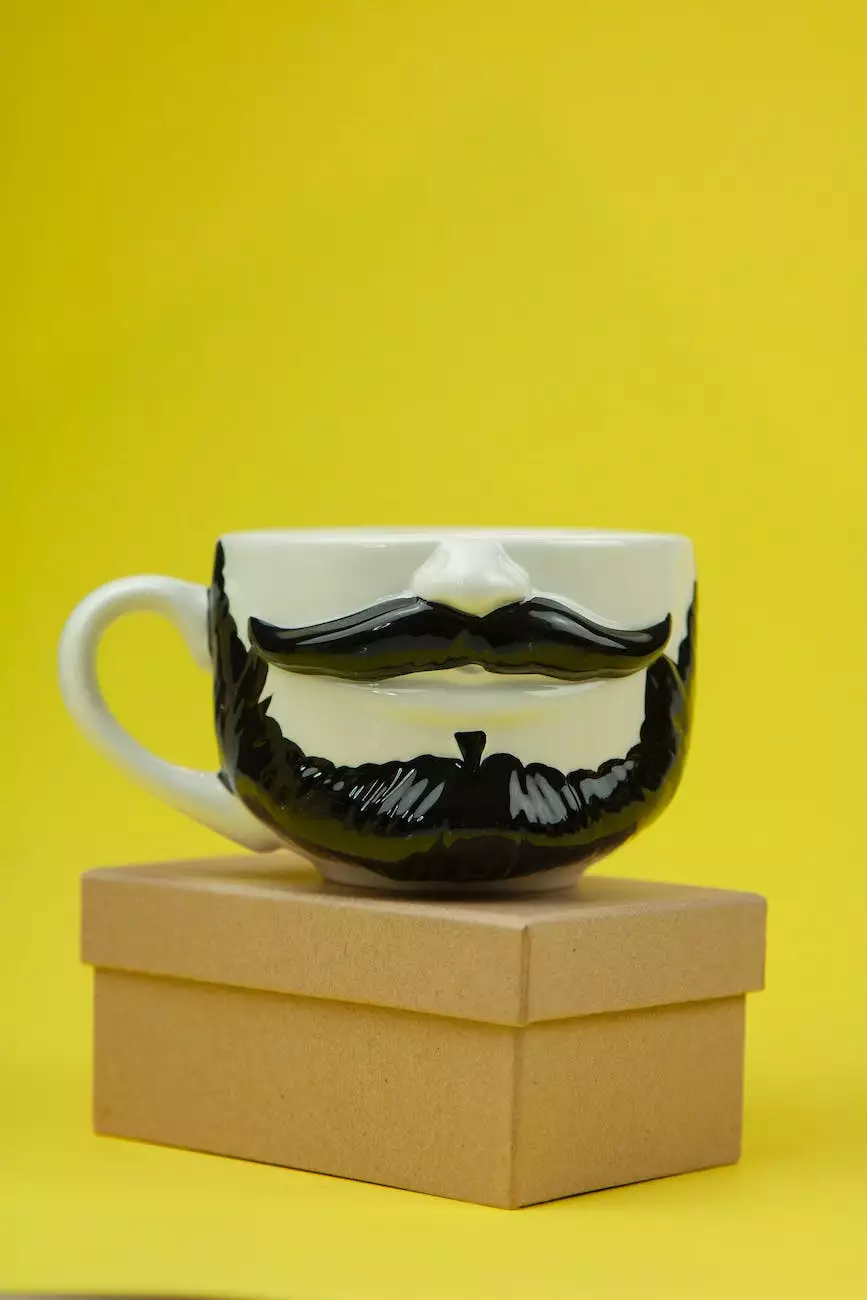 Welcome to your Central Baptist Church Account
Thank you for being a valued member of Central Baptist Church! We are delighted to provide you with this personalized account experience, where you can easily access various resources and stay connected with our vibrant community. This account page is designed to enhance your journey with us, making it even more convenient for you to engage with our faith-based activities and exclusive content.
Stay Connected
With your account, you can remain connected with Central Baptist Church in a seamless manner. Stay up-to-date with the latest announcements, events, and community initiatives. Be the first to know about inspiring sermons, Bible studies, worship sessions, and other spiritual opportunities that align with your faith and beliefs.
Manage Your Activities
Your Central Baptist Church account allows you to manage your activities within our community. Whether you're participating in volunteer programs, joining small groups, or contributing to our various ministries, this account page serves as your central hub for organizing and keeping track of your involvement. It's a convenient way to ensure that you don't miss out on any important updates or opportunities to serve.
Access Exclusive Content
As a valued member of Central Baptist Church, you gain exclusive access to a wealth of spiritual resources and content. This includes sermon archives, educational materials, devotional guides, and much more. Through your account, you can conveniently explore and utilize these resources, allowing you to deepen your understanding of the scriptures and grow in your faith.
Engage with Our Vibrant Community
Central Baptist Church is proud to have a diverse and vibrant community of individuals who share a common goal of fostering a deep connection with God and spreading His love throughout society. Through your account, you have the opportunity to engage with like-minded individuals, join inspiring discussions, and build meaningful relationships rooted in faith and fellowship. We believe that together, we can create a positive impact on our community and the world at large.
Sign Up Today
If you haven't created your Central Baptist Church account yet, we encourage you to do so now! Signing up is quick and easy. Simply click the "Create Account" button below and fill in the required information. Join our growing community of believers and embark on a transformative journey of faith and spirituality.

Create Account
Contact Us
If you have any questions regarding your account or need any assistance, please don't hesitate to reach out to our dedicated support team. We are here to help and ensure that your experience with Central Baptist Church is seamless and rewarding.
Phone: 123-456-7890
Email: [email protected]
Join Central Baptist Church Today
Central Baptist Church is more than just a place of worship; it's a vibrant community of individuals dedicated to living out their faith and positively impacting the world around them. If you haven't joined us yet, we invite you to be a part of our spiritually enriching journey. Experience the love of God, connect with like-minded individuals, and discover a new beginning at Central Baptist Church.