About Brenda Evans
Jun 11, 2021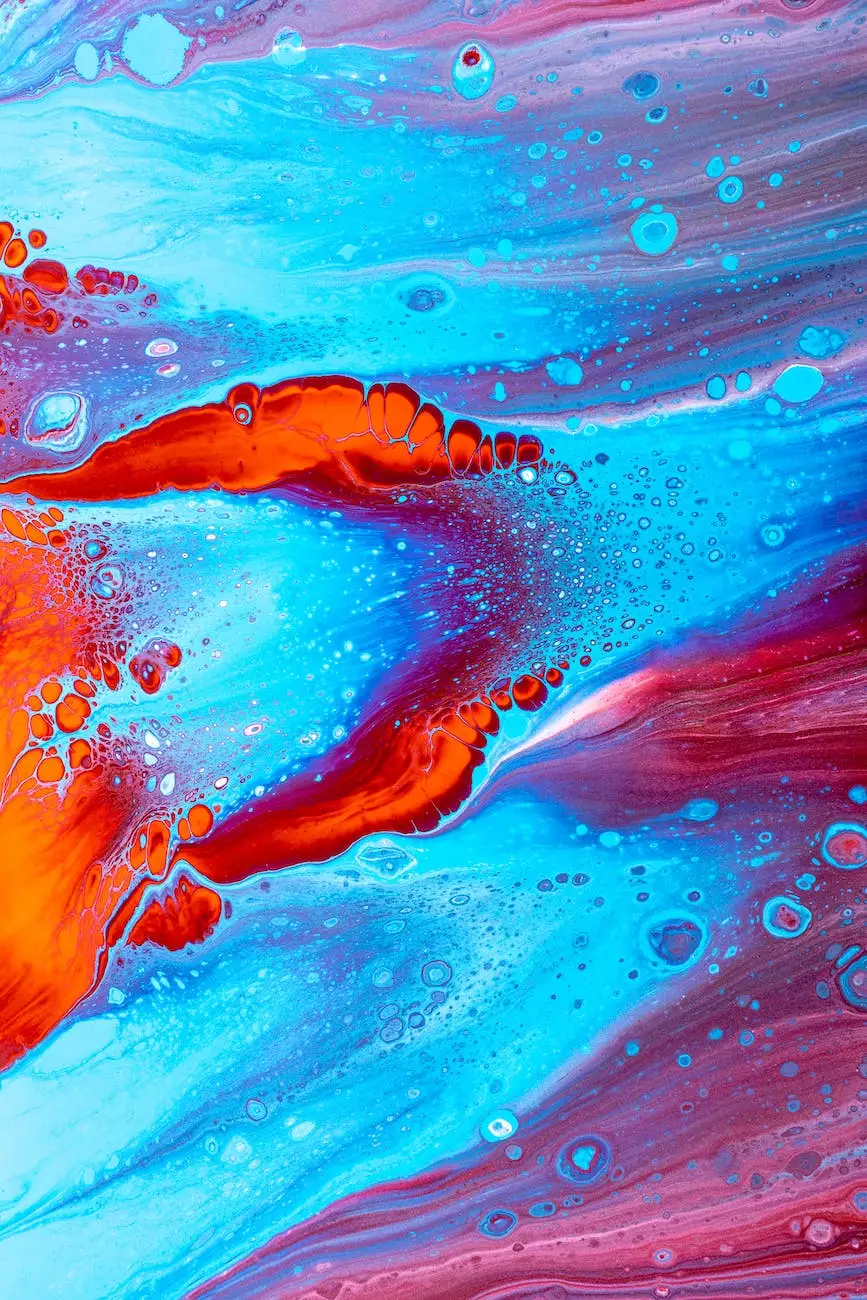 Introduction
Welcome to the page dedicated to Brenda Evans, an esteemed member of the Central Baptist Church team in Lawton. Brenda is a passionate individual who strongly believes in the power of faith and its impact on the community and society. With her unwavering dedication and exceptional skills, Brenda continuously contributes to the betterment of our church and the people we serve.
Background
Brenda Evans has been an active part of the Central Baptist Church community for over two decades. Her journey began when she joined our church during her college years and quickly became involved in various ministries and initiatives. Through her continuous efforts and commitment, Brenda has emerged as a strong pillar of support for the church and its members.
Being a graduate in theology, Brenda possesses extensive knowledge and understanding of religious practices and doctrines. Her theological background has equipped her with the necessary skills to guide individuals on their spiritual journeys, offering them solace and enlightening insights. Brenda's compassion and empathy make her approachable and understanding, creating a safe space for all individuals seeking guidance.
Contributions
Brenda Evans actively contributes to the growth and development of the Central Baptist Church in Lawton. Her primary responsibility entails leading the outreach programs aimed at connecting with the community and addressing their needs. Brenda organizes various events and initiatives, fostering a sense of unity and inclusivity among our congregation and the wider community.
Through her involvement in the youth ministry, Brenda plays a crucial role in mentoring and guiding the younger generation. She believes in empowering the youth with a strong foundation in faith, helping them navigate the challenges they face in today's world. Brenda's dedication has resulted in the growth of the youth ministry, attracting more young individuals who seek the guidance and support she provides.
Community Impact
Brenda's passion for serving others extends beyond the walls of our church. She actively participates in community initiatives that promote compassion, love, and acceptance. Her involvement in volunteer organizations and community outreach programs has made a significant impact on the lives of many individuals.
Furthermore, Brenda's commitment to social justice and equality is noteworthy. She advocates for inclusivity and works tirelessly to bridge gaps within our society. Brenda firmly believes that faith should inspire positive change and uplift those marginalized or oppressed. Her efforts contribute to creating a more compassionate and harmonious society, where everyone feels valued and supported.
Conclusion
In conclusion, Brenda Evans is an integral part of the Central Baptist Church family. Her unwavering commitment, extensive knowledge, and profound compassion make her an invaluable asset to our community and society. Brenda serves as an inspiration to both church members and the wider community, demonstrating the transformative power of faith and its ability to make a positive difference in the world.
If you'd like to learn more about Brenda Evans or explore our church community further, please feel free to contact us or visit our website. We welcome everyone with open arms and look forward to journeying alongside you on your spiritual path.