He Took Our Illnesses and Bore Our Diseases
Oct 4, 2021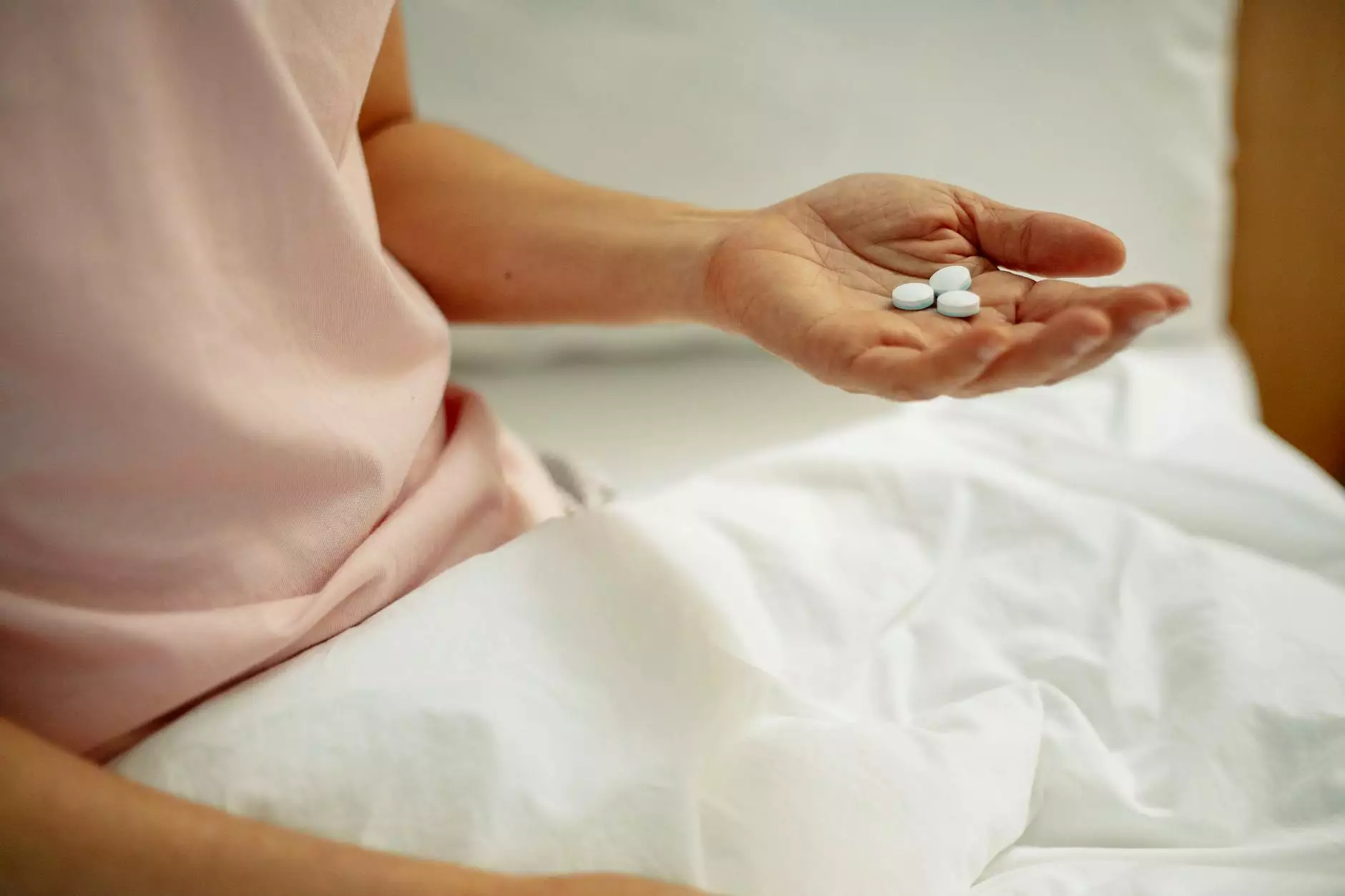 Understanding the Scripture
The scripture that states "He took our illnesses and bore our diseases" holds profound significance in the area of faith and beliefs. At Central Baptist Church, we delve deep into the healing power that lies within these words. This scripture, found in the Bible, highlights the compassion, love, and sacrifice of Jesus Christ to heal and alleviate the suffering of humanity.
Exploring the Healing Power of Faith
Within the scriptures, God's promise to heal and restore is evident. Through Jesus Christ, believers find solace and hope in the face of illness and disease. Our community at Central Baptist Church firmly believes in the power of faith to heal both physical and spiritual ailments. We recognize the importance of prayer, spiritual guidance, and support in times of illness, relying on the strength of our faith to overcome adversity.
Embracing the Connection between Mind, Body, and Spirit
When addressing illness and disease, it is essential to acknowledge the intricate connection between the mind, body, and spirit. At Central Baptist Church, we emphasize the holistic approach to healing, recognizing that one's mental and spiritual well-being can significantly impact their physical health. Through our sermons, teachings, and support groups, we aim to provide individuals with the tools to address the root causes of their suffering and seek healing in all aspects of their lives.
Supporting the Health and Wellness of Our Community
Central Baptist Church takes great pride in supporting the health and wellness of our community. We offer a range of resources and programs designed to promote well-being and provide assistance during times of illness. Our dedicated team of pastors, counselors, and volunteers work tirelessly to establish a nurturing and caring environment where individuals can find comfort, guidance, and hope. Whether it's through hospital visits, prayer gatherings, or educational sessions, we strive to be a beacon of light for those facing health challenges.
Join Us on the Journey of Healing
If you are seeking solace, healing, and a sense of community, we kindly invite you to join us at Central Baptist Church. Our doors are always open, and we welcome individuals from all walks of life, regardless of their current health status. Together, we can explore the healing power of faith, find comfort in God's word, and support one another through life's challenges.
Faith-Based Resources for Healing
To further support individuals seeking healing and understanding, Central Baptist Church offers a wide range of faith-based resources. Our sermons, Bible studies, and workshops delve into the scriptural foundations of healing. We provide guidance in understanding the divine purpose behind suffering and offer practical steps towards physical, emotional, and spiritual recovery. Join us as we embark on a journey of restoration and discover the transformative power of God's love.
Connect with Central Baptist Church
To learn more about our community and the healing power of faith, visit Central Baptist Church's website. We encourage you to explore our upcoming events, service times, and resources specifically tailored to those seeking healing. Connect with us today and open your heart to the incredible possibilities that faith and belief can bring.
Conclusion
Central Baptist Church is committed to helping individuals understand the profound meaning behind the scripture "He took our illnesses and bore our diseases." Through our faith-based teachings, we strive to provide a comprehensive understanding of healing, promoting the integration of mind, body, and spirit. Join us as we embark on this transformative journey, finding solace, support, and restoration within our community of believers.