Trail Life - Westwood Roxboro
Apr 28, 2020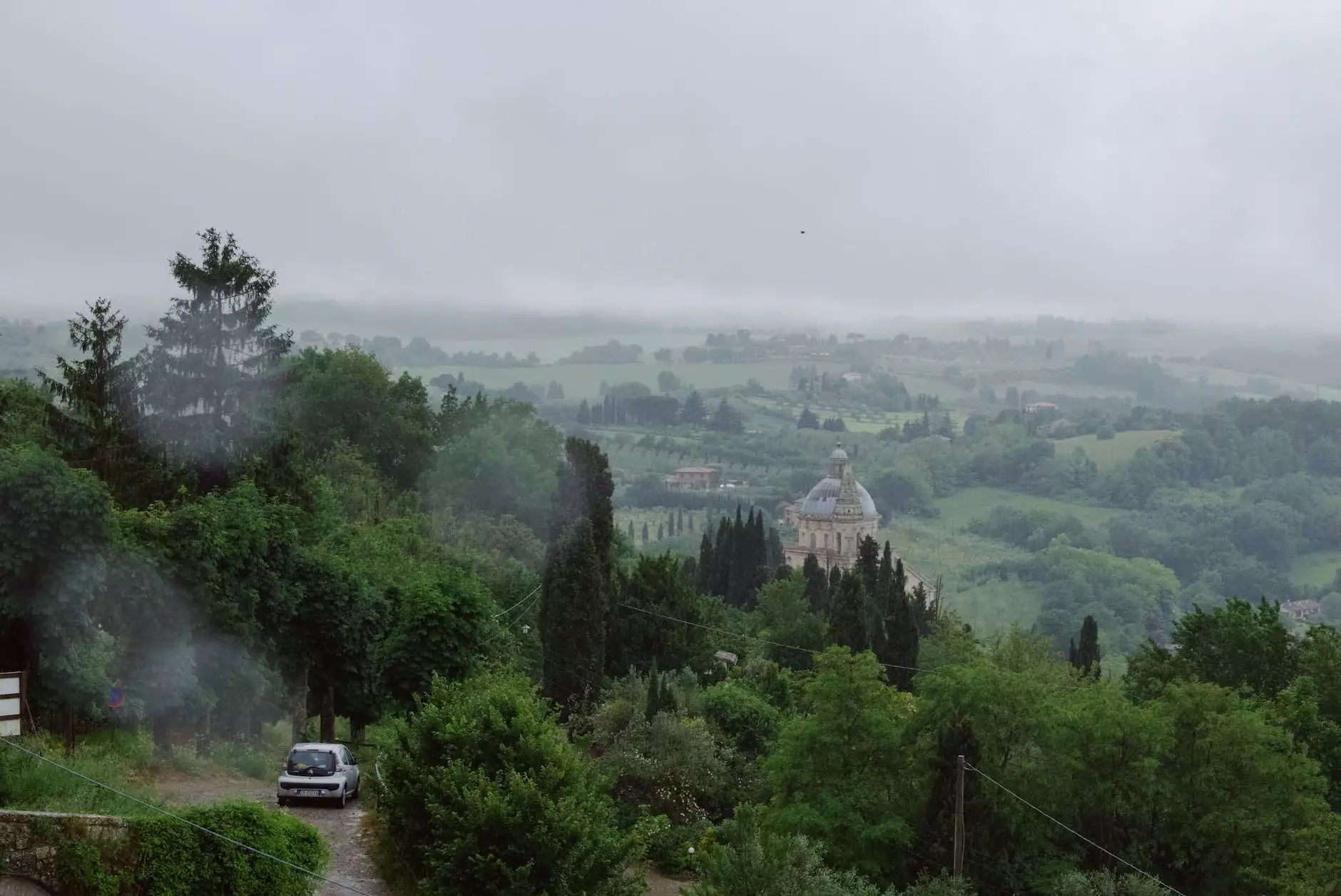 Welcome to Trail Life - Westwood Roxboro, a program offered by Central Baptist Church that aims to provide young boys and teenagers with exciting outdoor experiences while fostering their faith and beliefs. We invite you to join us on a journey filled with adventure, friendship, and personal growth.
What is Trail Life?
Trail Life is a nationwide organization that focuses on developing character and leadership skills in boys and young men through outdoor adventures and values-based programs. Central Baptist Church is proud to be a part of this movement, offering an engaging and supportive environment for youth within our community.
Our Mission
At Central Baptist Church, our mission is to empower young boys and teenagers to make a positive impact on the world by nurturing their spiritual growth, character development, and leadership abilities. Through Trail Life - Westwood Roxboro, we strive to provide opportunities for boys to grow in their faith while enjoying nature, forming lifelong friendships, and learning valuable life skills.
Outdoor Adventures
As part of Trail Life - Westwood Roxboro, boys will have the chance to participate in a wide range of exciting outdoor activities. From hiking and camping to fishing and canoeing, our programs offer unique adventures that allow boys to connect with nature, develop resilience, and gain a deeper appreciation for God's creation.
Hiking
With our experienced leaders, boys will explore scenic trails, learn navigation skills, and discover the beauty of nature while developing physical endurance and perseverance.
Camping
We organize regular camping trips that provide boys with opportunities to learn essential survival skills, build teamwork, and create lasting memories around the campfire. Our experienced leaders will guide them in setting up tents, campfire cooking, and practicing outdoor safety.
Fishing
Through fishing outings, boys will not only learn the art of angling but also develop patience and respect for aquatic ecosystems. They will appreciate the tranquility of spending time near the water and understand the importance of conservation.
Canoeing
Our canoeing adventures will teach boys paddling techniques, teamwork, and water safety. Navigating rivers and lakes will challenge them physically and mentally, helping them build confidence and resilience.
Fellowship and Personal Growth
Trail Life - Westwood Roxboro is not just about outdoor activities; it's about building relationships and becoming better individuals. Our members engage in regular fellowship activities, where they can share their experiences, support each other, and grow spiritually.
Weekly Meetings
Our weekly meetings provide a platform for boys to learn biblical principles, engage in discussions, and participate in activities focused on personal development, teamwork, and leadership. They will be mentored by dedicated leaders who are committed to nurturing their spiritual growth and guiding them towards becoming future leaders.
Service Projects
We believe in instilling a sense of responsibility and compassion in our members. Through various service projects, boys will have the opportunity to give back to their community, make a positive impact, and develop empathy towards others.
Achievement Program
Trail Life - Westwood Roxboro offers an achievement program designed to challenge and recognize individual accomplishments. Boys can earn badges in various areas of interest, such as outdoor skills, character development, and spiritual growth, demonstrating their commitment to personal excellence.
Get Involved
Are you ready to embark on an incredible journey with Trail Life - Westwood Roxboro and Central Baptist Church? Join our community and experience the thrill of outdoor adventures while growing in faith, building lasting friendships, and developing valuable life skills.
For more information about our program or to get involved, please contact us at [email protected] or call (123) 456-7890.
Trail Life - Westwood Roxboro: Fostering Faith, Adventure, and Growth