Youth | Saint Elijah - Central Baptist Church
Jul 18, 2020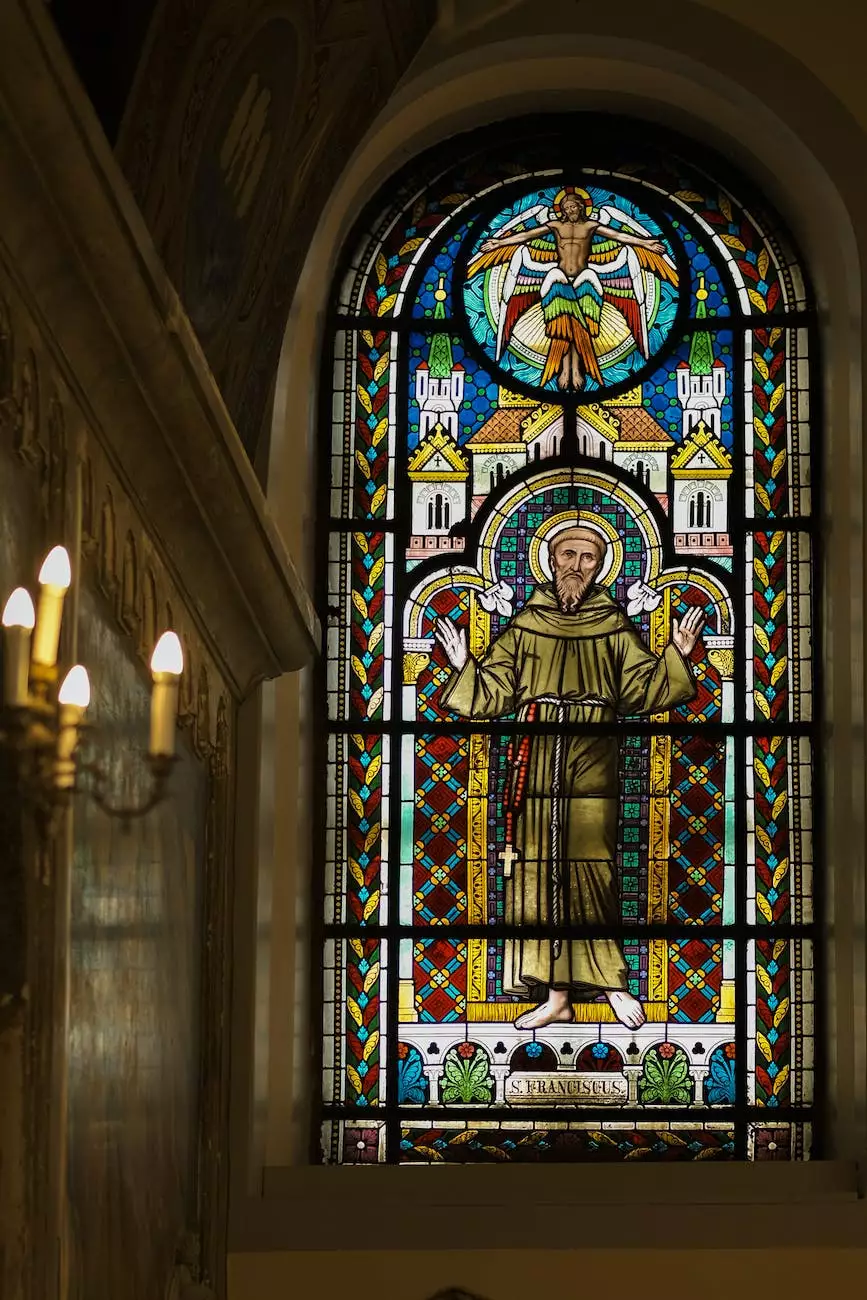 Welcome to the Youth Ministry of Central Baptist Church
At Central Baptist Church, we believe in investing in the spiritual growth and development of our young individuals. Our vibrant and engaging Youth Ministry, known as Saint Elijah, provides a nurturing environment for students to connect, learn, serve, and grow in their faith.
A Safe Haven for Spiritual Growth
As a faith-based community, we understand the importance of offering a safe space where young individuals can freely explore and deepen their relationship with God. Our Youth Ministry team consists of dedicated leaders who are passionate about guiding our youth on their spiritual journey.
Building Strong Foundations
At Saint Elijah, we focus on building strong foundations through biblical teachings, interactive discussions, worship, and prayer. We believe that establishing a solid understanding of Scripture and fostering a personal connection with God lays the groundwork for a purposeful and fulfilling life.
Transformative Community
Our Youth Ministry isn't just a group, it's a community. We encourage our young individuals to develop meaningful and lasting friendships with fellow students who share their faith. Through regular gatherings, events, and activities, we create opportunities for growth, connection, and mutual support.
Engaging and Relevant Programs
At Central Baptist Church, we recognize that today's youth face unique challenges and opportunities. Therefore, our Youth Ministry offers a variety of engaging programs tailored to meet the needs of young individuals in the digital age. From dynamic worship services to interactive Bible studies, we strive to provide a relevant and transformative experience for every student.
Empowering the Next Generation
As a youth, it's crucial to feel empowered to make a positive impact on society. At Saint Elijah, we equip our young individuals with the tools, resources, and mentorship they need to serve their communities, contribute to charitable causes, and become compassionate leaders.
Get Involved
If you're a young individual searching for a community that will inspire and empower you on your faith journey, we invite you to join us at Central Baptist Church's Youth Ministry, Saint Elijah. Connect with us on Sundays for inspiring services, participate in our youth-led events, and be part of a vibrant community that believes in making a difference.
Contact Us
For more information about our Youth Ministry or any inquiries, please feel free to contact us. We are here to answer your questions and provide you with the support you need.
Phone: (555) 123-4567
Email: [email protected]
Address: 123 Faith Boulevard, Lawton, State, ZIP