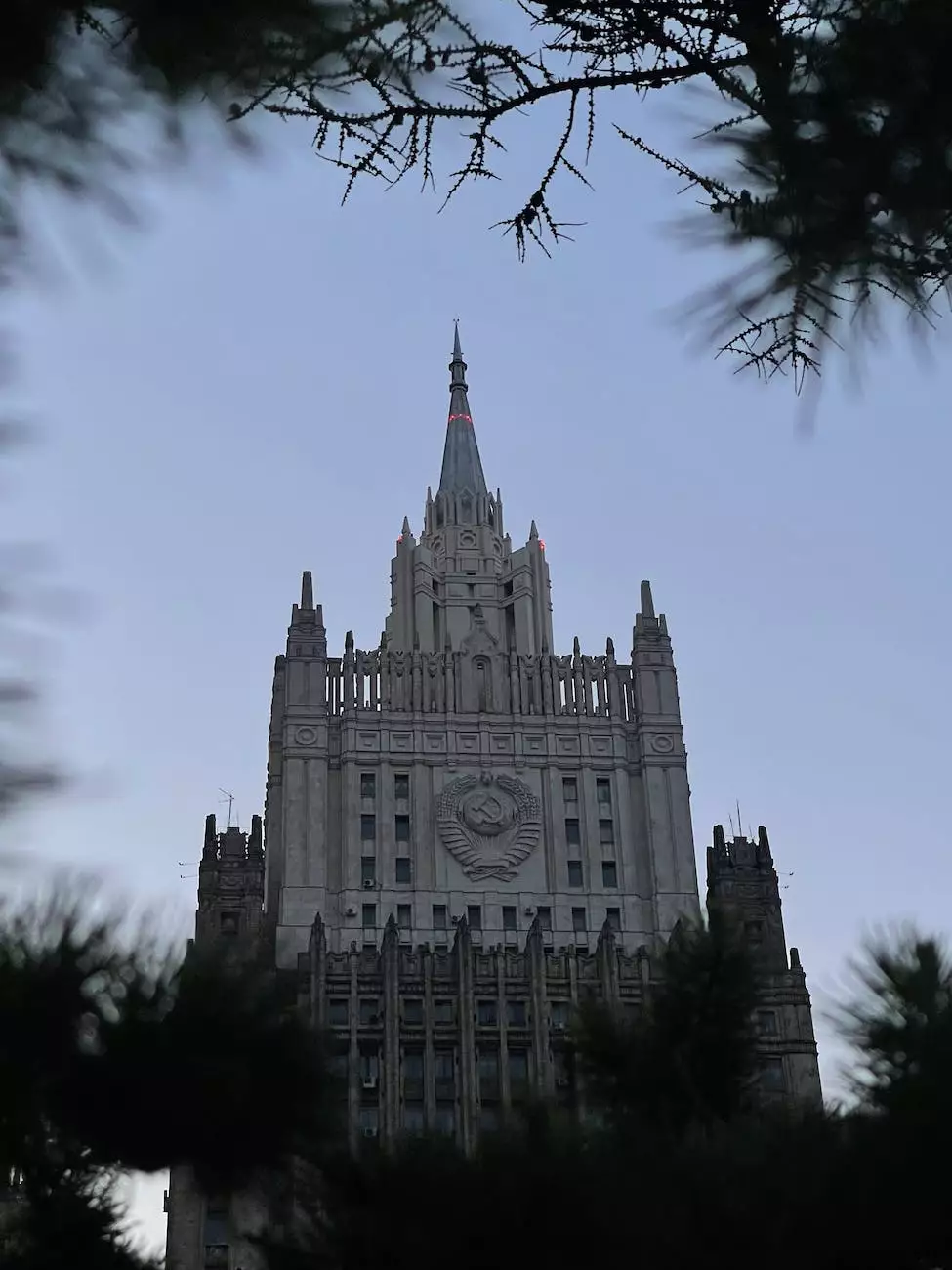 Our Community and Society-Focused Beliefs
At Central Baptist Church, we firmly believe in the power of faith and its ability to shape communities and society. Our ministries are designed to serve our local community, engage in charitable activities, and provide a space for meaningful worship and spiritual growth.
Programs and Initiatives
Our church is dedicated to providing a comprehensive range of programs and initiatives to cater to the diverse needs and interests of our members and the wider community. Through these programs, we aim to spread God's love and make a positive impact.
Worship and Spiritual Development
Our worship services are central to our church community. We offer a variety of services throughout the week, including traditional services, contemporary services, and special events. Join us for a unique worship experience that brings us closer to God and strengthens our faith.
Children and Youth Ministries
Our church recognizes the importance of nurturing the faith of our young members. We provide age-specific ministries and activities for children and youth, including Sunday School classes, youth groups, and summer camps. Through these initiatives, we instill core Christian values and encourage spiritual growth from an early age.
Outreach and Community Service
Central Baptist Church is dedicated to making a positive impact on our local community. We actively engage in outreach initiatives such as food drives, clothing donations, and community clean-up projects. Partner with us as we strive to create a better and more compassionate community.
Discipleship and Adult Education
Our ministries extend beyond the younger generation. We offer classes, Bible studies, and small groups for adults seeking to deepen their understanding of Scripture and grow in their discipleship journey. These opportunities provide a space for fellowship and transformational learning.
Missions and Global Outreach
Central Baptist Church believes in the importance of spreading God's love beyond our local community. Through our missions and global outreach programs, we support missionaries, engage in international relief efforts, and actively participate in spreading the Gospel to different parts of the world.
Get Involved
We encourage everyone to get involved in our ministries and experience the joy of serving others while deepening their own faith. Whether you are interested in participating in a specific ministry, contributing your skills, or joining a group for fellowship, there is a place for you at Central Baptist Church.
Contact Us
If you have any questions or would like more information about our ministries, please do not hesitate to reach out to us. Our dedicated team is here to assist you and guide you on your spiritual journey.
Thank you for visiting the Ministries page of Central Baptist Church. We look forward to welcoming you and joining us in spreading God's love and making a positive impact. Come and be a part of our vibrant faith community!