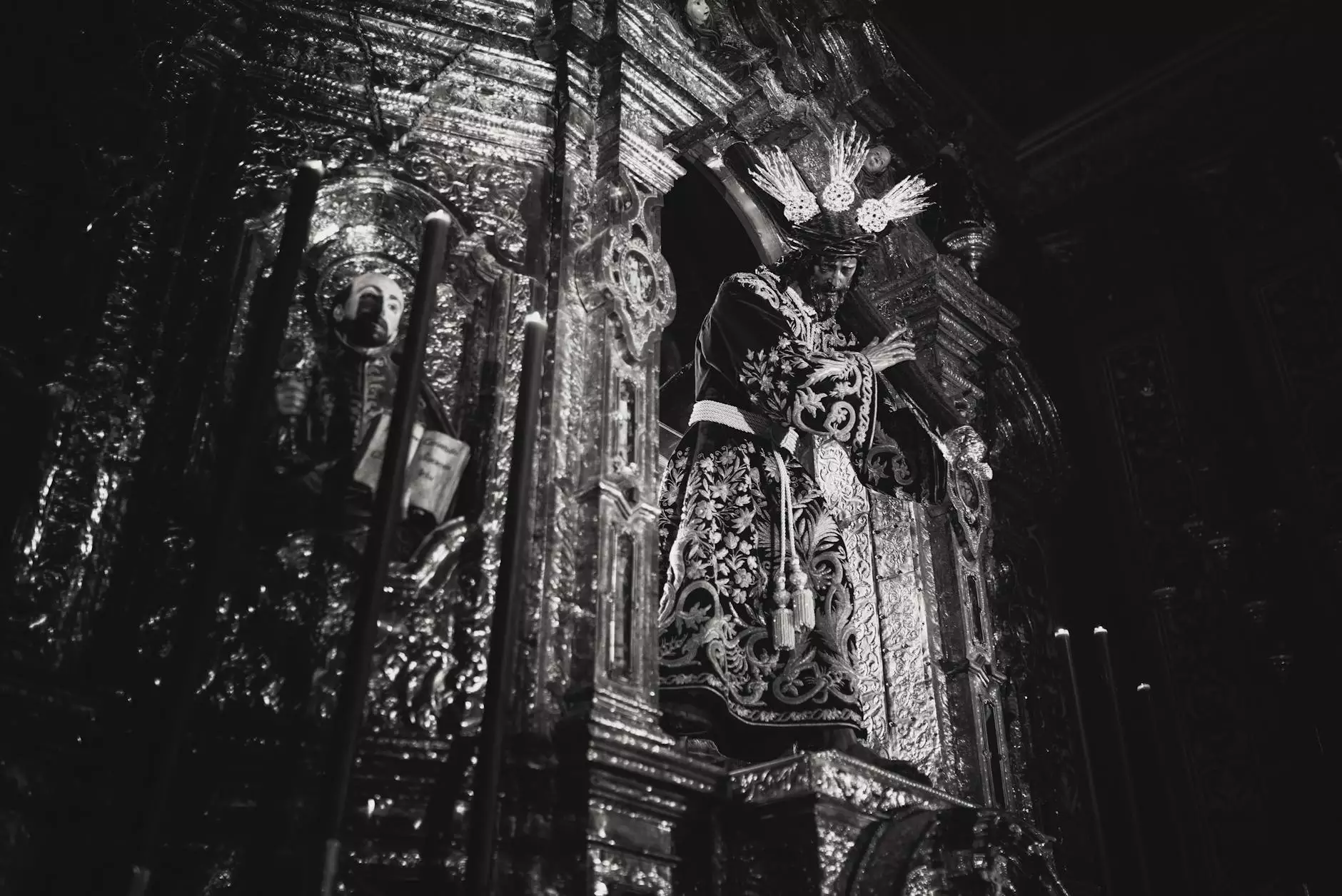 Welcome to Camp Zion, organized by Central Baptist Church!
Looking for a memorable and enriching experience with a touch of adventure? You've come to the right place. At Camp Zion, we offer an exceptional program combining the teachings of the Central Baptist Church with fun-filled outdoor activities. Join us for a unique experience that will nurture your spiritual growth, strengthen bonds within your family, and create lasting memories for all.
Unleash the Power of Fellowship
At Camp Zion, we believe in the power of fellowship. Our welcoming community invites you to connect with like-minded individuals, forming friendships that will endure long after Camp Zion concludes. Together, we explore the teachings of Central Baptist Church, engage in heartwarming conversations, and support one another on our spiritual journeys.
An Unforgettable Spiritual Journey
Prepare to embark on a transformative spiritual journey at Camp Zion. Our experienced and compassionate team of pastors and leaders are dedicated to guiding you through thought-provoking discussions, impactful sermons, and engaging worship services. Discover a deeper understanding of your faith and connect with God in a serene and natural setting.
Exciting Outdoor Activities
Camp Zion is famous for its thrilling range of outdoor activities. Whether you're seeking adrenaline-pumping adventures or peaceful moments in nature, we have something for everyone. From hiking and canoeing to campfires and star gazing, our activities foster a sense of unity, joy, and exploration. Let the beauty of the great outdoors rejuvenate your spirit and create unforgettable memories.
A Family Experience
Camp Zion is designed to create a special experience for the whole family. From children to grandparents, everyone can participate in our family-friendly activities and programs. Strengthen family bonds, create new traditions, and enjoy quality time together immersed in the loving and supportive atmosphere of Camp Zion.
Join Us at Camp Zion
Are you ready to embark on a transformative journey at Camp Zion? Register now to secure your spot at this incredible opportunity for spiritual growth, fellowship, and adventure. Don't miss out on creating cherished memories with your loved ones.
For more information and registration, visit the official Central Baptist Church website or contact our friendly team. We look forward to welcoming you to Camp Zion!