Bishop Joseph W. Walker, III
Jun 29, 2022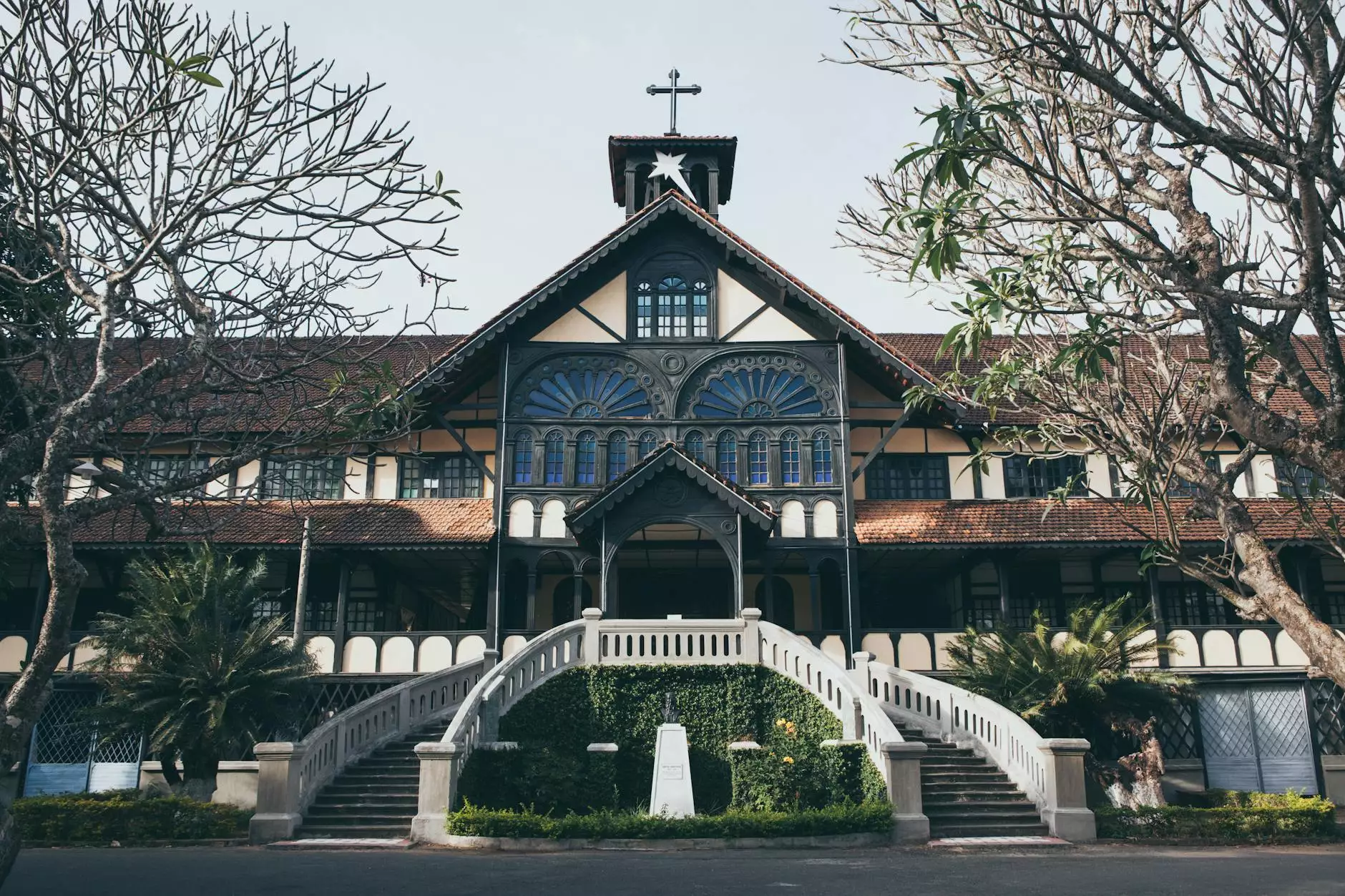 About Bishop Joseph W. Walker, III
Bishop Joseph W. Walker, III is a highly esteemed religious figure and the influential leader of Central Baptist Church. With an unwavering commitment to spreading the teachings of faith, love, and compassion, Bishop Walker has garnered immense respect and admiration both within his congregation and across the wider community.
The Journey of Faith and Beliefs
Born and raised in a devout Christian household, Bishop Joseph W. Walker, III developed a strong spiritual foundation from an early age. His unwavering faith and dedication to God led Bishop Walker to follow the path of ministry, where he has since made a significant impact on countless lives.
Leadership at Central Baptist Church
As the senior pastor of Central Baptist Church, Bishop Joseph W. Walker, III guides and inspires his congregation with his profound wisdom and enlightened teachings. His dynamic leadership has resulted in the growth and expansion of the church community, bringing about positive change and transformation in the lives of countless individuals.
Teachings and Sermons
Bishop Joseph W. Walker, III is renowned for his captivating sermons and illuminating teachings, which provide profound insights into matters of faith, spirituality, and personal growth. His powerful messages resonate with individuals of all backgrounds, guiding them towards a deeper understanding of their faith and encouraging them to live purposeful, meaningful lives.
Community Engagement and Impact
Recognized for his deep commitment to serving others, Bishop Joseph W. Walker, III tirelessly works to uplift and support the local community. Through various initiatives and outreach programs organized by Central Baptist Church, he strives to address social issues, promote equality, and empower individuals to lead fulfilling lives grounded in faith.
Empowering the Next Generation
Understanding the importance of nurturing the next generation, Bishop Walker is actively involved in mentoring and guiding young individuals to discover their own spiritual journey. Through his mentorship programs, he helps young people realize their full potential, instilling in them the values of faith, integrity, and resilience.
Continuing the Legacy
Bishop Joseph W. Walker, III firmly believes in the power of passing down the legacy of faith and beliefs to future generations. Through his exemplary leadership and commitment to Central Baptist Church, he is creating a strong foundation upon which the community can flourish and thrive for years to come.
Join Us at Central Baptist Church
Central Baptist Church welcomes individuals from all walks of life to experience the transformative power of faith. Whether you are seeking spiritual guidance, a sense of belonging, or a community dedicated to making a difference, we invite you to join us in our worship services and become a part of a vibrant and inclusive congregation.
Conclusion
Bishop Joseph W. Walker, III, through his profound teachings, compassionate leadership, and unwavering commitment to the community, is a true inspiration to all. Central Baptist Church stands as a guiding light within the realm of faith and beliefs, providing a nurturing environment for individuals to connect with God, uplift one another, and seek personal and spiritual growth.
Contact Information
For more information about Bishop Joseph W. Walker, III and Central Baptist Church, please visit our website at http://cbclawton.com or reach out to us at:
Address: [Insert Address]
Phone Number: [Insert Phone Number]
Email: [Insert Email]