About Extravagant Worship
Jun 24, 2020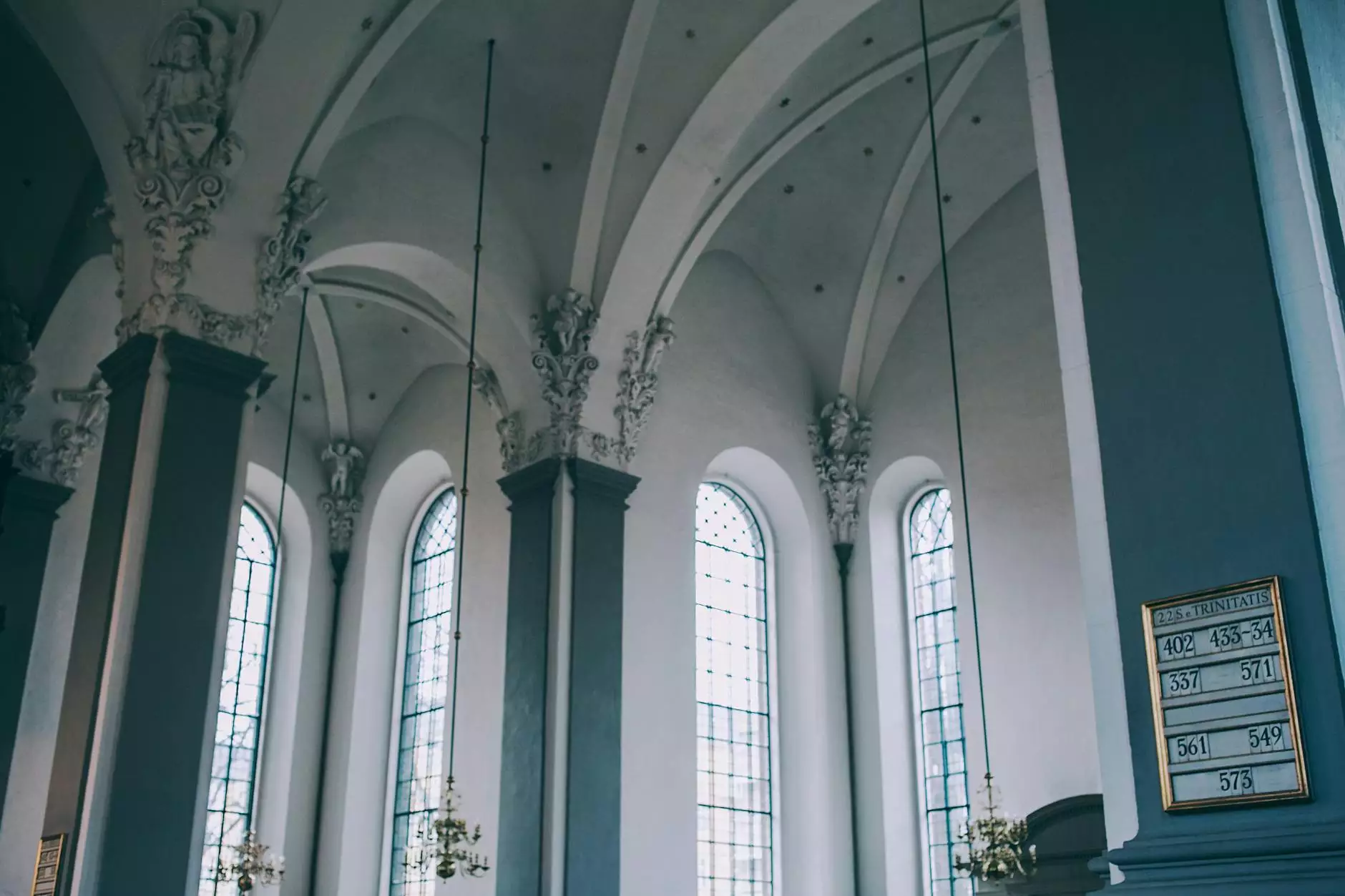 Discover the Power of Worship
At Central Baptist Church, we believe in the transformative power of worship. Our Extravagant Worship services are designed to create a space where individuals can connect with God and experience His presence in a meaningful way.
Unleash Your Worship Experience
Extravagant Worship is not just a typical Sunday service. It's an opportunity to pour out our hearts, express our gratitude, and draw closer to God. Our worship team, passionate pastors, and dedicated community create an environment where you can freely express yourself, allowing the Holy Spirit to move in incredible ways.
Engaging Worship Services
Our worship services are thoughtfully crafted to engage all your senses and uplift your spirit. Through powerful music, inspiring messages, and heartfelt prayers, we aim to create an atmosphere that encourages personal growth and spiritual awakening.
Passionate Worship Team
Our talented and anointed worship team is committed to leading worship in a way that stirs your soul. With a diverse repertoire of contemporary songs, timeless hymns, and original compositions, we strive to offer a worship experience that resonates with individuals from all walks of life.
Dynamic Preaching
Our pastors are gifted communicators who bring the Word of God to life. Through insightful sermons, relevant teachings, and practical applications, they challenge and empower individuals to live out their faith in meaningful ways.
Inspiring Prayers
Prayer is an essential part of our worship services. We believe in the power of intercession and creating space for individuals to connect with God on a personal level. Through corporate prayers, guided reflections, and dedicated prayer teams, we invite you to experience the transformational power of prayer.
A Welcoming Community
At Central Baptist Church, we value community and believe that worship is best experienced together. Our church family is warm, inviting, and eager to embrace newcomers. Whether you're a lifelong believer or are exploring faith for the first time, you'll find a place where you belong.
Join Us for Extravagant Worship
We invite you to join us at Central Baptist Church for our Extravagant Worship services. It doesn't matter where you are on your spiritual journey – there is a place for you here. Come and experience the joy of being in the presence of God, connect with like-minded individuals, and discover the power of worship.
Connect With Us
If you have any questions or would like to know more about our Extravagant Worship services, feel free to contact us. We look forward to hearing from you and helping you take the next step in your faith journey.
Conclusion
Extravagant Worship at Central Baptist Church offers a unique and powerful experience for individuals seeking a deeper connection with God. Through engaging worship services, passionate preaching, and a welcoming community, we provide an environment where you can truly experience the presence of God. Join us and be a part of a vibrant community that values worship and the pursuit of a flourishing faith.
Keywords: Extravagant Worship, Central Baptist Church, Christian Church, Worship Services, Worship Team, Community, Faith and Beliefs, Spirituality