The Ministry - In The Spirit Christian Church
May 27, 2023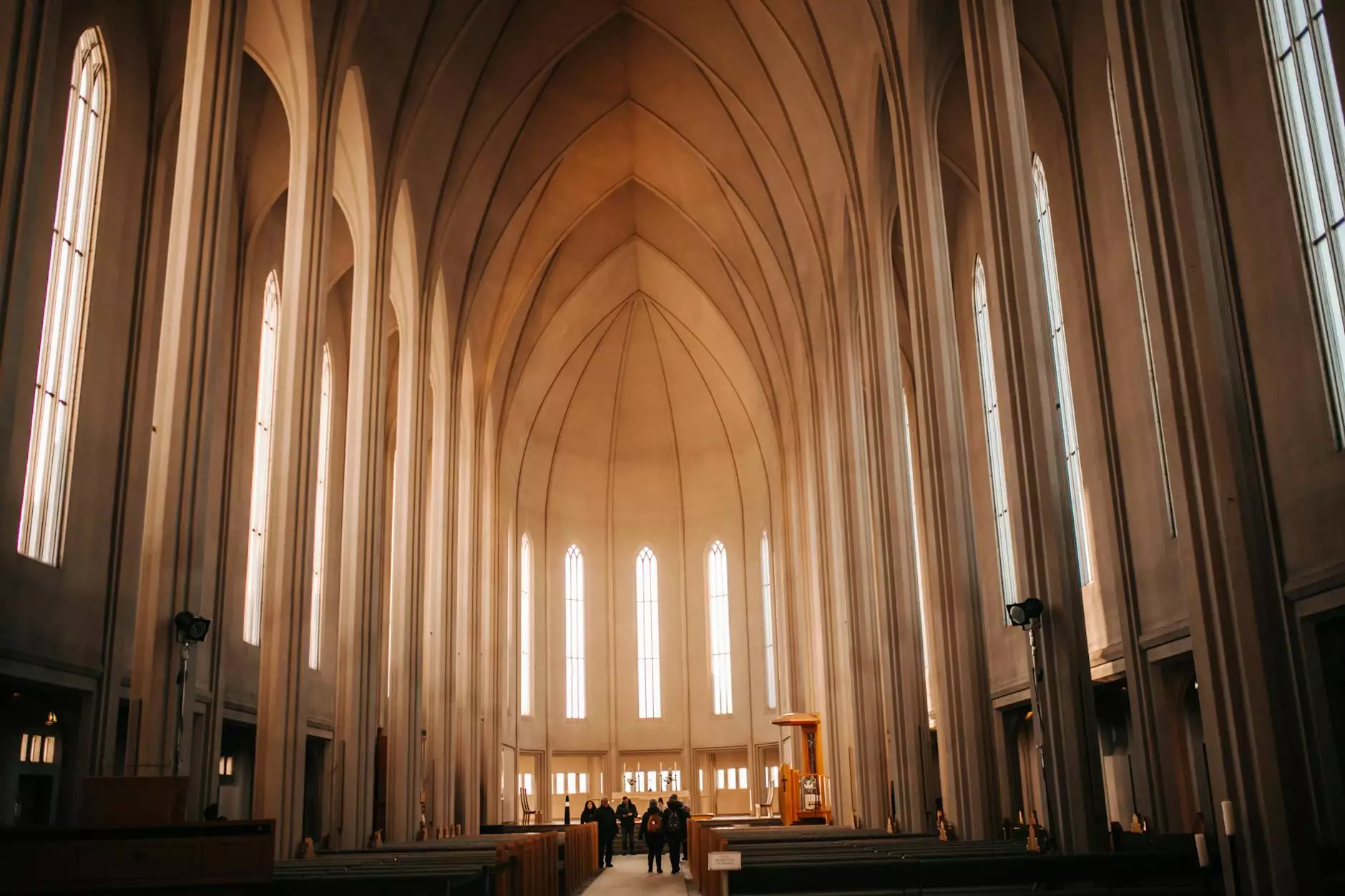 Our Church: Central Baptist Church
Welcome to Central Baptist Church, a vibrant and inclusive Christian community nestled in the heart of Lawton, Oklahoma. With a rich history spanning over several decades, our church is committed to transforming lives through the power of faith and the teachings of Jesus Christ.
Our Mission and Vision
At Central Baptist Church, our mission is to spread the love and grace of God, serving as a beacon of light and hope for our members and the surrounding community. Through our various ministries and outreach programs, we strive to create an environment where individuals can grow spiritually and discover their unique purpose in Christ.
Worship Services and Fellowship
Join us every Sunday for our inspiring worship services, where we gather as a congregation to express our devotion and gratitude to God. Our services are a blend of traditional and contemporary elements, featuring uplifting music, soul-stirring sermons, and opportunities for meaningful fellowship.
Traditional Service
Our traditional service embraces the rich heritage of the Baptist tradition with hymns, organ music, and liturgical elements. It provides a reflective and reverent atmosphere, allowing worshippers to engage in a deep spiritual connection with God.
Contemporary Service
For those seeking a more modern worship experience, our contemporary service offers a dynamic and energetic atmosphere. With contemporary worship songs led by our talented praise team, this service encourages active participation and joyful celebration of God's love.
Ministries and Programs
Our church is dedicated to nurturing the spiritual growth of individuals of all ages. We offer a variety of ministries and programs tailored to specific needs and interests, ensuring that everyone can find a place to belong and serve. Some of our key ministries include:
Youth Ministry
Our vibrant youth ministry provides a safe and welcoming environment for teenagers to explore their faith, develop meaningful friendships, and navigate the challenges of adolescence with the guidance of dedicated mentors.
Women's Ministry
The Women's Ministry at Central Baptist Church offers opportunities for women to connect, grow, and serve together. Through Bible studies, retreats, and service projects, women are encouraged to deepen their faith and live out their God-given purpose.
Men's Ministry
Our Men's Ministry aims to equip men to become godly leaders in their families, workplaces, and communities. Through discipleship, fellowship events, and service opportunities, men are empowered to fulfill their God-given potential and impact the world around them.
Community Outreach
We believe that faith in action can transform communities. Through various outreach initiatives, including food drives, clothing closets, and partnership with local organizations, we strive to make a positive impact and serve those in need.
Get Involved!
There is a place for everyone at Central Baptist Church. Whether you are looking for opportunities to serve, deepen your faith, or connect with a community of believers, we invite you to join us on this journey. Visit our website for more information about our ministries, upcoming events, and how to get involved.
Contact Us
If you have any questions or would like to learn more about Central Baptist Church and our ministry, feel free to reach out to us. We are here to serve you and help you grow in your spiritual journey.
© 2021 Central Baptist Church | Lawton, Oklahoma | All rights reserved.