Our Leadership
Sep 3, 2022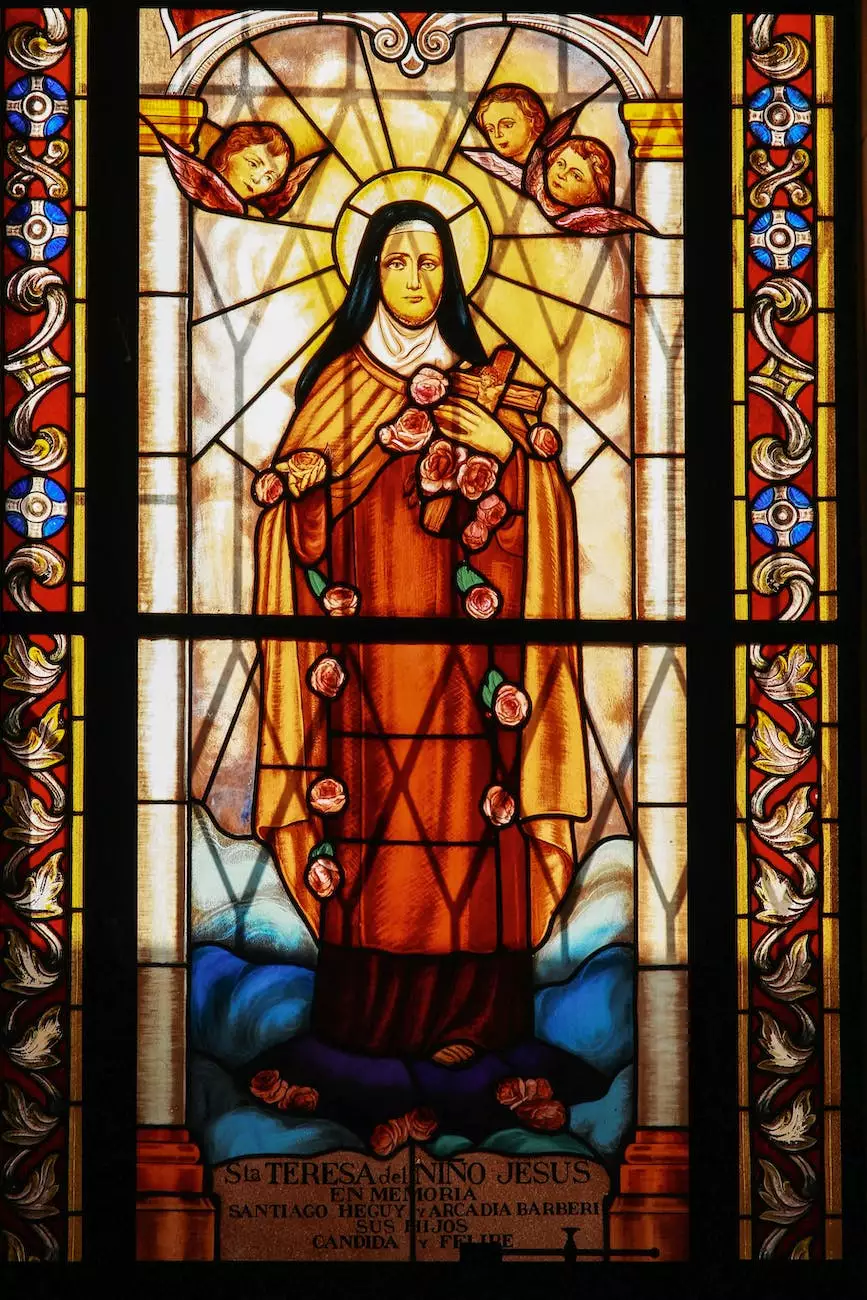 About Central Baptist Church
Welcome to Central Baptist Church, a vibrant and inclusive community dedicated to spreading the teachings of Jesus Christ and promoting faith and beliefs within our society. Our leadership team plays an essential role in driving positive change, guiding our congregation, and nurturing a strong sense of community.
Dedicated Leaders for a Purposeful Journey
At Central Baptist Church, we are fortunate to have a diverse group of passionate individuals leading our congregation. Our leadership team comprises experienced pastors, deacons, ministry directors, and dedicated volunteers who are committed to serving our community with utmost sincerity and devotion.
1. Pastor John Smith
Pastor John Smith is our esteemed senior pastor, entrusted with providing spiritual guidance and overseeing the overall functioning of our church. With over 20 years of experience in ministry, Pastor John has a deep understanding of the needs and concerns of our congregation. His sermons are known for their insightful teachings and practical applications, inspiring us to lead more fulfilling lives rooted in faith.
2. Deacon Mary Johnson
Deacon Mary Johnson serves as a pillar of strength within our leadership team. With her empathetic nature and effective communication skills, she plays a crucial role in supporting our congregation, especially during challenging times. Deacon Mary is responsible for organizing community outreach programs, facilitating charitable initiatives, and promoting inclusivity within our church family.
3. Ministry Director James Davis
James Davis is our dedicated Ministry Director who oversees various departments, ensuring smooth coordination and meaningful engagement. He works closely with ministry leaders to plan and execute impactful programs, including worship services, Bible study groups, youth development initiatives, and mission trips. James's leadership style promotes collaboration, creativity, and personal growth, enabling our ministries to thrive.
4. Volunteers - The Heart of Our Community
In addition to our formal leadership roles, our community is blessed with numerous volunteers who selflessly offer their time and skills to support the work of Central Baptist Church. They are actively involved in various ministries, music programs, educational activities, and community service projects. Our volunteers play an instrumental role in spreading love, hope, and compassion throughout our society.
A Shared Vision for Positive Impact
Central Baptist Church's leadership team shares a common vision of fostering an environment that encourages spiritual growth, social justice, and community engagement. Our leaders believe in the power of faith to transform lives and are committed to creating opportunities for individuals to rediscover their purpose and find solace in their relationship with God.
Join Us on a Meaningful Journey
By prioritizing strong leadership, Central Baptist Church continues to make a positive impact in our community and beyond. Our leaders nurture an atmosphere of warmth, acceptance, and genuine care, inspiring individuals to embark on a meaningful journey of faith. We invite you to explore our website further to learn more about our leadership team, ministries, and upcoming events. Come join us and experience the transformative power of faith within a supportive and inclusive community!