Links - Garriott Road Church of Christ
Mar 25, 2020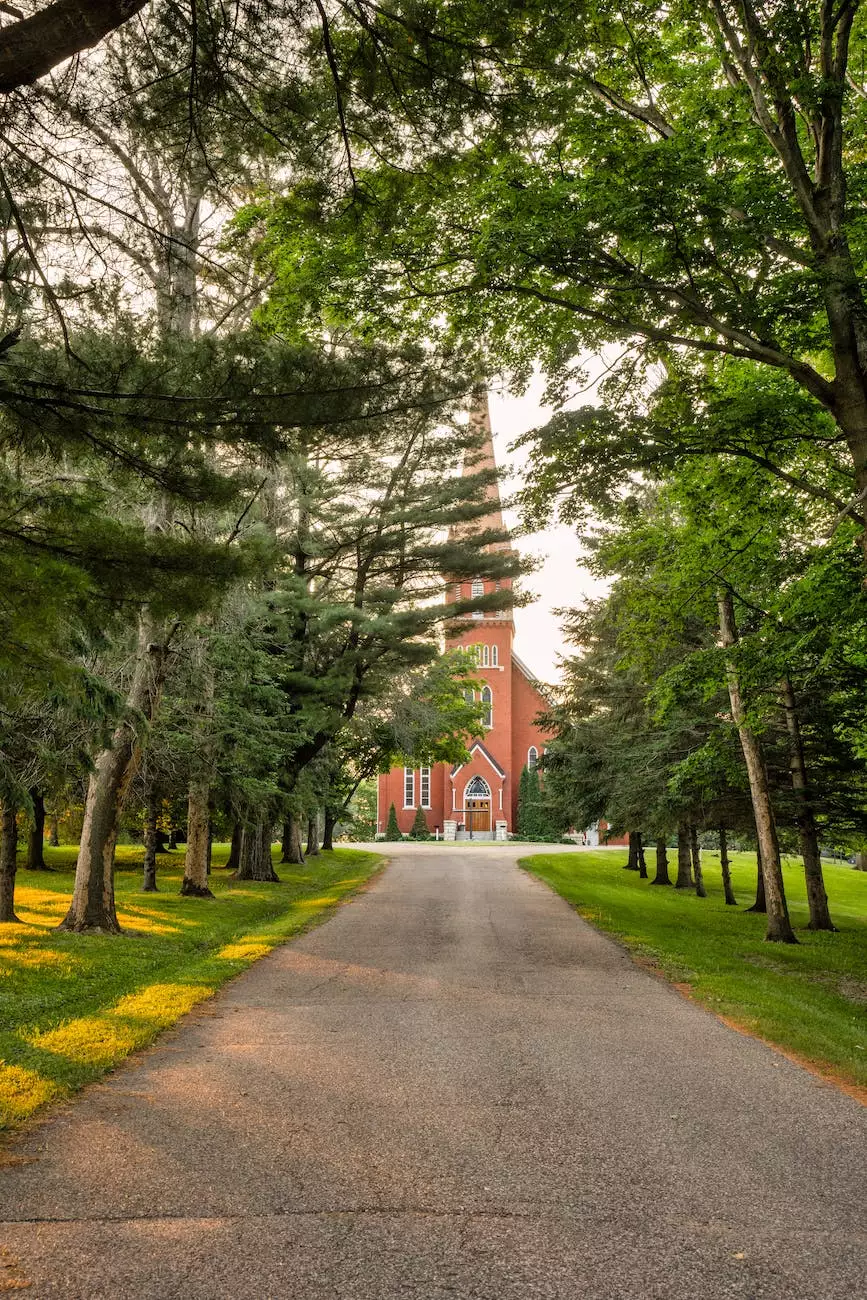 Welcome to the Links page of Central Baptist Church's website. Here, we have curated a comprehensive list of useful resources, organizations, and online communities that align with our faith and beliefs. By exploring the following links, we hope you'll find valuable tools, knowledge, and connections to further enhance your spiritual journey.
Online Bibles:
Having access to various translations of the Bible can greatly aid in studying and understanding its profound teachings. These online Bible resources offer different versions, commentaries, and study guides:
Bible Gateway - A popular online Bible that provides various translations and features an extensive library of commentaries.
YouVersion - A Bible app offering multiple translations, devotionals, and reading plans to help you engage with the Scriptures.
Bible Study Tools - Explore multiple Bible versions, concordances, commentaries, and study resources to deepen your understanding of the Word.
Christian Organizations:
Engaging with Christian organizations can offer opportunities for spiritual growth, support, and community. Here are a few organizations worth exploring:
Focus on the Family - A global Christian ministry that provides resources on marriage, parenting, faith, and culture.
Christianity Today - A widely respected publication delivering insightful articles, news, and reviews from a Christian perspective.
The Gideons International - An organization dedicated to distributing Bibles and sharing the Gospel worldwide.
Christian Online Communities:
Connecting with fellow believers online can offer a sense of community and support, even when physical distances separate us. Join these vibrant Christian online communities:
Christian Forums - Engage in discussions, seek advice, and connect with Christians from various backgrounds.
Crosswalk.com - A comprehensive website offering articles, devotionals, videos, and forums for Christians at different stages of their faith journey.
Faithlife - Discover online groups, Bible study tools, and resources for growing in faith and connecting with like-minded believers.
Christian Bookstores and Publishers:
Exploring books by respected Christian authors can provide valuable insights, guidance, and spiritual nourishment. Consider visiting these Christian bookstores and publishers to discover meaningful reads:
LifeWay - A well-known Christian bookstore offering a wide range of books, Bibles, music, gifts, and resources for all ages.
Crossway - A reputable Christian publishing company committed to producing the highest quality books rooted in biblical truth.
Family Christian - A popular retailer specializing in Christian books, music, movies, and gifts to support your faith journey.
Christian News and Blogs:
Stay up to date with the latest news, articles, and thought-provoking blogs from Christian perspectives.
Desiring God - A website by John Piper, offering a collection of sermons, articles, and resources focused on delighting in God and His Word.
The Gospel Coalition - A network of pastors and theologians providing dynamic articles, podcasts, and resources rooted in the Gospel.
The Christian Post - A leading source for Christian news, providing national and international coverage from a biblical perspective.
We hope you find these links valuable and enriching for your spiritual journey. Please note that the inclusion of these links does not necessarily imply endorsement by Central Baptist Church, but rather serves as a curated collection of resources within the Christian community.
Visit this page regularly as we update our links to provide you with fresh and relevant resources. If you have any suggestions for links or would like to contribute to this list, please feel free to contact us. May the exploration of these resources further deepen your relationship with God and nurture your faith.