Missions - Enid First Church of the Nazarene
May 20, 2020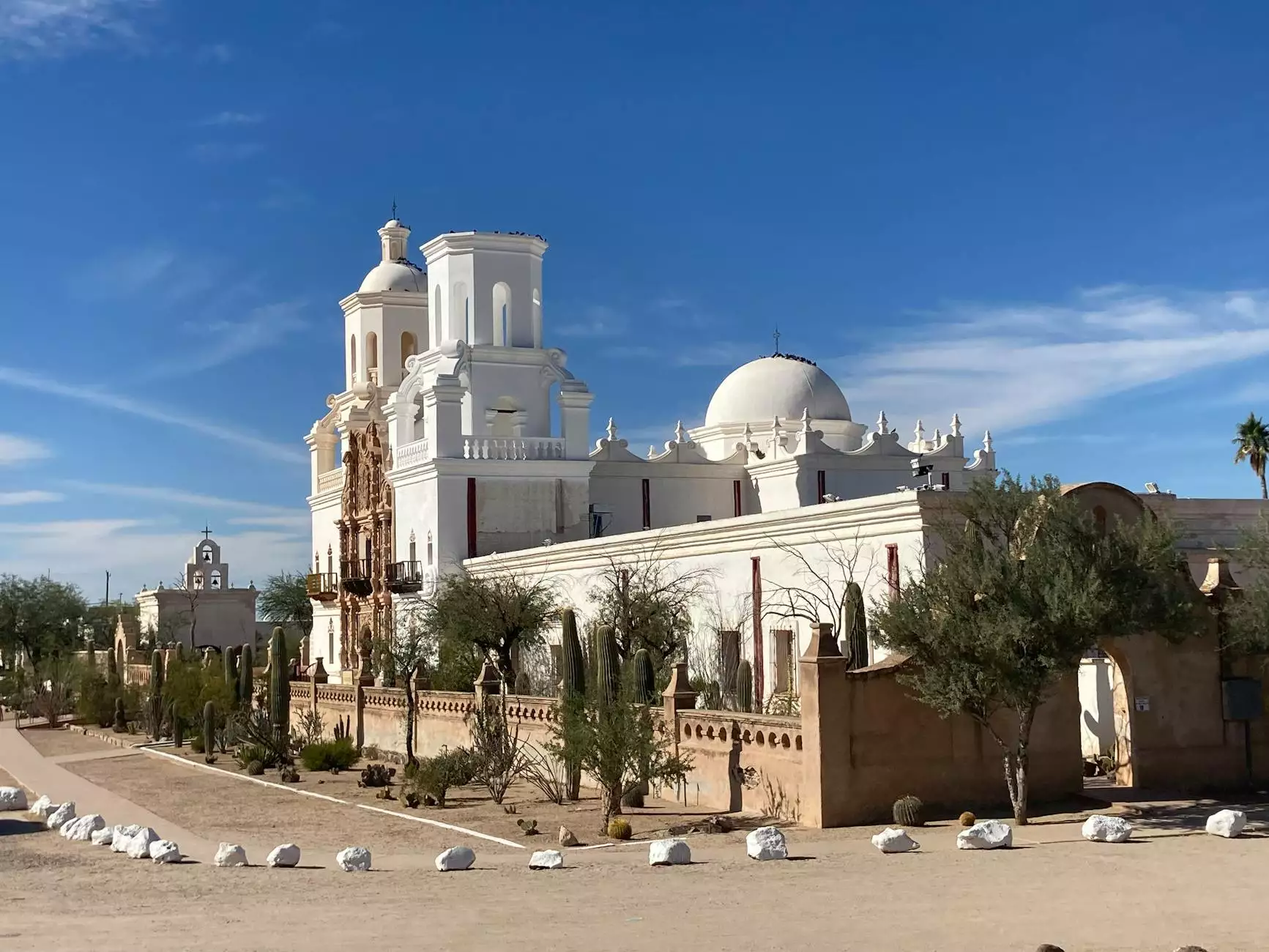 Welcome to the Missions ministry of Central Baptist Church in Enid, Oklahoma! We are dedicated to serving our community and spreading our faith through various mission projects. As believers, our hearts are filled with compassion and a desire to make a positive impact in the world. Join us today as we strive to make a difference!
Our Mission
At Enid First Church of the Nazarene, our mission is to fulfill the Great Commission given by Jesus Christ. We believe in actively demonstrating God's love and reaching out to those in need both locally and globally. Through our Missions ministry, we aim to provide support, resources, and assistance to individuals and communities in various ways.
Local Missions
Our commitment to serving our community is reflected in our local missions efforts. We have partnered with local organizations and charities to address issues such as poverty, homelessness, and hunger. Our volunteers work diligently to provide food, clothing, and shelter to those in need. We also offer mentoring programs, counseling services, and educational opportunities to empower individuals to overcome challenges and improve their lives.
Global Outreach
As part of our global outreach, we support and participate in missions around the world. From disaster relief efforts to medical missions, we strive to bring hope and healing to those who need it most. Our church members have traveled to different countries, providing medical care, building houses, and sharing the message of God's love. We believe in building bridges across cultures and lending a helping hand to communities in need.
Get Involved
If you have a heart for missions and a desire to make a difference, we invite you to join us in our mission efforts. There are numerous ways to get involved, whether it's through volunteering, donating resources, or praying for our mission projects. Every contribution, big or small, has the power to impact lives and transform communities.
Volunteer Opportunities
We offer a wide range of volunteer opportunities within our Missions ministry. Whether you have skills in construction, healthcare, teaching, or simply a passion for helping others, we have a place for you. Join our teams and make a tangible difference in people's lives while growing in your own faith journey.
Donations
Your donations play a vital role in supporting our mission projects. Financial contributions help us acquire necessary resources, fund outreach programs, and support our missionaries. Whether it's a one-time donation or regular giving, your generosity enables us to touch more lives and expand our outreach efforts.
Prayer Support
We believe in the power of prayer. If you are unable to physically participate or donate, we encourage you to join us in prayer for our missions. Pray for the success and impact of our projects, safety for our volunteers, and open hearts among those we serve. Your prayers make a difference and strengthen our mission work.
Stay Connected
Stay connected with our Missions ministry to stay updated on our projects, events, and opportunities to get involved. Follow us on social media, subscribe to our newsletter, or join our mailing list to receive regular updates. Together, we can continue to make a difference in our community and beyond!
Conclusion
The Missions ministry of Enid First Church of the Nazarene is dedicated to serving our community and spreading the love of Christ to those in need. Through local missions and global outreach, we strive to make a positive impact, both locally and internationally. Get involved today and join us in making a difference!