Sermon Speakers: Jim Corner
Sep 12, 2018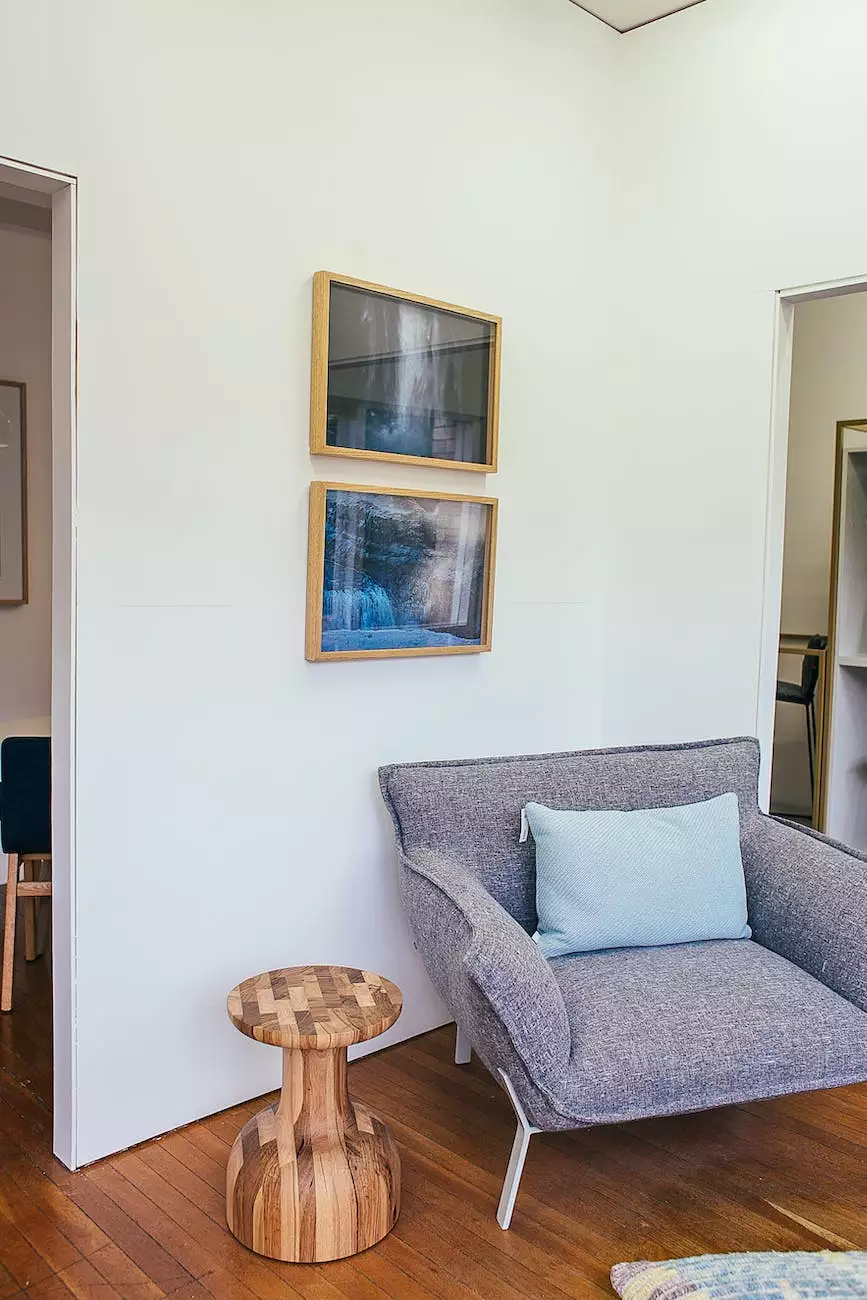 About Jim Corner
Jim Corner is a highly respected and influential speaker within the faith and beliefs community. With his profound knowledge and passionate delivery, Jim has touched the lives of countless individuals seeking spiritual guidance and inspiration.
Join Our Faith-Focused Community
Central Baptist Church is delighted to have Jim Corner as one of our esteemed sermon speakers. Our church family, located in the heart of Lawton, warmly welcomes individuals from all walks of life, inviting them to grow in their faith and build meaningful connections.
The Transformative Teachings of Jim Corner
Jim Corner's sermons offer a unique perspective on various aspects of faith, spirituality, and personal growth. Through his engaging storytelling, enlightening anecdotes, and practical applications, Jim provides a thought-provoking and transformative experience for all attendees.
Deepening Your Spiritual Journey
At Central Baptist Church, we understand the importance of nurturing one's spiritual journey. We offer a range of programs and support systems designed to help individuals deepen their understanding of faith and develop a closer relationship with God.
Topics Explored in Jim's Sermons
Jim Corner covers a wide range of thought-provoking topics in his sermons, including:
Overcoming Challenges: Jim's teachings inspire individuals facing life's hardships to find strength and resilience through their faith.
Finding Meaning in Everyday Life: Discover how to infuse everyday experiences with purpose and meaning, unlocking a more fulfilling existence.
Building Strong Relationships: Explore the importance of healthy relationships, both with others and with oneself, as a vital aspect of personal growth and spiritual well-being.
Forgiveness and Healing: Gain insights into the power of forgiveness and its ability to bring about emotional and spiritual healing.
Discovering Your Life's Purpose: Jim Corner's empowering messages empower individuals to uncover their unique life purpose and live with intention.
Join Us for an Inspirational Sermon
Central Baptist Church invites individuals seeking spiritual enlightenment and a vibrant faith community to join us for one of Jim Corner's captivating sermons. With his ability to connect deeply with individuals of all ages and backgrounds, Jim's sermons have a lasting impact on those who listen.
Plan Your Visit
If you would like to attend one of Jim Corner's sermons or learn more about the welcoming community at Central Baptist Church, we encourage you to visit our website or reach out to us directly. Our experienced and friendly team will be more than happy to assist you and provide any information you may need.
Experience the power of Jim's transformative teachings and embark on a journey of spiritual growth alongside Central Baptist Church.