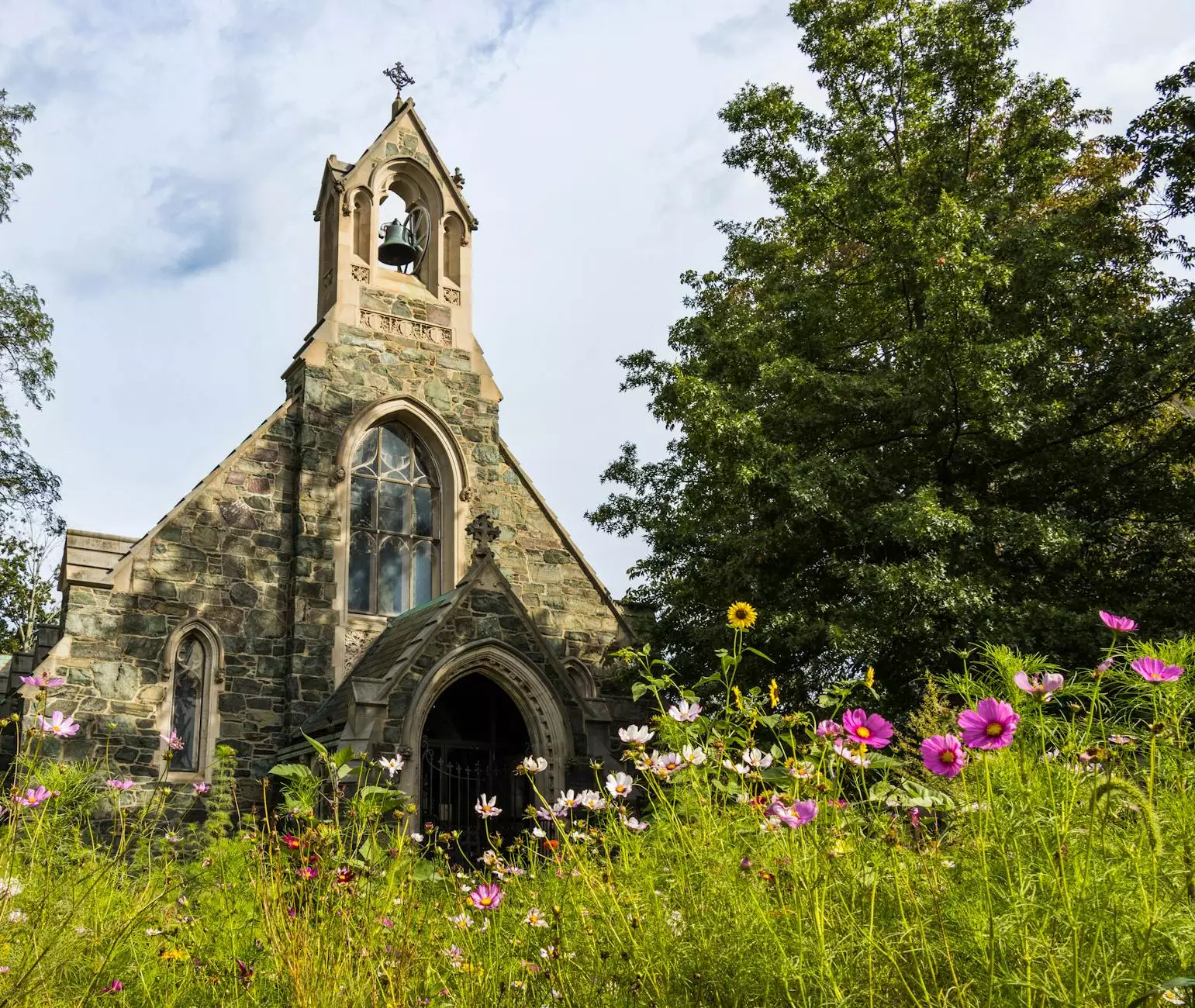 Roots of Central Baptist Church
Central Baptist Church holds a significant place in the community, deeply rooted in a history that spans several decades. Our journey began in the early 1900s when a group of passionate individuals came together with a shared vision of establishing a place of worship that would foster spiritual growth and serve the needs of the local community.
A Foundation of Faith
With a strong foundation built upon faith, Central Baptist Church was officially established in [YEAR]. Since then, our church has grown and evolved, guided by our unwavering commitment to God's teachings and the principles of compassion, love, and unity.
Key Milestones
Over the years, Central Baptist Church has witnessed numerous milestones, each contributing to our rich heritage and cultural significance. From humble beginnings to becoming a pillar of faith, here are some noteworthy moments in our history:
1. The Founding Years
During the founding years, our church community was focused on building a strong spiritual foundation and establishing a welcoming environment for all who sought solace and guidance. The dedication and hard work of our founders laid the groundwork for future generations.
2. Expanding Our Reach
In subsequent years, Central Baptist Church experienced exponential growth, both in terms of membership and outreach. We expanded our programs and initiatives to meet the evolving needs of the community. This growth allowed us to positively impact the lives of more individuals and families.
3. Community Engagement
Recognizing the importance of community engagement, our church actively sought opportunities to make a difference beyond our walls. We initiated various community-driven projects, such as food drives, partnerships with local organizations, and outreach programs. By doing so, we aimed to uplift and support those in need.
4. Educational Initiatives
Central Baptist Church has always understood the significance of education as a tool for empowerment. In collaboration with like-minded individuals and organizations, we have pioneered educational initiatives aimed at equipping future generations with knowledge, skills, and values that will enable them to thrive in an ever-changing world.
5. Embracing Diversity
At Central Baptist Church, diversity is cherished and celebrated. Throughout our history, we have embraced people from all walks of life, regardless of their background or beliefs. Our commitment to inclusivity has fostered a vibrant and vibrant community where individuals come together to worship, grow, and serve, united in their shared faith.
Tomorrow and Beyond
As we reflect upon our history, we also eagerly look towards the future. Central Baptist Church remains steadfast in its dedication to serving the community and spreading God's love. Our commitment to making a positive impact continues to drive us as we embark on new endeavors and address the challenges of our time.
Join Us in Our Journey
Whether you are seeking spiritual guidance, fellowship, or an opportunity to make a difference, we invite you to join us at Central Baptist Church. Experience our rich history firsthand, witness the genuine warmth of our community, and be a part of a collective effort to create a better tomorrow.
Connect With Us
To learn more about our history, current initiatives, and upcoming events, visit our website or contact us directly. We look forward to connecting with you and welcoming you into our Central Baptist Church family.