Sermon Speakers: Jonathan Crowell
Jan 7, 2019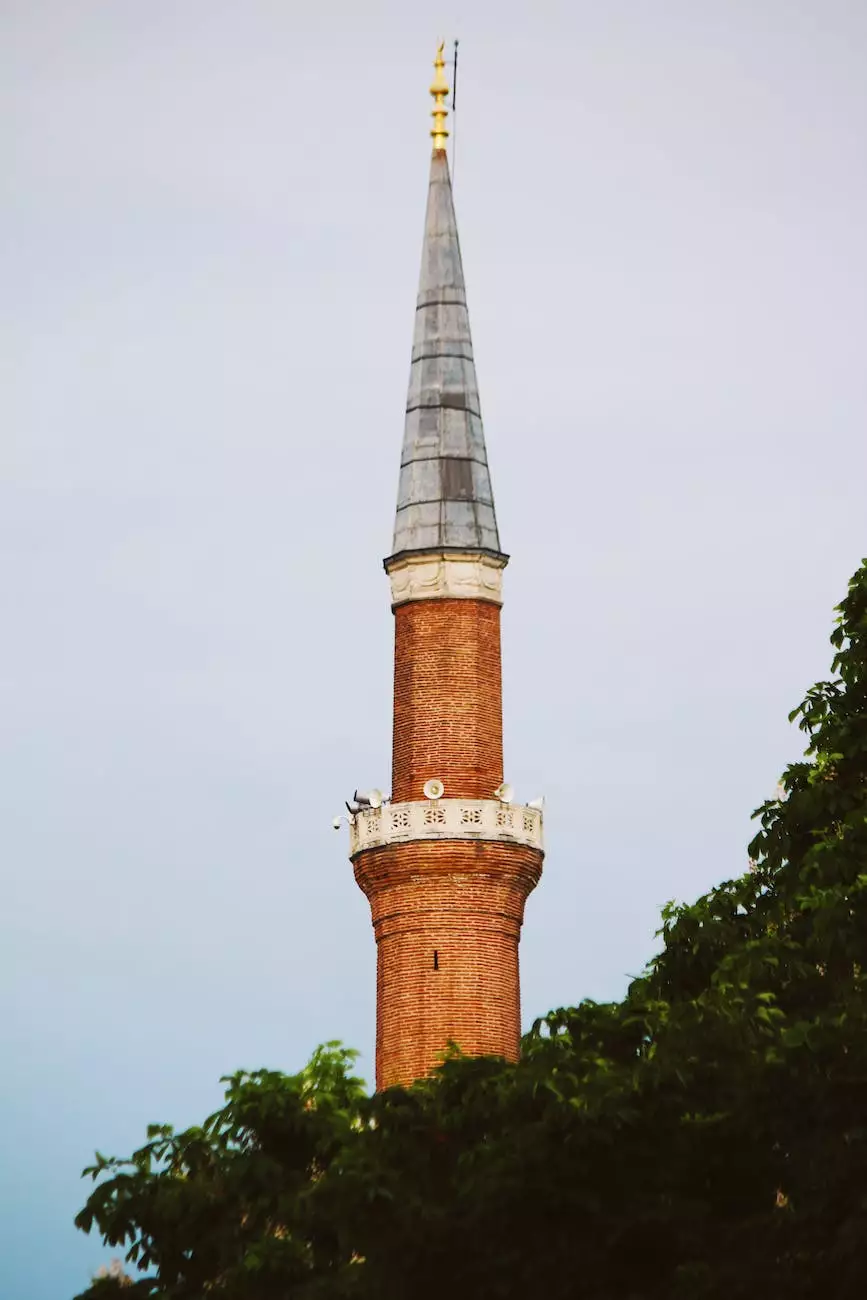 About Jonathan Crowell
Jonathan Crowell is a highly respected sermon speaker at Central Baptist Church located in Lawton. With his profound knowledge, deep spirituality, and exceptional oratory skills, Jonathan captivates the congregation week after week. His ability to connect with the hearts and minds of the audience is truly exceptional.
Experience and Expertise
With over two decades of experience, Jonathan has developed a remarkable ability to convey meaningful messages that resonate with people from all walks of life. His extensive biblical knowledge and meticulous preparation shine through every sermon he delivers.
Inspiring the Community
Jonathan Crowell is dedicated to inspiring and uplifting the community. Through his sermons, he tackles both spiritual and practical topics, providing valuable insights and guidance that help individuals overcome challenges and find meaning in their lives. His words have the power to motivate and transform lives.
Delivering Impactful Messages
Each sermon by Jonathan Crowell is carefully crafted to deliver impactful messages that leave a lasting impression on the hearts and minds of the congregation. Drawing from his deep understanding of the Scriptures, Jonathan masterfully weaves together lessons, stories, and real-life examples to illuminate the Word of God.
Engaging Delivery
Jonathan's engaging delivery style creates a dynamic and immersive experience for the audience. His passion for spreading the Gospel shines through his spirited delivery, ensuring that every listener remains engaged and captivated.
Connect and Learn
Central Baptist Church invites you to join them in experiencing the powerful sermons delivered by Jonathan Crowell. Whether you are a long-time member of the congregation or a newcomer seeking spiritual nourishment, Jonathan's sermons offer an incredible opportunity to connect with your faith and deepen your understanding of God's teachings.
Inspired by Faith
Jonathan's sermons are rooted in faith and reflect the profound impact of his own spiritual journey. He invites the community to explore the teachings of the Bible and discover the beauty and wisdom it holds. With Jonathan's guidance, you will gain a fresh perspective on life, faith, and the purpose that drives us all.
Join Us for Worship
Every Sunday, Central Baptist Church warmly welcomes you to experience the uplifting sermons delivered by Jonathan Crowell. Whether you are looking for guidance, seeking solace, or simply interested in enriching your spiritual journey, Jonathan's sermons provide a powerful source of inspiration and growth.
Don't Miss Out
Mark your calendars and join us at Central Baptist Church for an unforgettable worship experience led by Jonathan Crowell. Let his sermons ignite your spirit, instill hope, and empower you to live a life aligned with faith.
Discover Your Path
Are you searching for a community where your faith can thrive? Look no further than Central Baptist Church. Join us as we come together to worship, learn, and support one another on our respective spiritual journeys. We believe that Jonathan Crowell's sermons can be a catalyst for personal and communal growth.
Find Fulfillment
Central Baptist Church, led by Jonathan Crowell's profound sermons, is a place where you can find fulfillment and purpose. Engage with the Scriptures, connect with fellow believers, and nurture your own spiritual growth in a welcoming and supportive environment.
Stay Connected
Stay connected with Central Baptist Church and Jonathan Crowell through our website and social media channels. Follow us to access additional resources, upcoming sermon topics, and community events. Join us as we continue to grow and strengthen our faith together.