Ladies Day 2021: Celebrating Empowerment and Faith at Central Baptist Church
Sep 10, 2018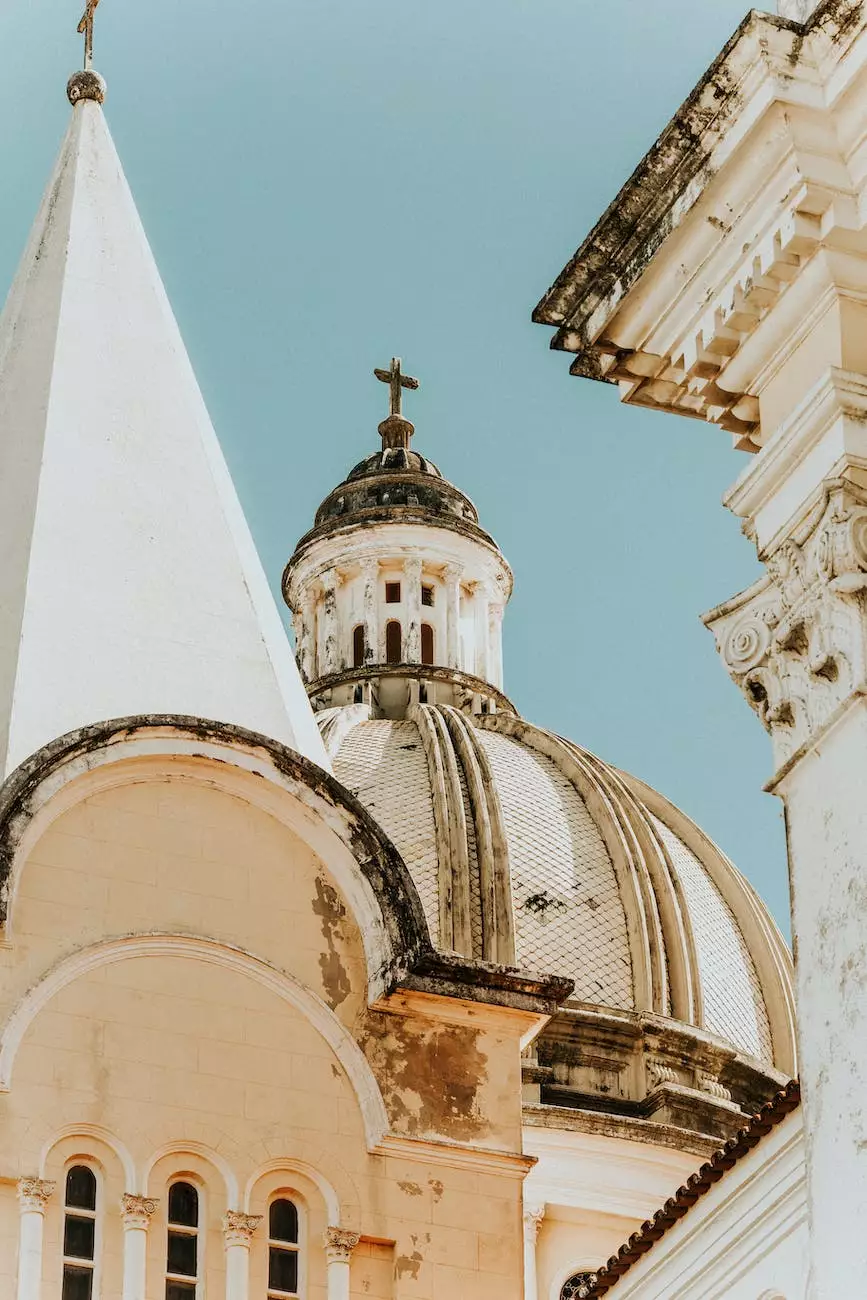 Welcome to Ladies Day 2021
Central Baptist Church is excited to announce Ladies Day 2021, a memorable event dedicated to celebrating the strength, empowerment, and faith of women in our community. Our annual Ladies Day brings together women of all ages and backgrounds to connect, inspire, and uplift each other. Join us for a day full of engaging activities, meaningful discussions, and inspiring sessions.
Discover Our Community and Society
Central Baptist Church, located in Lawton, is a pillar of our community. With a focus on faith and beliefs, we strive to create a welcoming environment for individuals seeking spiritual growth, fellowship, and a sense of belonging. Our commitment to community and society is reflected in events like Ladies Day 2021.
Experience an Empowering Event
Ladies Day 2021 is designed to empower and inspire women, encouraging them to embrace their unique gifts and strengths. With a wide range of activities and sessions, this event promises to be a transformative experience.
Engaging Activities
Engage in various activities that allow you to explore your talents, connect with like-minded individuals, and foster new friendships. From interactive workshops to creative showcases, there is something for everyone at Ladies Day 2021.
Inspiring Sessions
Our lineup of inspiring sessions features renowned speakers who will address topics that resonate with women today. These sessions cover areas such as personal growth, self-care, leadership, and spirituality. Be prepared to gain valuable insights and practical tools that you can apply to your everyday life.
Connect with a Community of Believers
At Central Baptist Church, we believe in the strength of community and the power of faith. Ladies Day 2021 presents a wonderful opportunity to connect with fellow believers and develop meaningful relationships. Share your experiences, find support, and be inspired as we gather to celebrate our shared spiritual journey.
Join Ladies Day 2021
We invite you to join us at Ladies Day 2021 and experience the incredible energy and spirit of this empowering event. Mark your calendars and spread the word among your family and friends. Together, let's create a day filled with joy, inspiration, and growth.
For more information and registration details, visit our Ladies Day 2021 page on the Central Baptist Church website. We can't wait to welcome you to this extraordinary gathering that celebrates the strength and faith of women in our community.