Dream Team Party - Jones Assembly
Dec 28, 2018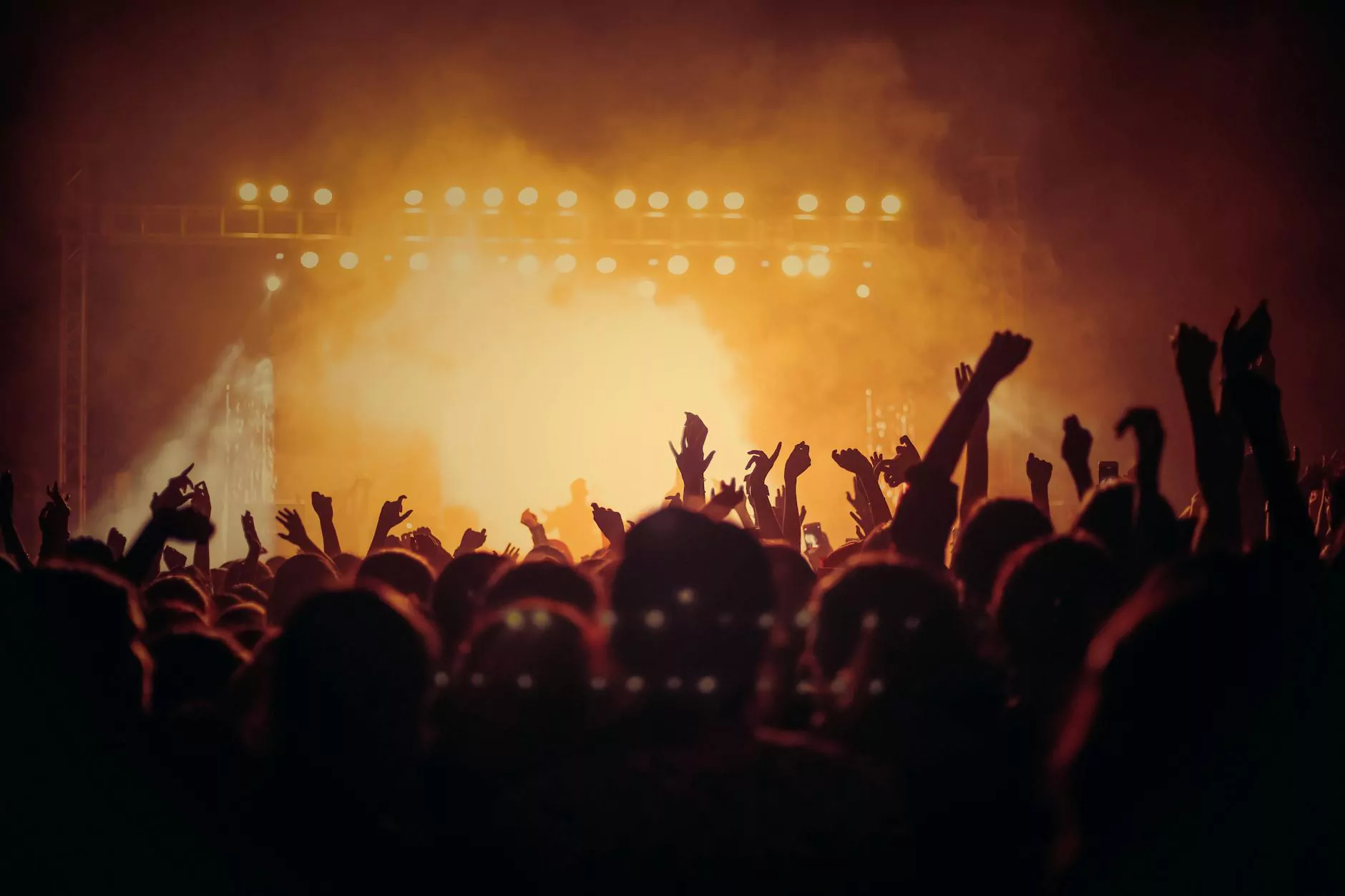 Introduction
Welcome to Central Baptist Church's Dream Team Party at the Jones Assembly! We are excited to invite you to a night of celebration, appreciation, and connection. This event is specially designed to honor our dedicated volunteers who serve selflessly and passionately. Mark your calendars for an unforgettable experience!
Join us for a Night of Faith, Fun, and Community
Central Baptist Church believes in the power of community and the impact it can have in fostering faith and beliefs. Our Dream Team Party at the Jones Assembly is a perfect opportunity for like-minded individuals to gather together, celebrate accomplishments, and build lasting relationships.
Celebrating Our Dedicated Volunteers
At Central Baptist Church, our Dream Team is the heart and soul of our community. They dedicate their time, skills, and passion in various areas of ministry, serving our congregation and the broader community. The Dream Team Party is our way of expressing gratitude for their invaluable contributions.
Unforgettable Experiences Await
Prepare to be enthralled by an exciting evening filled with musical performances, inspirational speeches, and heartfelt stories of transformation. Our Dream Team Party aims to create unforgettable experiences that leave a lasting impact on everyone present.
Connecting with Fellow Believers
The Dream Team Party is an excellent opportunity to meet and connect with fellow believers who share similar interests and values. Building a strong foundation of relationships within our church community allows us to grow together and support one another in our faith journeys.
How to Attend
To be part of this extraordinary evening, simply RSVP through our website or contact the Central Baptist Church office. The event is free and open to all members of the community, regardless of age or background. We encourage you to bring your family and friends along to share in the joyous celebrations.
Get Involved with the Dream Team
If you're passionate about making a difference and want to join our Dream Team, reach out to us to learn more about the opportunities available. Together, we can impact lives and serve our community with love and compassion.
Conclusion
Join us at Central Baptist Church's Dream Team Party at the Jones Assembly as we come together to celebrate faith, community, and the dedication of our incredible volunteers. It will be an unforgettable night full of joy, inspiration, and connection. Don't miss out on this opportunity to strengthen your faith, make new friends, and experience the power of community. See you there!