Welcome to MPact Girls at Central Baptist Church
Jan 27, 2023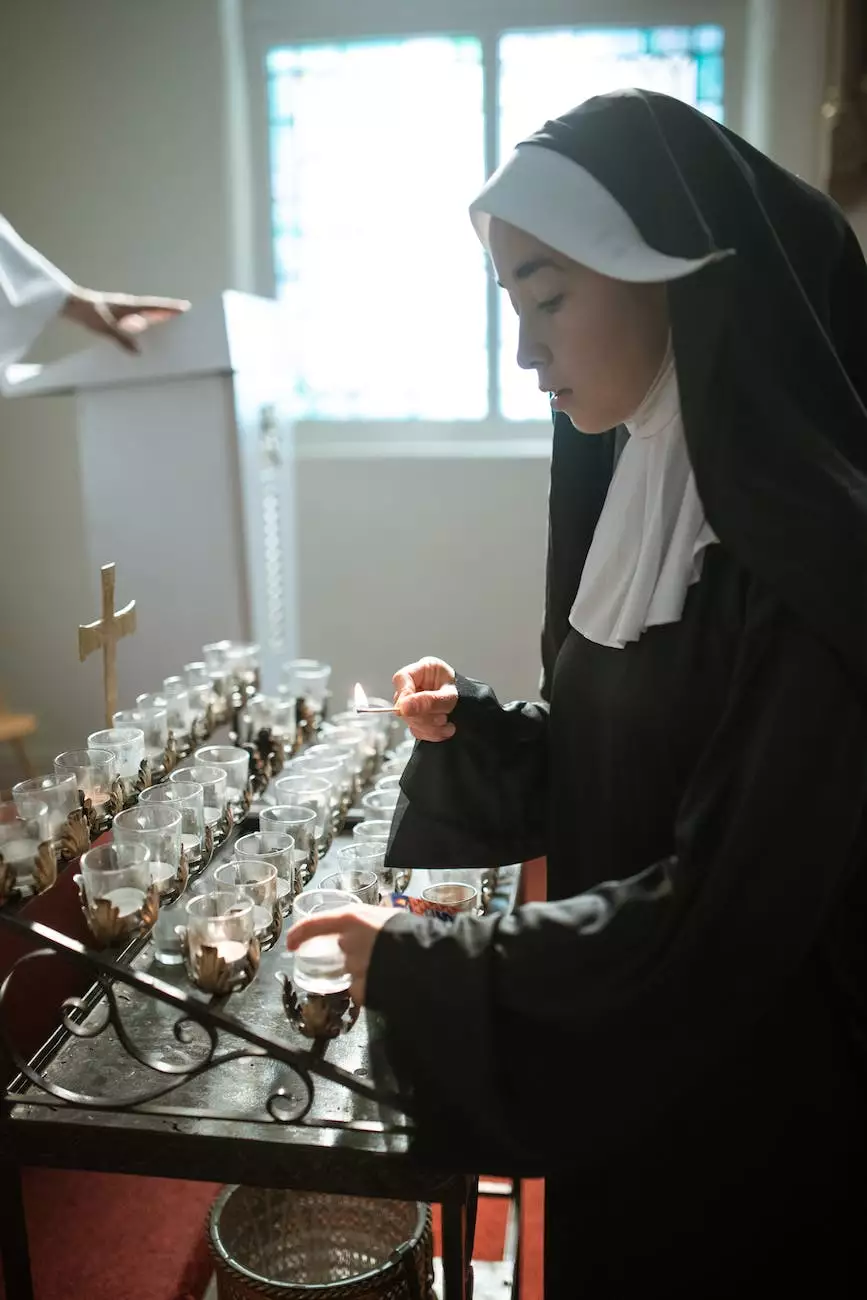 Empowering Young Girls to Grow and Connect Spiritually
Central Baptist Church is proud to present MPact Girls - Jones Assembly, a transformative community and society initiative aimed at providing a nurturing space for young girls to grow, learn, develop their faith, and empower themselves. Our comprehensive programs and events are designed to inspire and motivate, equipping these young girls with the tools and guidance they need to navigate life's challenges.
Why Choose MPact Girls?
At MPact Girls, we believe that fostering spirituality and building a strong foundation rooted in faith is essential in shaping young girls into confident individuals who can make a positive impact in their communities. Our dedicated team of mentors is committed to providing a safe and inclusive environment where girls can express themselves, explore their spirituality, and forge lifelong friendships with like-minded individuals.
Comprehensive Programs and Events
Our programs and events cater to girls from various age groups, ensuring that they receive age-appropriate guidance and support at every step of their spiritual journey. From dynamic workshops and retreats to interactive classes and special guest speaker sessions, we offer a wide range of engaging activities that foster personal growth, self-reflection, and spiritual development.
The MPact Girls Experience
When girls engage in the MPact Girls experience, they embark on a transformative journey filled with exploration, self-discovery, and spiritual connection. Through our interactive sessions, girls gain a deeper understanding of their faith while developing important life skills such as leadership, teamwork, and compassion. We encourage girls to embrace their unique qualities and empower them to become strong, resilient individuals who can positively impact the world around them.
Supportive Community and Mentorship
Our MPact Girls community is built upon values of inclusion, support, and mentorship. Girls interact with experienced mentors who guide them through their spiritual growth, providing encouragement, advice, and a listening ear whenever needed. Our close-knit community ensures that every member feels valued and supported throughout their journey.
Join Us Today
Central Baptist Church invites you to be a part of MPact Girls - Jones Assembly and experience the transformative power of faith, connection, and personal growth. Join us as we empower young girls to discover their potential, develop a strong sense of self, and embrace their spirituality.
Contact Us
To learn more about MPact Girls - Jones Assembly and how to get involved, please reach out to us:
Take the first step towards empowering the young girls in our community and unlock their true potential with MPact Girls - Jones Assembly at Central Baptist Church.