Back to Church Sunday - Jones Assembly
May 10, 2018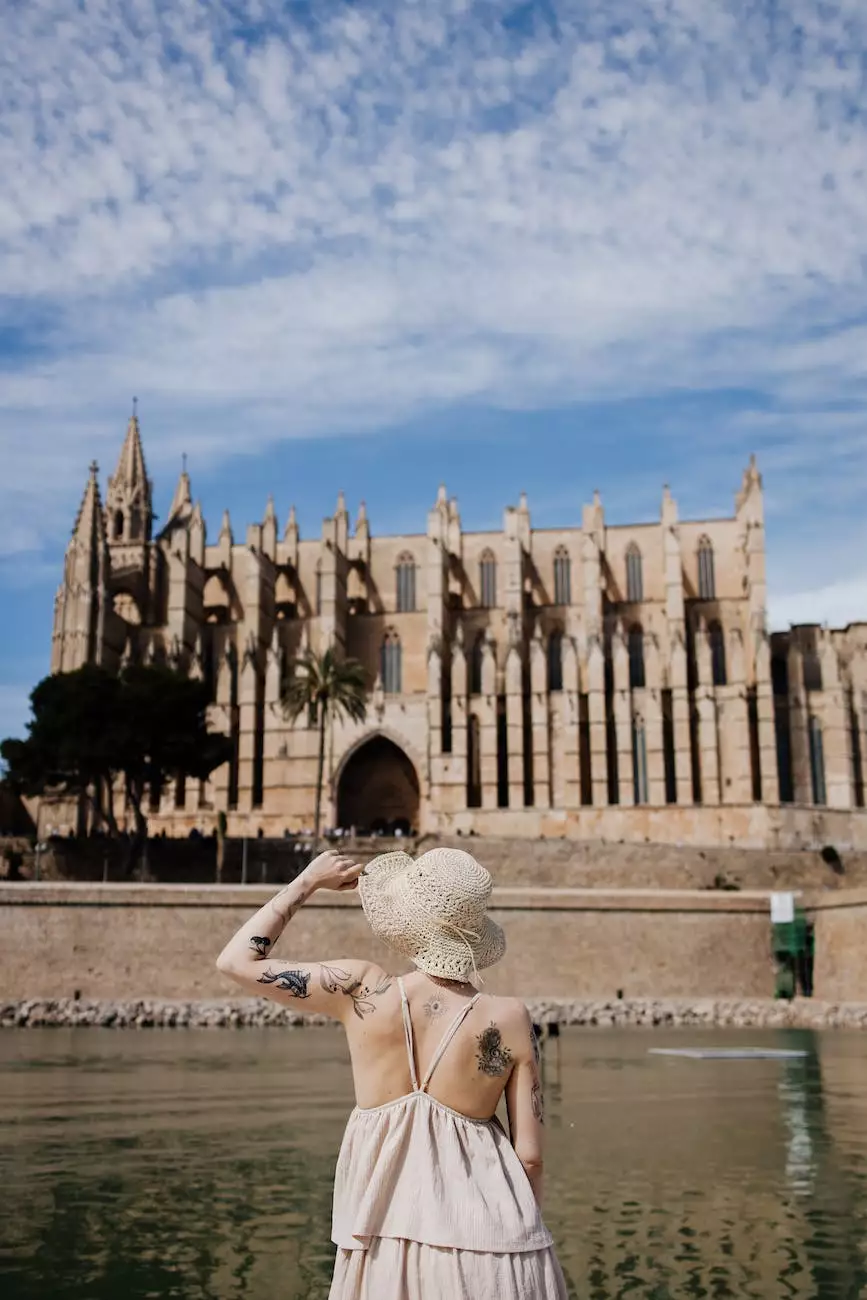 Join us for a Day of Faith and Community
Welcome to Back to Church Sunday at Central Baptist Church. We are delighted to invite you to our special event held at Jones Assembly. This day is dedicated to celebrating faith, fostering community connections, and providing an opportunity for everyone to come together.
Experience the Power of Fellowship
At Central Baptist Church, we believe in the power of fellowship and the positive impact it has on our lives. Back to Church Sunday is a chance for individuals, families, and friends to unite, share their stories, and strengthen their bond of faith. Together, we can make a difference in our community and world.
A Day Filled with Faith and Inspiration
Our event at Jones Assembly will feature an array of uplifting activities and inspiring messages that will nourish your spirit. From powerful sermons to engaging discussions, you'll have the opportunity to deepen your understanding of faith and embark on a transformative journey.
Engaging Sermons and Worship Services
Join us for the soul-stirring sermons delivered by our esteemed pastor and guest speakers. Their wisdom and insights will enlighten and encourage you on your spiritual path. Immerse yourself in the uplifting worship services where you can connect with others and find solace in the presence of God.
Captivating Workshops and Thought-Provoking Discussions
Participate in our thoughtfully crafted workshops designed to address various aspects of faith and personal growth. Engage in meaningful discussions with fellow attendees, sharing ideas and experiences that will inspire and empower you. This is an opportunity to broaden your perspective and gain new insights.
Building Stronger Community Connections
At Central Baptist Church, we believe that fostering strong community connections is essential. Back to Church Sunday aims to bring people together, allowing us to build lasting friendships, support one another, and create a positive impact on the society we live in.
Connect with Like-Minded Individuals
Back to Church Sunday provides a platform to connect with like-minded individuals who share similar values and beliefs. This event creates opportunities for new relationships to form and strengthens existing bonds. By joining us, you'll become part of a supportive community that will walk alongside you on your faith journey.
Volunteer and Serve Others
One of the pillars of our church's mission is service. Back to Church Sunday gives us a chance to live out this mission by coming together and serving the community. Through various volunteer activities, we can make a tangible difference in the lives of those in need. Join us in spreading the love and compassion that defines our church.
Participate in Back to Church Sunday
We extend a warm invitation to everyone to attend Back to Church Sunday at Jones Assembly. Whether you're a long-time member of our congregation, a curious seeker, or someone connecting with your faith for the first time, this event is for you. Come and experience the joy of faith, the warmth of community, and the transformative power of worship.
Plan Your Visit
To ensure you have a seamless experience, we encourage you to plan your visit in advance. Visit our website to find more information about our location, service timings, and parking facilities. We have a team of dedicated volunteers ready to welcome and assist you during your visit.
Spread the Word
Help us make Back to Church Sunday an inclusive and transformative event by spreading the word. Invite your family, friends, neighbors, and colleagues to join us on this special day. Together, we can create a welcoming and diverse community that celebrates faith and supports one another.
Central Baptist Church, dedicated to serving the community
Category: Community and Society - Faith and Beliefs
© 2022 Central Baptist Church. All rights reserved.