Pre-Kindergarten - St. Elijah MDO
Dec 25, 2017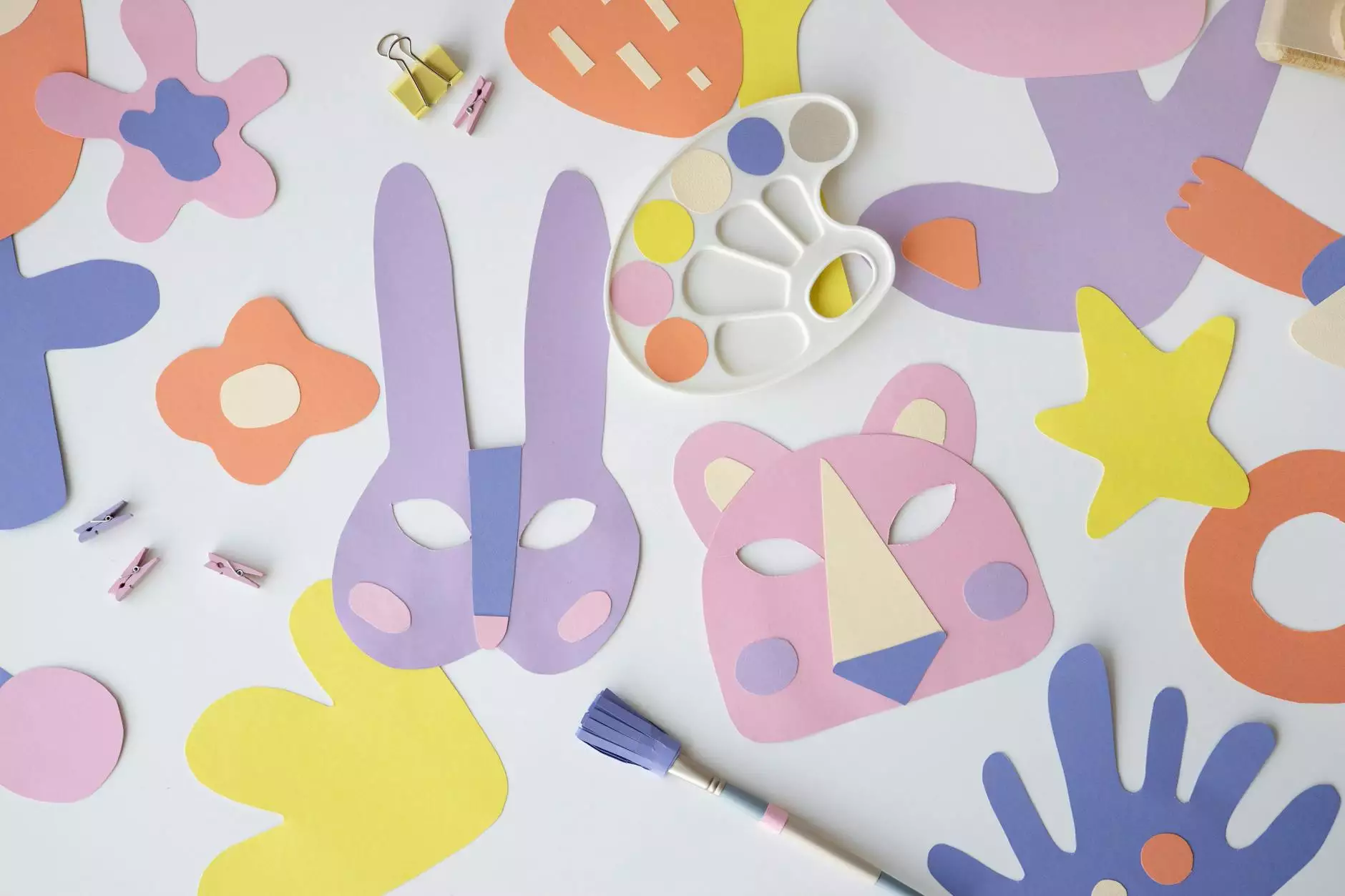 Why Choose our Pre-Kindergarten Program?
At Central Baptist Church, we are proud to offer a comprehensive and enriching pre-kindergarten program through our ministry, St. Elijah MDO. Our program is designed to provide children with a strong foundation in academics, social skills, and faith-based values, preparing them for a successful future.
Academic Excellence
Our pre-kindergarten curriculum is carefully crafted to foster a love for learning in our young students. We believe in creating an engaging and stimulating environment where children can explore, ask questions, and discover the world around them.
With a focus on core subjects such as literacy, math, science, and social studies, we aim to instill a solid academic foundation in our students. Our experienced and nurturing teachers employ hands-on activities, educational games, and interactive lessons to ensure that each child reaches their full potential.
Developing Social Skills
In addition to academics, we understand the importance of developing strong social skills in children. Our pre-kindergarten program provides numerous opportunities for students to interact, collaborate, and build relationships with their peers.
Through group activities, teamwork exercises, and free play, children learn vital skills such as communication, sharing, problem-solving, and empathy. We promote a positive and inclusive environment where every child feels valued and encouraged to express themselves.
Faith-Based Values
As a ministry of Central Baptist Church, we integrate faith-based values into our pre-kindergarten program. We believe that instilling Christian principles from an early age helps children develop a strong moral compass and a sense of purpose.
Through simple prayers, Bible stories, songs, and discussions, students learn about love, kindness, forgiveness, and the importance of helping others. We encourage children to embrace their spirituality and develop a personal relationship with God.
Safe and Nurturing Environment
At St. Elijah MDO, creating a safe and nurturing environment is our top priority. We have implemented stringent safety protocols to ensure the well-being of our students. Our facilities are regularly inspected to meet the highest standards of cleanliness and child safety.
We maintain low student-to-teacher ratios, allowing for individualized attention and care. Our dedicated staff is trained in first aid and emergency procedures to handle any situation that may arise. You can have peace of mind knowing that your child is in a secure and loving environment.
Preparing for a Bright Future
Our pre-kindergarten program equips children with the necessary skills and knowledge to transition smoothly into elementary school and beyond. We create a structured learning environment that encourages independence, critical thinking, and problem-solving.
By fostering a love for learning, teaching essential life skills, and nurturing their spirituality, we aim to prepare our students for a bright future. Many of our pre-kindergarten graduates have gone on to excel academically and socially in their educational journey.
Enroll Your Child Today
Give your child the best start in their educational journey by enrolling them in our pre-kindergarten program at St. Elijah MDO. We are passionate about providing a nurturing, faith-based environment where children can grow, learn, and thrive.
Contact us today to schedule a visit and learn more about our program. We look forward to partnering with you to lay a strong foundation for your child's academic success and personal development.