Curriculum | St. Elijah MDO
Oct 5, 2022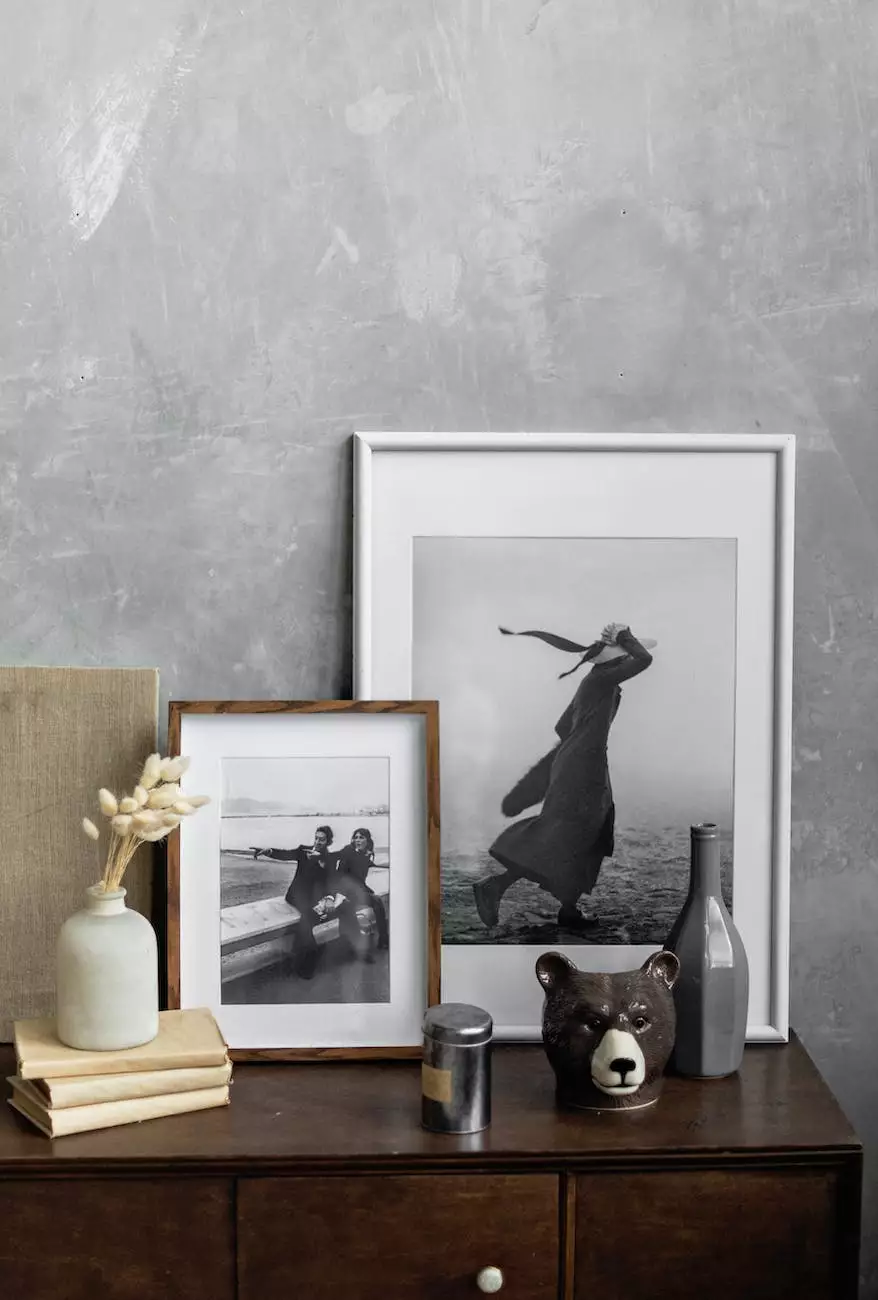 Introduction
Welcome to St. Elijah Mother's Day Out (MDO), a faith-based educational program offered through Central Baptist Church. We are dedicated to providing a nurturing environment where children can grow spiritually, academically, and socially. Our comprehensive curriculum focuses on enriching the lives of children in our community, fostering a love for learning, and building a solid foundation for their bright futures.
Our Philosophy
At St. Elijah MDO, we believe that every child is a unique individual with unlimited potential. Our curriculum is carefully designed to cater to each child's developmental needs, allowing them to explore, discover, and learn at their own pace. By integrating faith and education, we aim to instill important values, promote character development, and guide children on their spiritual journey.
Overview of Our Curriculum
Our curriculum encompasses various subjects and activities, providing a well-rounded learning experience for children. Here is an overview of the key components:
1. Spiritual Growth
We understand the importance of nurturing a child's faith from a young age. Our curriculum emphasizes biblical teachings, interactive stories, and age-appropriate discussions to build a strong spiritual foundation. Through prayer, songs, and engaging activities, we instill values such as love, kindness, and compassion.
2. Cognitive Development
At St. Elijah MDO, we encourage critical thinking, problem-solving, and creativity. Our curriculum includes activities that stimulate cognitive development, such as puzzles, games, and hands-on experiments. We focus on developing early literacy and numeracy skills, ensuring children are well-prepared for future academic success.
3. Social and Emotional Development
We believe in nurturing positive relationships and fostering a sense of belonging. Our curriculum includes activities that promote social skills, teamwork, and empathy. We encourage children to express their emotions, resolve conflicts peacefully, and develop a strong sense of self-confidence.
4. Physical Development
Physical activity is a crucial aspect of a child's overall development. Our curriculum includes age-appropriate exercises, outdoor play, and motor skill development activities. We aim to promote gross and fine motor skills, coordination, and a healthy lifestyle.
5. Arts and Crafts
Creativity is encouraged through various art forms, such as painting, coloring, and sculpting. Our curriculum incorporates arts and crafts activities that allow children to express themselves, enhance their fine motor skills, and experience the joy of creating something with their own hands.
6. Music and Movement
We believe in the power of music to engage, inspire, and stimulate young minds. Our curriculum includes singing, rhythm exercises, and fun dances to promote physical coordination, language development, and an appreciation for different musical styles.
Our Qualified Teachers
Our dedicated team of experienced teachers is committed to providing a safe and supportive learning environment. Each teacher undergoes appropriate training, ensuring they are equipped with the knowledge and skills necessary to deliver our comprehensive curriculum effectively. We value the strong teacher-student relationships that foster an atmosphere of trust and encouragement.
Enrollment at St. Elijah MDO
If you are interested in enrolling your child at St. Elijah MDO, we encourage you to contact us for more information. We offer various enrollment options, including full-time and part-time programs. Our curriculum provides a solid educational foundation while embracing the values and principles of faith. We look forward to welcoming your child and being part of their educational journey.
Conclusion
St. Elijah MDO, under the umbrella of Central Baptist Church, offers a comprehensive curriculum designed to promote the holistic development of each child. Our faith-based program fosters spiritual growth, cognitive development, social and emotional skills, physical well-being, and artistic expression. We are committed to providing a nurturing, educational environment where every child can thrive. Contact us today to learn more about our curriculum and secure a place for your child at St. Elijah MDO.