Welcome to Central Baptist Church - About Us
Aug 9, 2023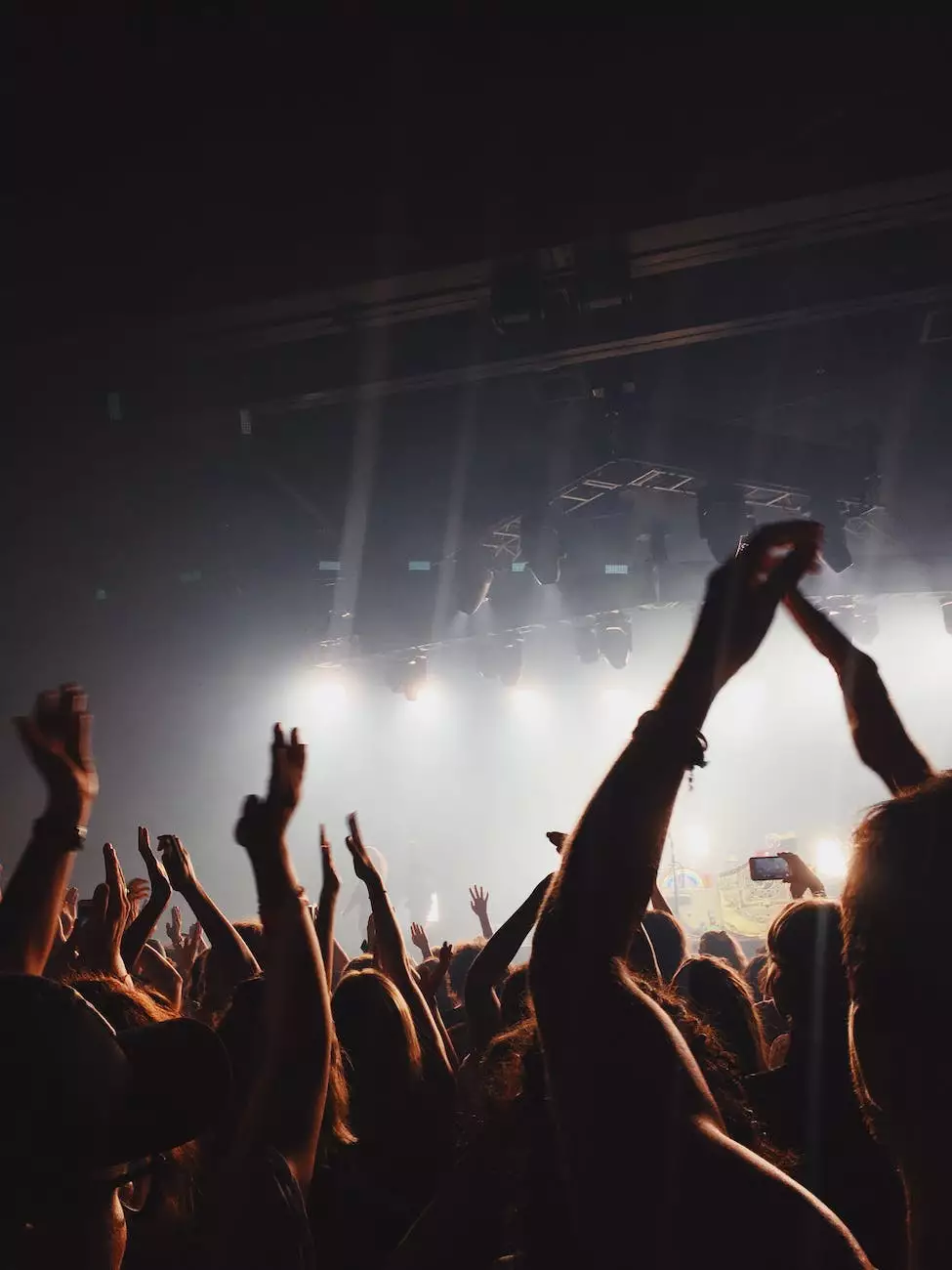 Our Beliefs
Central Baptist Church is dedicated to nurturing and sharing the love of Christ with our community and beyond. As a vibrant congregation, we hold firm to our core beliefs:
Faith in Jesus Christ: We believe in the redemptive power of Jesus Christ and the salvation offered through Him.
Bible as God's Word: We view the Bible as the inspired Word of God, providing guidance and wisdom to live a purposeful and fulfilling life.
Community: We value fellowship and strive to build a tight-knit community where members support and uplift one another.
Worship and Prayer: Worship and prayer are integral parts of our spiritual journey, allowing us to connect with God and seek His guidance.
Mission and Service: We are committed to serving others and making a positive impact in our community through various outreach programs.
Our History
Founded in [year], Central Baptist Church has a rich and storied history within our community. What started as a small gathering has grown into a thriving congregation of believers who are passionate about sharing God's love.
Over the years, we have witnessed incredible milestones and transformation. From humble beginnings, we've built a strong foundation rooted in faith, love, and compassion. We take pride in our journey and the impact we've had on countless lives.
Our Services
Central Baptist Church offers a range of services to cater to the spiritual needs of our congregation:
Sunday Worship: Join us every Sunday for a powerful worship service led by our dedicated pastoral team. Experience uplifting music, engaging sermons, and a welcoming atmosphere.
Bible Study: Dive deeper into the teachings of the Bible and engage in meaningful discussions with fellow believers during our weekly Bible study sessions.
Prayer Gatherings: We believe in the transformative power of prayer. Join us for regular prayer gatherings where we come together to seek guidance, healing, and spiritual renewal.
Community Outreach: At Central Baptist Church, we actively engage in community outreach initiatives to support those in need. Join us in making a positive impact in the lives of others.
Youth Programs: We are passionate about nurturing the faith of the next generation. Our youth programs provide a safe and engaging space for children and teenagers to grow spiritually.
Get Involved
We warmly welcome individuals and families who are seeking a community of faith. Central Baptist Church offers numerous opportunities to get involved and be an active part of our vibrant congregation:
Join a Small Group: Connect with like-minded individuals and build deeper relationships by joining one of our small groups focused on various interests and spiritual growth.
Volunteer Opportunities: Discover ways to make a difference by volunteering your time and talents. We have a range of volunteer opportunities available to suit different skill sets and interests.
Music Ministry: If you have a passion for music, consider joining our music ministry. We offer opportunities for singers and instrumentalists to contribute to our worship services.
Missions and Outreach: Be a part of something greater by participating in our missions and outreach programs. Help us reach out to those in need and spread God's love far and wide.
Serve on Committees: Get involved in the internal workings of our church by serving on committees focused on areas such as finance, building maintenance, and event planning.
Join Our Community
Whether you are new to the faith or searching for a nurturing church home, Central Baptist Church welcomes you with open arms. Experience the warmth, love, and spiritual growth that our community has to offer.
For more information about our services, events, or to speak with a member of our pastoral team, please reach out to us using the contact details provided on our Contact Us page.