Carson Wagner - Central Baptist Church Team Member
Jun 16, 2022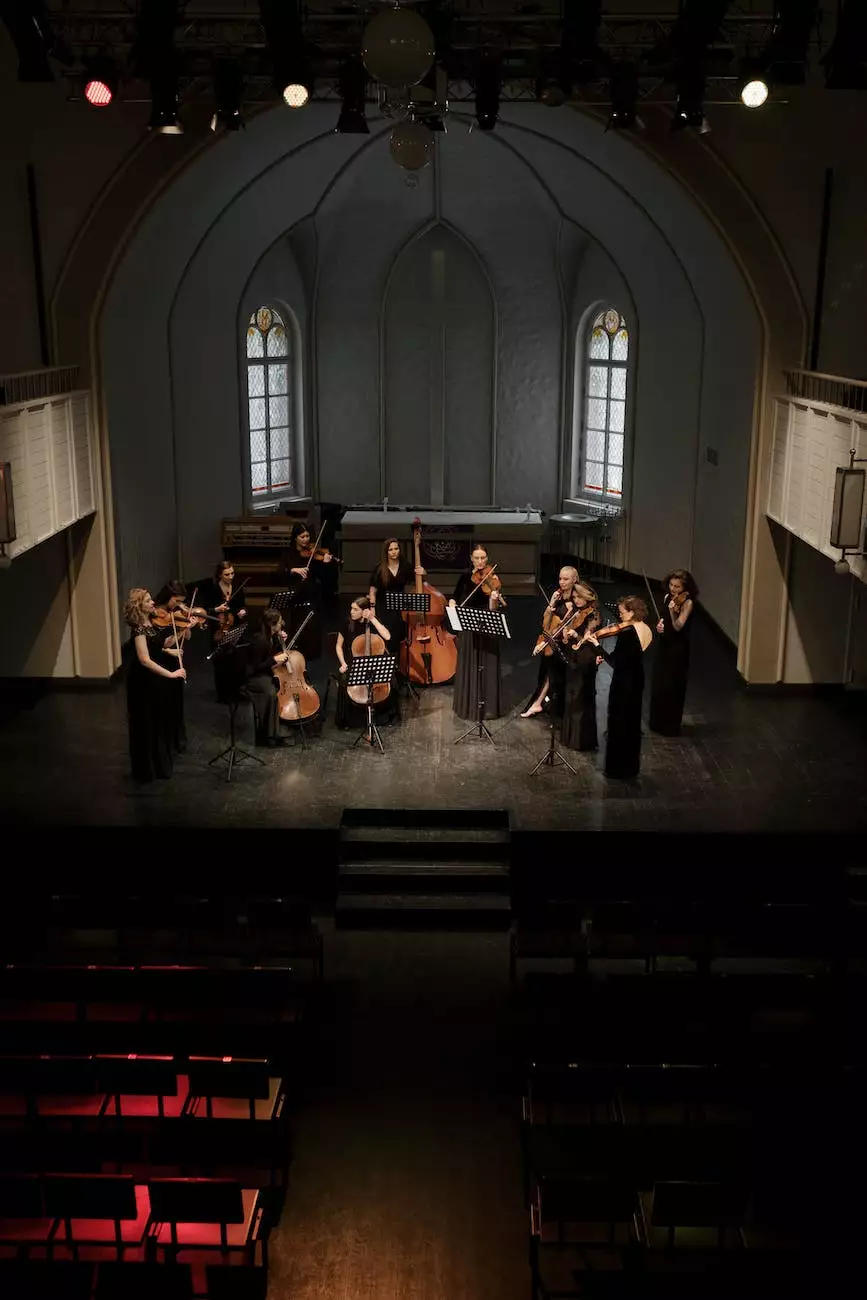 Welcome to the page dedicated to Carson Wagner, a valued member of the Central Baptist Church team. Carson's unwavering dedication to serving the community and promoting faith and beliefs has made him an integral part of our organization.
Background and Experience
Carson Wagner's journey with Central Baptist Church began over a decade ago when he joined as a volunteer. His genuine compassion for others and strong devotion to his faith quickly made him stand out. During his time here, Carson has actively participated in various community outreach programs, inspiring those around him to make a positive impact.
Having obtained a degree in Theology, Carson possesses a deep understanding of spiritual teachings and shares his knowledge through engaging sermons and discussions. His ability to relate to people of all ages and backgrounds allows him to connect with the congregation on a personal level.
Areas of Expertise
Carson's areas of expertise within Central Baptist Church encompass various aspects of community and society, focusing on faith and beliefs. He ardently believes that fostering strong relationships, offering support during challenging times, and promoting unity are vital to the growth of a thriving community.
Community Engagement
Carson takes great pride in his involvement with community engagement initiatives. He actively seeks opportunities to collaborate with local organizations, striving to make a positive impact on the lives of those around him. From organizing food drives and humanitarian trips to spearheading educational programs, Carson demonstrates his unwavering commitment to making a difference.
Spiritual Guidance
In his role as a spiritual guide, Carson provides unwavering support and inspiration to members of the congregation. Whether through weekly sermons, one-on-one counseling sessions, or group discussions, he creates a safe and welcoming space for individuals to explore and strengthen their faith.
Outreach Programs
Central Baptist Church's outreach programs play a crucial role in Carson's mission to spread faith and beliefs beyond the walls of the church. Under his guidance, these programs have expanded to encompass various social and humanitarian causes. From volunteering at local shelters to organizing fundraising events, Carson's leadership has helped transform lives and create a more inclusive community.
Impact and Recognition
Carson's contributions to Central Baptist Church have garnered widespread recognition and appreciation. His unwavering dedication to serving the community and promoting faith and beliefs has touched the lives of countless individuals.
Furthermore, his commitment to continuous learning and personal growth has allowed him to stay updated on the latest spiritual teachings and trends. This dedication translates into impactful and relevant messages that resonate with the congregation.
Conclusion
In conclusion, Carson Wagner is an exceptional member of the Central Baptist Church team. His unwavering dedication to serving the community, promoting faith and beliefs, and fostering unity is truly inspiring. Carson's ability to connect with people from all walks of life and his expertise in community and society make him a valuable asset to our organization.
Whether through his engaging sermons, community engagement initiatives, or outreach programs, Carson continuously strives to create a positive impact and strengthen the bond within our community. We are privileged to have him as part of the Central Baptist Church family.