Adult Forum with Dr. Joyce Henderson
Jan 30, 2019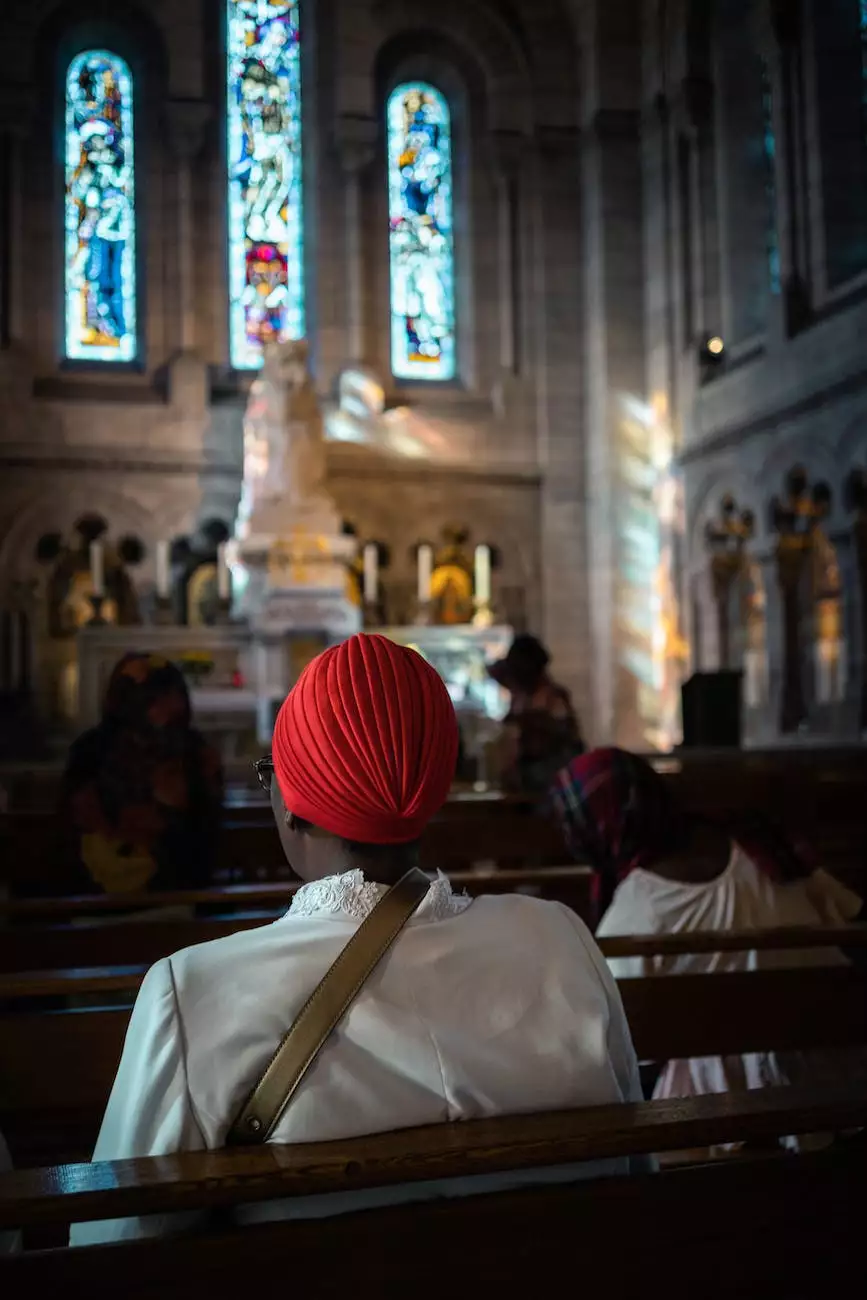 Exploring Faith and Beliefs at Central Baptist Church
Welcome to the Adult Forum with Dr. Joyce Henderson at Central Baptist Church! Our forum provides a transformative space where individuals can engage in thoughtful discussions about faith, beliefs, and their impact on our community. Led by the knowledgeable and inspirational Dr. Joyce Henderson, the forum invites people from all walks of life to come together and explore the depths of spirituality.
Discover the Power of Faith
At Central Baptist Church, we believe that faith is a powerful force that has the potential to shape lives and communities for the better. In our Adult Forum, we delve deep into the meaning of faith and its relevance in the modern world. Through engaging discussions, we examine the connection between faith, personal growth, moral values, and social justice.
Inclusive and Vibrant Community
Central Baptist Church is proud to foster an inclusive and vibrant community where diversity is celebrated and respected. Our Adult Forum provides a safe space for individuals of all backgrounds to come together and share their unique perspectives. By embracing different viewpoints, we encourage personal growth, collective understanding, and the strengthening of community ties.
Exploring a Wide Range of Topics
With Dr. Joyce Henderson's guidance, our Adult Forum covers diverse topics related to faith and beliefs. From exploring the foundations of different religions to discussing contemporary ethical challenges, we aim to provide comprehensive and thought-provoking insights. Each forum session is carefully designed to encourage meaningful conversations, reflection, and personal introspection.
Join Our Enlightening Discussions
Whether you are taking your first steps in your spiritual journey or have been a long-standing member of our community, the Adult Forum with Dr. Joyce Henderson welcomes you with open arms. Our discussions are facilitated in a warm and engaging environment, allowing participants to express their thoughts freely and learn from one another.
Building Lasting Connections
Central Baptist Church values the importance of building lasting connections within our community. The Adult Forum provides a wonderful opportunity to meet like-minded individuals who share a passion for spirituality, personal growth, and social justice. Forge new friendships, expand your knowledge, and strengthen your sense of belonging in our welcoming church family.
Get Involved in Central Baptist Church
Interested in joining the Adult Forum with Dr. Joyce Henderson? We would love to have you become part of our faith-driven community at Central Baptist Church. Alongside the Adult Forum, we offer various other programs catered to different age groups and interests. Our church family is committed to uplifting one another and making a positive impact on the world around us.
Contact Us Today
If you have any questions or would like to learn more about the Adult Forum with Dr. Joyce Henderson or any other programs offered at Central Baptist Church, please feel free to reach out to us. We are here to guide you on your spiritual journey and provide you with a nurturing environment for growth and exploration.
Remember, when it comes to faith and beliefs, the Adult Forum with Dr. Joyce Henderson at Central Baptist Church is your go-to resource for deep and enlightening conversations. Join us as we foster a vibrant, inclusive, and thriving community of individuals seeking understanding, connection, and personal transformation. We look forward to welcoming you and embarking on this transformative journey together!