Welcome to Central Baptist Church - June 16, 2019 – Trinity Sunday
May 16, 2021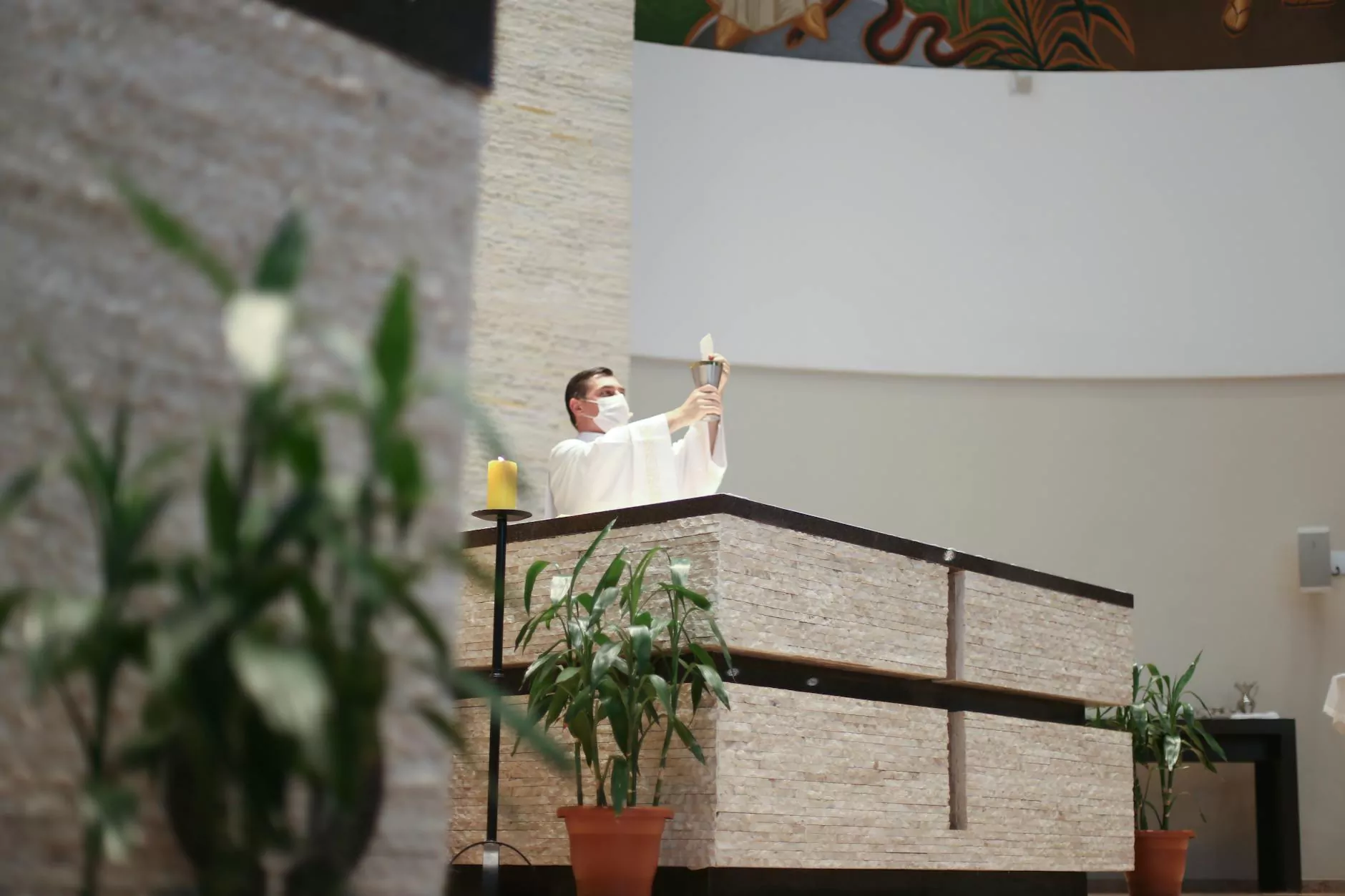 Understanding Trinity Sunday
Trinity Sunday, celebrated on June 16, 2019, holds great significance in the Christian calendar. It is a day dedicated to understanding and reflecting upon the concept of the Trinity, which is fundamental to the Christian faith.
The Meaning of the Trinity
In Christianity, the Trinity refers to the belief in one God who exists in three persons: the Father, the Son (Jesus Christ), and the Holy Spirit. This theological concept can be challenging to comprehend, but it is essential to our faith and understanding of God's nature.
Exploring Our Faith-Based Community
At Central Baptist Church, we embrace the significance of Trinity Sunday and its teachings. Our church is not just a place of worship but a community of believers who come together to learn, grow, and support each other on our spiritual journeys.
Join Us for Trinity Sunday
We invite you to join us on June 16, 2019, as we celebrate Trinity Sunday. Our doors are open to all who wish to explore their faith, deepen their understanding of the Trinity, and experience the power of Christian fellowship.
Enriching Sermons and Worship
During Trinity Sunday, we will have enriching sermons delivered by our knowledgeable and passionate pastors. They will delve into the essence of the Trinity, sharing insights, reflections, and inspiring messages.
Engaging Sunday School Programs
In addition to our powerful sermons, we offer engaging Sunday school programs tailored for all age groups. From the youngest members of our congregation to adults, there are opportunities to deepen your understanding of the Trinity and its significance in our lives.
Community Outreach and Service
Central Baptist Church is committed to making a positive impact on the community, sharing God's love, and supporting those in need. Trinity Sunday serves as a reminder of our responsibility to serve and reach out to others, reflecting the unity and love within the Trinity.
Benefits of Joining Our Community
By becoming a part of Central Baptist Church, you open yourself up to numerous benefits:
1. Spiritual Growth
Our church provides a nurturing environment for spiritual growth. The teachings and fellowship within our community will contribute to your understanding of the Trinity and strengthen your relationship with God.
2. Supportive Community
You will find a supportive community of like-minded individuals who will walk alongside you on your faith journey. Our members foster a sense of belonging and care for one another.
3. Opportunities for Involvement
Central Baptist Church offers various ministries and volunteer opportunities where you can actively engage with your faith and make a difference in the lives of others.
4. Educational Resources
Our church provides educational resources to help you deepen your understanding of the Trinity and other theological concepts. We offer Bible study classes, workshops, and resources for individuals seeking to learn more.
5. Meaningful Connections
By joining our church, you gain the opportunity to establish lasting and meaningful connections. Fellowship events, small groups, and outreach initiatives create spaces for building relationships and bonds within the community.
Experience the Power of Trinity Sunday
Trinity Sunday is a special occasion that allows us to reflect upon the profound mystery of the Trinity. Join us at Central Baptist Church on June 16, 2019, as we come together to worship, learn, and celebrate our faith.