ANNUAL MEETING 2022: VESTRY AND CONVENTION
Oct 18, 2022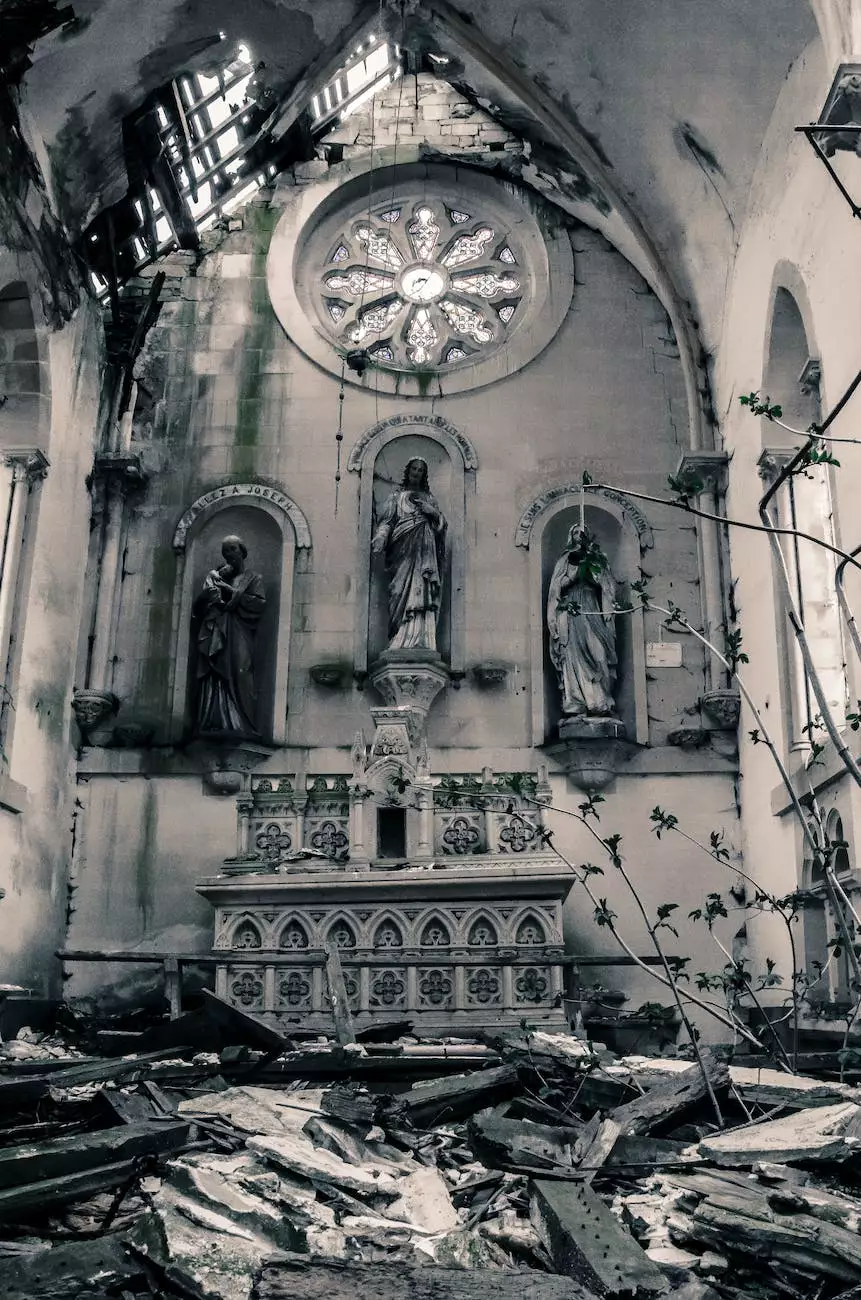 About the Annual Meeting
Welcome to Central Baptist Church's Annual Meeting 2022! We are thrilled to invite our esteemed members of the Vestry and the entire congregation to this highly anticipated event. The Annual Meeting serves as a platform for us to gather as a community, reflect on the past year's accomplishments, make important decisions, and chart an inspiring course for the future of our church.
Join Us for Fellowship and Reflection
At Central Baptist Church, we believe that fostering strong relationships within our community is vital. The Annual Meeting provides a wonderful opportunity for members of the Vestry and the congregation to come together in fellowship and strengthen the bonds that unite us. Whether you have recently joined our church or have been a long-standing member, this event allows everyone to connect, share experiences, and grow in faith.
Your Voice Matters
As a valued member of Central Baptist Church, your voice matters greatly to us. The Annual Meeting is your chance to actively participate in shaping the direction of our church. During this event, we encourage open discussions, where your opinions, insights, and ideas can contribute to the decision-making process of our leadership. Together, we can create a stronger, more vibrant community of believers.
Building a Strong Foundation
The Annual Meeting is an essential aspect of maintaining a strong foundation for our church. It is during this event that we discuss our accomplishments, challenges, and aspirations. Through thoughtful reflection and analysis, we identify areas of improvement and develop strategic plans to ensure continued growth and success. Your input at this gathering plays an integral role in our collective efforts.
Key Topics and Discussions
During the Annual Meeting, we will cover a wide range of important topics that affect our church and the wider community. Our agenda will include discussions on financial stewardship, outreach initiatives, community involvement, worship and spiritual growth opportunities, and more. It is through these conversations that we seek to make informed decisions that align with our core values and support our mission.
Mark Your Calendar
The Annual Meeting 2022 will be held on [date] at [location]. We kindly request your presence at this significant gathering. Your contribution and active participation will contribute to the continued success of Central Baptist Church. Please save the date, and stay tuned for further updates and detailed information regarding the event.
Embrace the Future Together
We look forward to your participation in the Annual Meeting 2022. As we navigate the challenges and opportunities that lie ahead, let us unite as a community of believers, connected by a shared commitment to faith, love, and service. Together, we can create a brighter future for Central Baptist Church and make a meaningful impact in the lives of those around us.