Palm Sunday at Central Baptist Church
Jan 1, 2019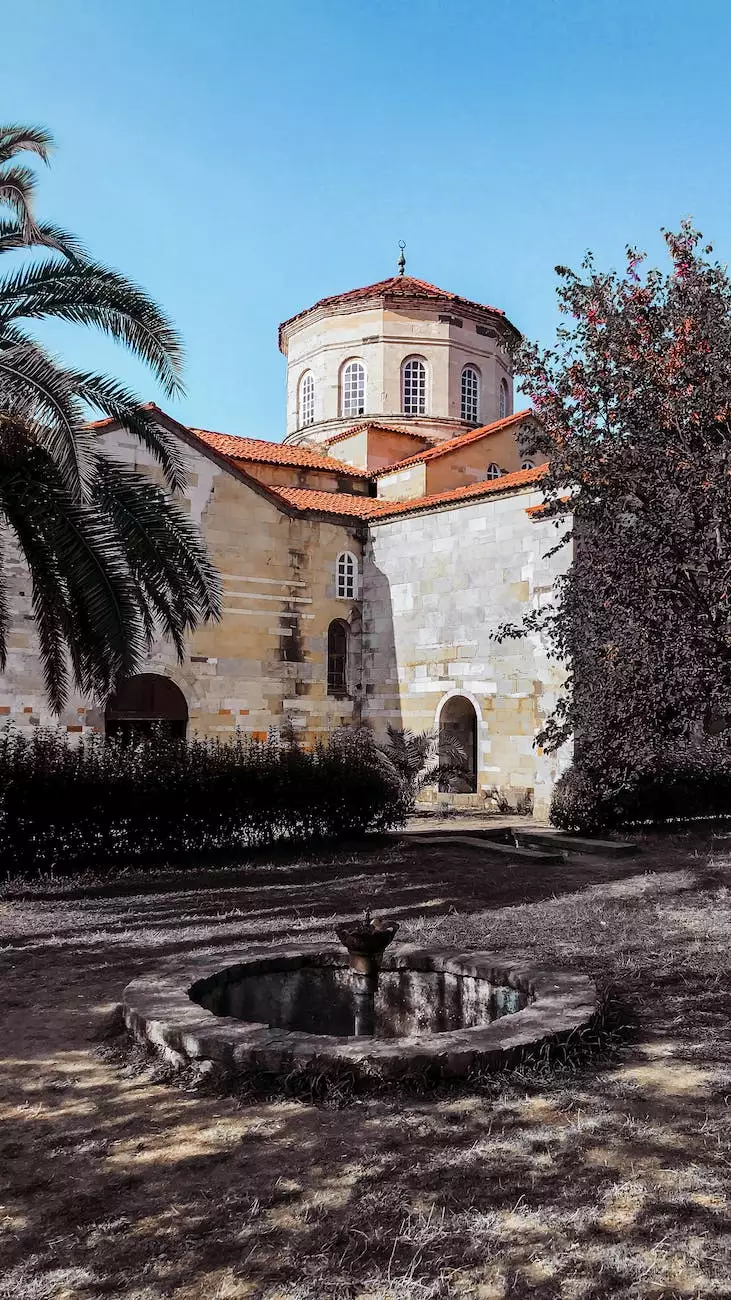 The Triumphal Entry of Jesus into Jerusalem
Welcome to Central Baptist Church, where we invite you to join us in celebrating Palm Sunday, a significant event that marks the triumphal entry of Jesus into Jerusalem. This special occasion serves as a reminder of the love, sacrifice, and teachings of Jesus Christ.
Why Palm Sunday is Important
Palm Sunday holds great importance in the Christian faith as it signifies the beginning of Holy Week and the final days leading up to Jesus' crucifixion and resurrection. It is a time to reflect on Jesus' unconditional love for humanity and the fulfilment of Old Testament prophecies.
On that day, crowds gathered in Jerusalem to welcome Jesus, waving palm branches and laying them on the ground as He rode into the city on a colt. This act symbolized honor and respect, and the people shouted, "Hosanna to the Son of David! Blessed is He who comes in the name of the Lord!"
The Symbolism of Palm Sunday
The symbolism of Palm Sunday is rich with meaning. The palm branches represent triumph and victory, as well as peace and eternal life through Jesus. The donkey, upon which Jesus rode, symbolizes humility and peace, contrasting the common perception of a triumphant king riding a horse.
Palm Sunday also marks a shift in the public perception of Jesus. The crowds initially welcomed Him with great enthusiasm and hope, but their mood quickly changed as the week progressed and Jesus faced opposition from religious leaders. This serves as a valuable lesson about the fickleness of public opinion and the importance of remaining faithful even in the face of adversity.
Lessons from Palm Sunday
The Importance of Humility
One of the key lessons we can learn from Palm Sunday is the significance of humility. Jesus, the King of Kings, humbly chose to enter Jerusalem on a humble donkey instead of a majestic horse. This demonstrates that true greatness is not found in worldly power or riches but in serving others with love and humility.
Understanding God's Plan
Another lesson we can glean from Palm Sunday is the importance of understanding God's plan. Jesus knew that His entry into Jerusalem would ultimately lead to His crucifixion, but He willingly embraced this path because of His deep love for humanity. It serves as a reminder that sometimes God's plan may not align with our own desires, but trusting in His greater purpose brings ultimate fulfillment and blessing.
The Power of Faith
Palm Sunday highlights the power of faith and belief in Jesus as the Messiah. The crowds welcomed Him with shouts of praise and adoration, recognizing Him as the one who comes in the name of the Lord. This challenges us to evaluate our own faith and commitment to Jesus, embracing Him as our Savior and Lord.
Join us on Palm Sunday
We invite you to join us at Central Baptist Church on Palm Sunday as we commemorate this significant event. Our service will include worship, prayer, and a powerful message exploring the lessons we can learn from Jesus' triumphal entry into Jerusalem.
As a community of believers, we strive to deepen our understanding of God's love and grow in our faith. Palm Sunday offers a special opportunity for all of us to come together and reflect upon the profound impact Jesus has on our lives.
Service Details
Date: March 20, 2016
Time: 10:00 AM
Location: Central Baptist Church, Lawton, OK
Whether you are a long-time member of our congregation or new to the area, we welcome you to join us for this significant occasion. Together, let us honor Jesus and His immense love for humanity as we celebrate Palm Sunday at Central Baptist Church.