What is Worship Night?
Feb 18, 2019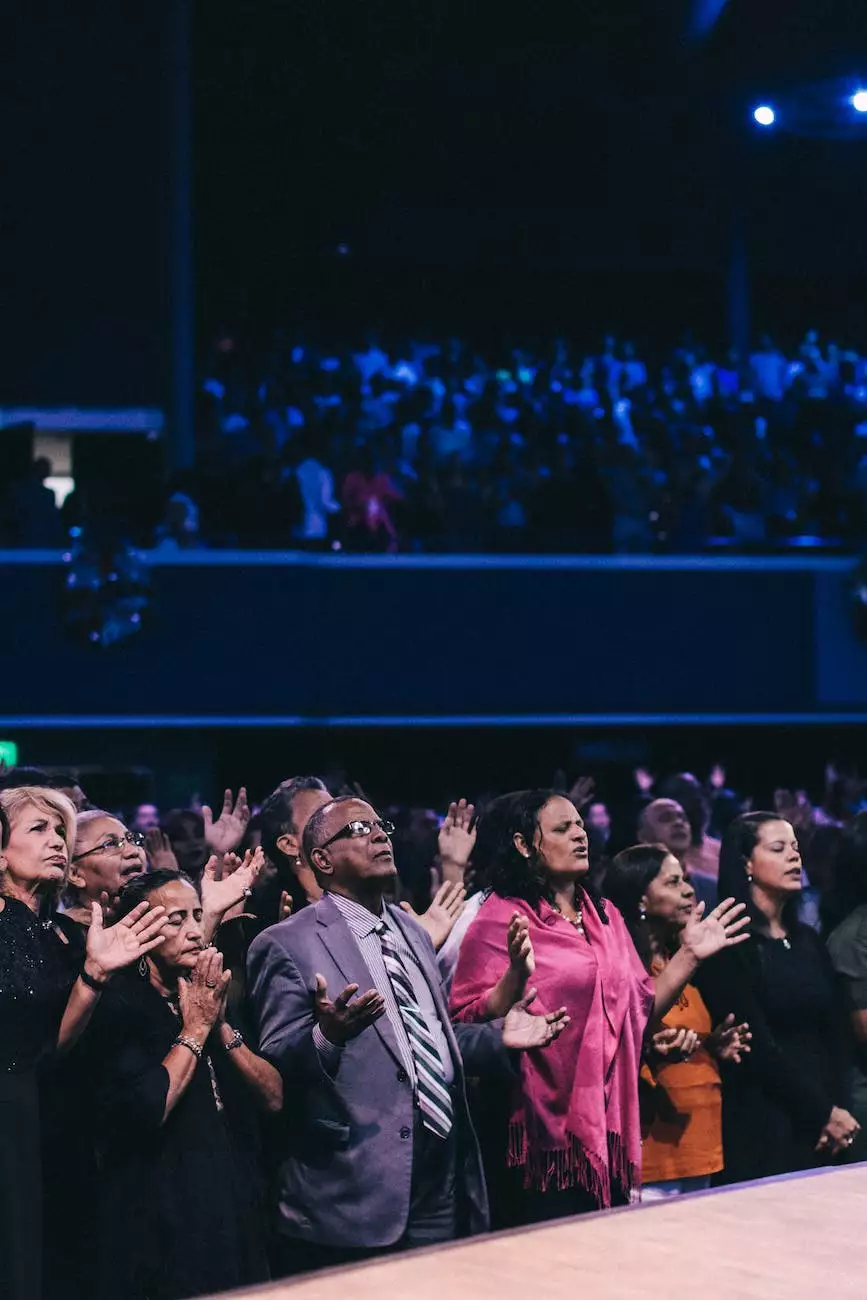 Welcome to Grace Fellowship Church, where we believe in the power of worship and its ability to uplift, inspire, and bring our community closer together. Our Worship Night events are at the heart of our church's commitment to creating a transformative spiritual experience for all who attend.
The Power of Worship
Worship is more than just singing songs. It is a deeply personal and communal expression of our faith and connection to a higher power. Worship allows us to enter into a sacred space, where we can reflect, praise, and seek guidance. It opens up our hearts and minds to the presence of God, enabling us to draw closer to Him and find solace in His love.
A Transformative Experience
At Grace Fellowship Church, we believe that worship should be an experience that leaves a lasting impact on your heart and soul. Our Worship Nights are designed to create an atmosphere where you can fully immerse yourself in the presence of God. Through powerful music, soul-stirring messages, and a sense of fellowship, we aim to create an environment that nurtures your spirit and allows you to encounter the divine.
Community and Fellowship
Our Worship Nights are not only about personal growth and connection with God, but also about fostering a sense of community and togetherness. We invite people from all walks of life to join us in this beautiful journey of faith. It is a time for individuals, families, and friends to come together and experience the power of collective worship.
Unforgettable Evenings of Praise
When you attend a Worship Night at Grace Fellowship Church, you can expect an unforgettable evening of praise and worship. Our talented and passionate worship team leads us in heartfelt and spirit-filled songs that ignite the soul. The atmosphere is charged with anticipation, and as voices join in harmony, you can feel the love and energy resonating through the entire room.
Guidance and Teaching
Our Worship Nights also include meaningful teachings and messages that delve into the depths of faith, providing guidance and encouragement for your spiritual journey. Our experienced pastors and leaders share insights, stories, and biblical truths, helping you to grow in your understanding of the Word and its practical application in your daily life.
Join Us for Worship Night
If you are seeking a worship experience that goes beyond the ordinary, we invite you to join us at Grace Fellowship Church for our next Worship Night. Whether you are new to faith or a long-standing member of our community, you will find a welcoming and inclusive environment where you can experience God's presence in a profound and meaningful way.
Experience the Difference
At Grace Fellowship Church, we believe that Worship Night has the power to touch your heart, transform your life, and deepen your relationship with God. Don't miss out on this incredible opportunity to be part of a community that values worship and fellowship. Join us at our next Worship Night and embark on a transformative journey of faith like no other!
© 2021 Central Baptist Church. All rights reserved. | Category: Community and Society - Faith and Beliefs