Welcome to the Central Baptist Church Photo Gallery
Aug 30, 2023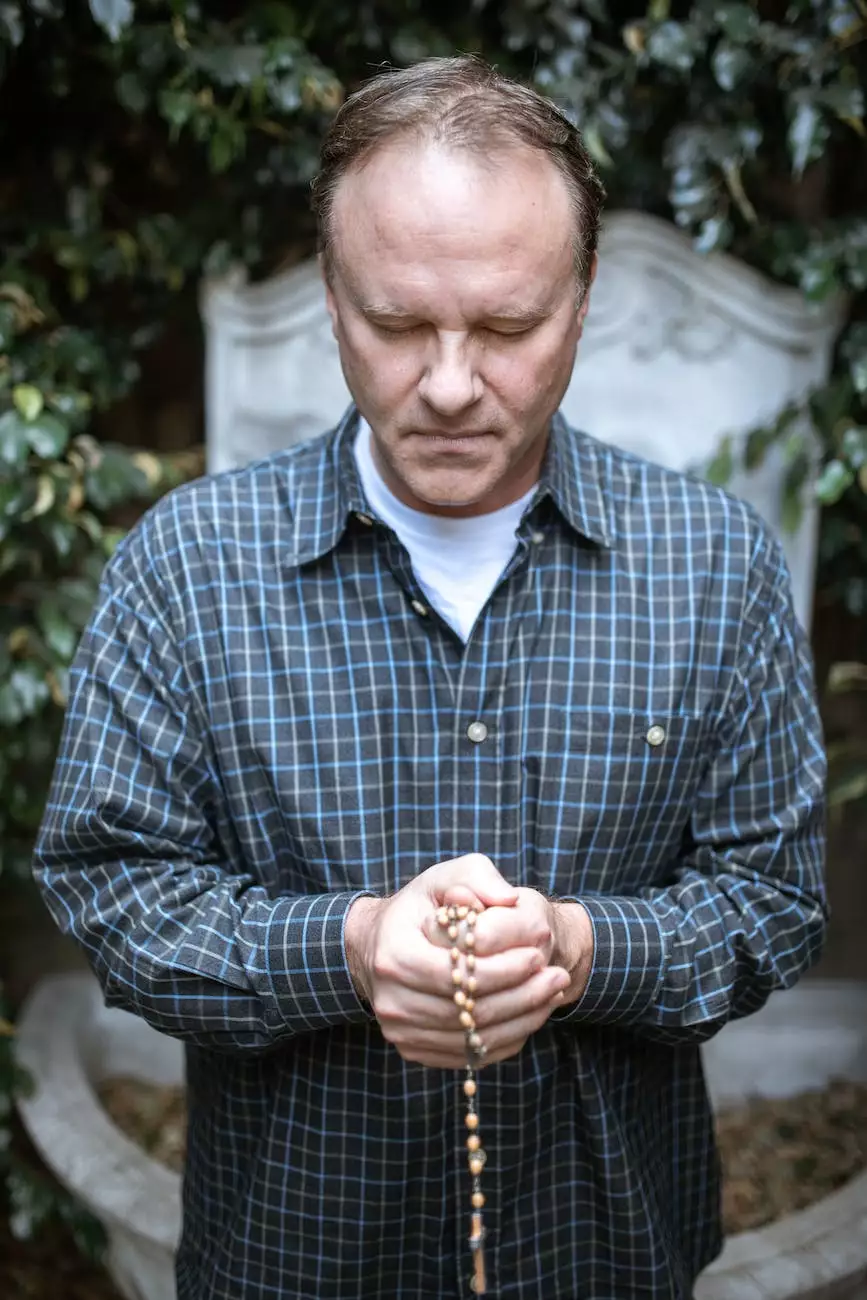 Discover the Essence of Central Baptist Church through Captivating Visuals
As Central Baptist Church, a prominent institution in the Community and Society - Faith and Beliefs category, we take pride in our diverse and loving congregation. Our photo gallery serves as a testament to the rich tapestry of experiences, events, and meaningful moments that have shaped our spiritual journey over the years.
Embrace the Beauty of Faith
The images captured in our photo gallery showcase the beauty of faith and the essence of our church. From serene baptism ceremonies to joyous weddings, from engaging community outreach initiatives to inspiring worship services - each image reflects the depth of our commitment to spiritual growth, fellowship, and serving our local community.
Experience the Joy of Fellowship
At Central Baptist Church, we believe in fostering a sense of belonging and togetherness. Our photo gallery captures the joyous moments shared by our congregation during various events and celebrations. Whether it's the laughter-filled picnics, heartwarming holiday gatherings, or collaborative community service activities, these images truly convey the bonds we share as a church family.
Witness the Impact of Community Service
Central Baptist Church is dedicated to making a positive impact on our society. Our photo gallery highlights the transformative power of our community service initiatives. From volunteering at local shelters to organizing educational programs, our church members actively engage in acts of compassion and love. These images showcase the meaningful connections we've formed and the lives we've touched through our dedicated service.
Join our Spiritual Journey
Central Baptist Church welcomes individuals from all walks of life to embark on a spiritual journey with us. Our photo gallery captures the warmth and acceptance that define our church community. Whether it's during worship services filled with uplifting music and powerful sermons, or during small group sessions promoting deep connections and spiritual growth, we invite you to witness the love and support that await you at our church.
Connect with Central Baptist Church
If you resonate with our mission and vision, we encourage you to reach out and connect with Central Baptist Church. By joining us, you'll have the opportunity to experience the transformative power of faith and become part of a loving and supportive community.
Visit our website to learn more about our services, ministries, and upcoming events. We look forward to welcoming you with open arms and sharing the joy of faith and fellowship together.
Explore our Photo Gallery
Take a moment to explore our photo gallery below to catch a glimpse of the incredible moments that define Central Baptist Church. These images truly encapsulate the spirit of our congregation, highlighting our commitment to faith, community, and a life-changing relationship with God.
Weddings
Baptisms
Community Outreach
Holiday Celebrations
Worship Services
Community Service
Connect with us
For more information or to connect with Central Baptist Church, feel free to reach out to us through the contact details provided on our contact page. We look forward to hearing from you and welcoming you into our vibrant community of faith and love.